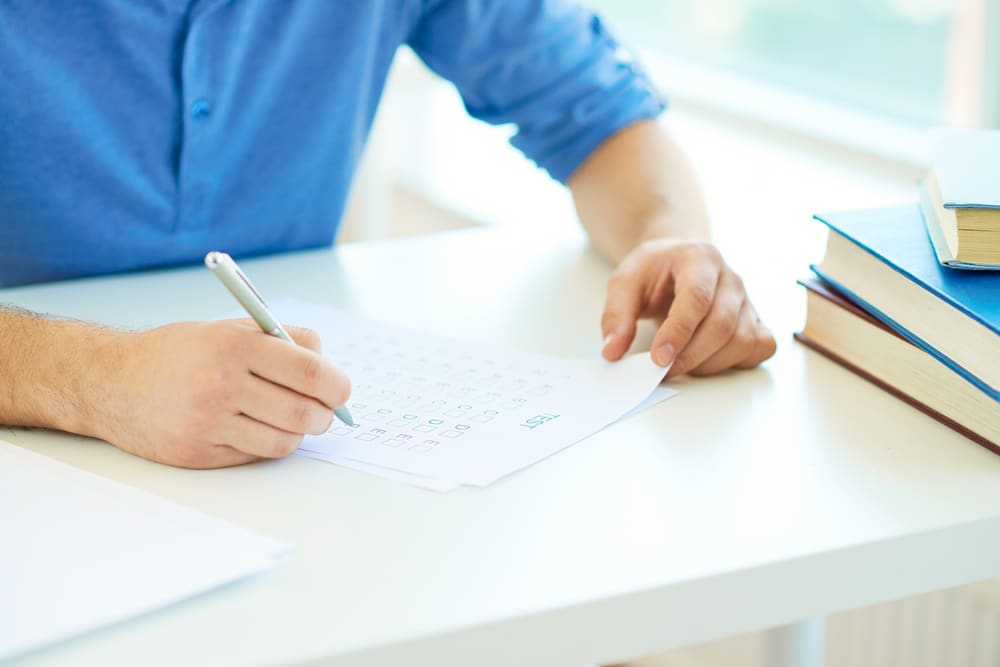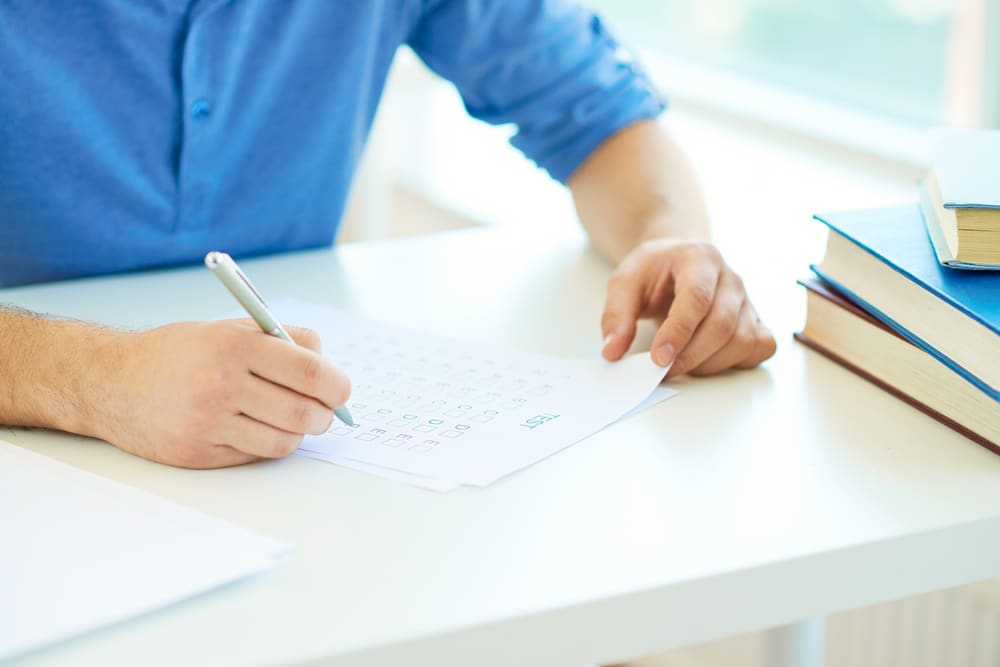 Most drivers need to get a driver's permit before they are allowed to receive their standard driver's license. A driver's permit (also known as a learner's license) helps drivers learn how to drive safely by keeping them out of dangerous situations in their first months as a driver. With a permit, drivers are often restricted with regards to what time of day they can drive, and who can be in the car with them. After a certain amount of time and miles driven, the person is then eligible to apply for a normal driver's license.
In order to get a driver's permit, a written driver's test must be taken and passed. This test goes over the basic rules of the road, to make sure that a driver understands all the laws and regulations before getting behind the wheel. If you pass the test, you will get your driver's permit, and can immediately start driving (as long as you follow the learner's license restrictions).
Each state has a slightly different process for the written driver's test, because each state variations in road rules, and different safety tips for drivers. In addition to these differences in laws, states vary in the available resources they have for drivers to study the written test. From Department or Division of Motor Vehicle pamphlets to online practice tests, there are numerous ways to prepare for the driver's written test, you just need to make sure that you know how to prepare for your state's test.
How to prepare for the driver's written test in each state
Getting a driver's permit is one of the most exciting moments in a driver's life. To ensure that you are able to get your learner's license, you'll want to study and prepare for the written driver's test. Make sure you use all of the resources available to you so that you're as prepared as possible on test day, then you can get behind the wheel and start driving! If you have any questions about driving, feel free to ask a mechanic.
---
The statements expressed above are only for informational purposes and should be independently verified. Please see our
terms of service
for more details