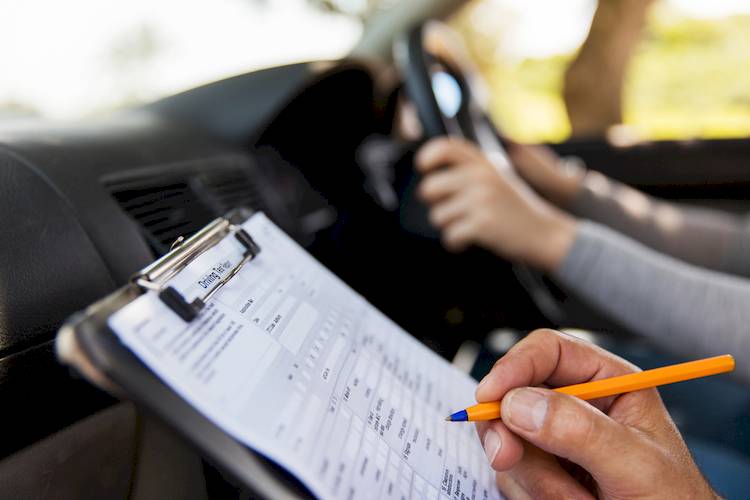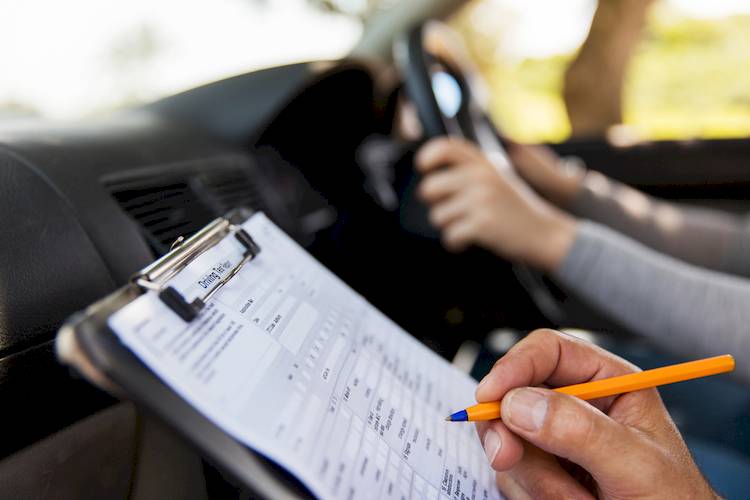 You are probably excited about the prospect of driving and taking to the open road. There's nothing quite like that feeling of freedom. However, you have to realize that driving means you need to be responsible and that you need to know the rules of the road. The state of Nevada ensures that you are knowledgeable about the laws and regulations by requiring you to take a driver's written test before you can get your permit and then eventually take your road test. The written test isn't overly difficult if you prepare for it. However, if you make the mistake of just trying to take the test without studying, you will probably not do well. Let's look at some tips to prepare for your written test so you can pass it the first time you try.
The driver's manual
If you want to do well on the test, you need to have a copy of the Nevada Driver's Handbook. This includes every bit of information you need when it comes to keeping safe on the road, and all of the traffic laws, road signs, signals, parking laws, and even special driving conditions. In addition, all of the questions that the state creates for their tests come right from the information within this book. Studying and understanding it will make passing the test a breeze. You don't have to get a physical copy of the manual, as you used to need in the past. Today, you can simply access the PDF on your computer. You might find it helpful to put it on your smartphone or tablet as well. If you have an e-reader, such as a Kindle or a Nook, you could put it there as well. This will make it possible to read and study no matter where you are when you have some free time.
Online tests
In addition to studying the manual, it is also important to take some online practice tests for the Nevada written driver's test. These tests act as a gauge for you. You can figure out how well you will do on the real test by your score on the practice exams, which use the same questions you will find on the actual test. You can then find out what areas you need to study further. Keep studying and keep taking tests to increase your practice scores, and you will see that your confidence grows along with it. A good site to consider is DMV Written Test. They have several tests for Nevada.
Get an app
You should also consider getting some apps to use with your tablet or smartphone. They will provide you with added study materials and practice questions, and you can never have enough of those. There are a number of options available including Drivers Ed app and DMV Permit Test.
A final tip
You should also make sure that you slow down on the day of the test. Take the time to read through all of the questions to ensure you don't make any mistakes that you could have avoided. Prep right and you will be ready to pass the test!
---
The statements expressed above are only for informational purposes and should be independently verified. Please see our
terms of service
for more details