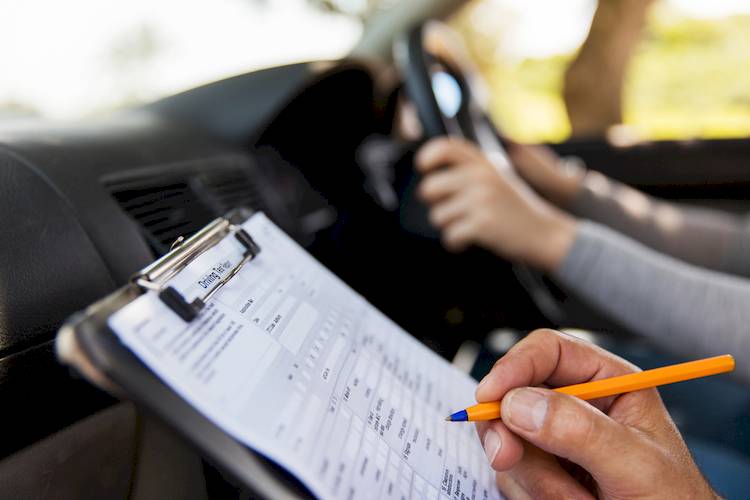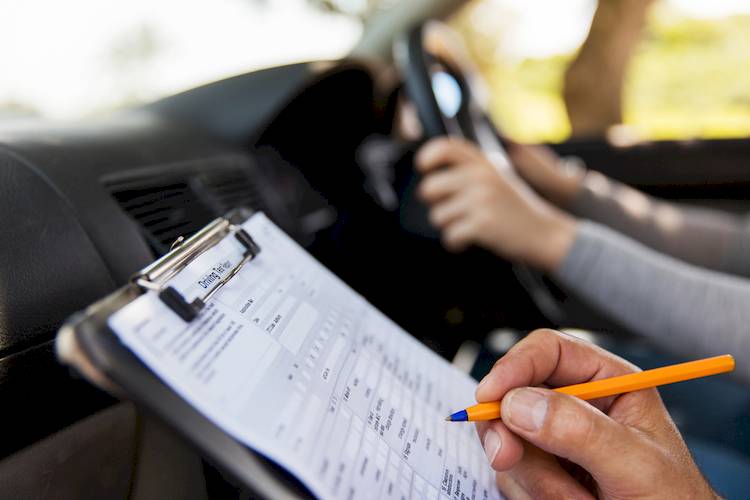 You can't wait to get out on the open road, but you have to slow down for a little bit first. You need to get your driver's permit, and to do that, you will have to pass the written test. For many, this can be intimidating, but the test shouldn't scare you. It's one of the easiest you will ever take as long as you have prepared for it properly. Before you head down to the Division of Motor Vehicles, you have to make sure you know and understand the questions that they will be asking you. Let's look at some of the best methods of getting ready for your test.
The driver's manual
Everyone who is preparing for a driver's test will want to make sure they have access to the manual. You no longer have to take a trip down to the office to pick up one of these manuals, fortunately. Instead, you can head to their website and download the State of Alaska Driver Manual as a PDF. One of the nice things about getting the manual as a PDF is that you can download it to your tablet or e-reader so you can always have it with you to read while you are studying.
Online tests
Even though you might have the manual, you still need to get ready by practicing some tests. The practice tests that you can find online are the same questions that you will have when you go in to take your exam. You can find quite a few places to take these tests online, and one of the best is right through the state's Division of Motor Vehicles site. They have a test set up that you can take with 20 questions. You need to get 16 of them correct in order to pass. They allot you 25 minutes for the test, but once you are familiar with the manual, you shouldn't need this long to take the test.
Get an app
In addition to taking practice tests and downloading the manual for your Alaska driver's test, you should also consider getting an app for your phone or tablet that can help you. ImpTrax Corporation offers the Alaska DMV Permit Test app on the Google Play store. You can also check out the Drivers Ed App, which is available for Apple products, as well as Android products. They provide you with the information you need to pass your written driver's test in Alaska so you can get out on the road.
A final tip
Most of the time, people who fail their written test do so because they are nervous and not because they do not know the information. Stay calm and take your time with the test. Make sure you read each of the questions carefully and then choose the right answer. It's usually obvious, as they are not trying to trick you. The questions on the test will be the same as what you will find in the handbook and with the online tests you take. Take the time to prepare, and you will pass your Alaska written driver's test.
---
The statements expressed above are only for informational purposes and should be independently verified. Please see our
terms of service
for more details