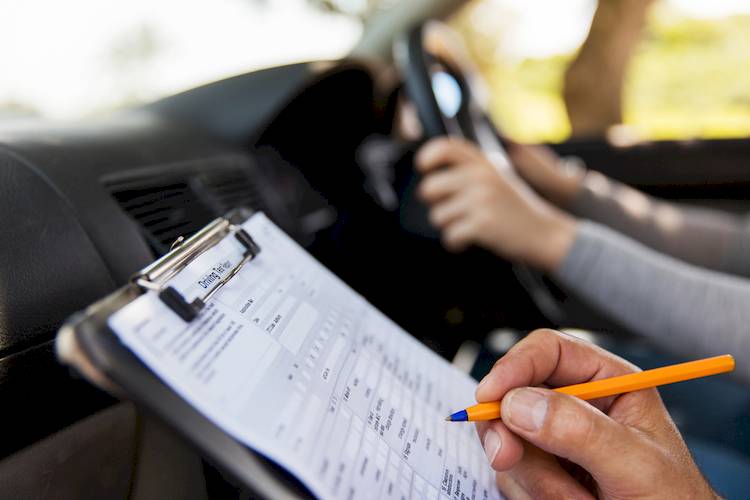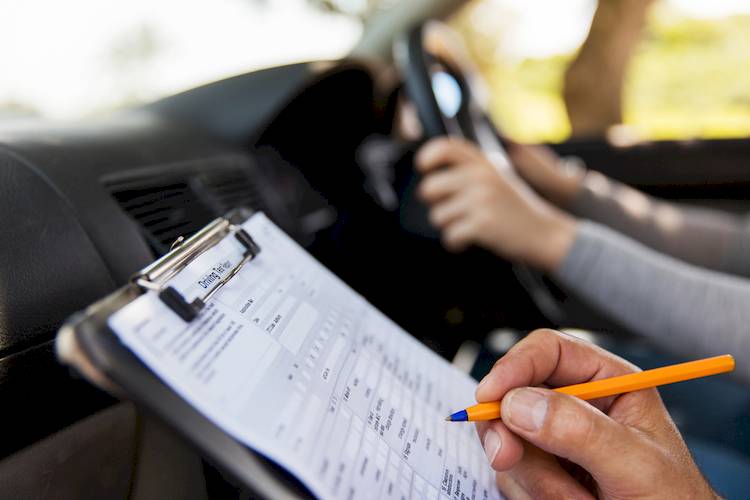 Before you can drive in the state of Missouri, you need to have your license, naturally. Before you can get your license though, you need to have your learner's permit, and that means you need to pass the state's written exam. The state needs to make sure you have the knowledge it takes to be out on the roads and not be a hazard to yourself or to other drivers. Fortunately, the written test is not difficult to pass, and as long as you take the time to study and understand the rules of the road, you will do well. Learn more about how best to prepare for your driver's written portion of the test by following the guidelines below.
The driver's manual
First, you need to make sure you have a copy of the Driver Guide put out by the Missouri Department of Revenue. Their guide will provide you with all of the rules and regulations you need to know for safety on the road, parking laws, and traffic laws. It will also cover all of the different road signs you might encounter so you know what to do when you see them. One of the nice things about living in the modern world is the fact that you are now able to get the downloadable PDF rather than needing a hard copy.
You can download the PDF to your computer, your smartphone, tablet, or an e-reader so you can always have it handy. The information in the book is what the state uses to create their tests, so when you take the actual test, everything should be very familiar.
Online tests
While you will certainly want to have the driver's manual handy while you are preparing for your Missouri driver's written test, you should also take online tests to practice. By taking these tests, you will have a much better idea of what you can expect when it comes to the actual test. DMV Written Test offers several practice written tests for those who are going for their Missouri driver's permit. Each of the tests has 25 questions, and you need to answer at least 20 of those questions correctly in order to get a passing grade, just like with the real exam. All of the questions are right from the Missouri Driver Guide. Take these tests to increase your confidence before the real thing.
Get an app
Another great way to prepare for your exam is by getting an app for your phone. There are driver's written prep apps available on the App Store, as well as Google Play and other sites for various types of devices. Two of the options that you might want to consider while studying for your test include Drivers Ed app and Missouri DMV Permit Test.
A final tip
When you go in for the actual test, make sure you take your time with all of the questions. Read and understand them thoroughly, and you should have no trouble choosing the right answer. Best of luck in passing your test!
---
The statements expressed above are only for informational purposes and should be independently verified. Please see our
terms of service
for more details