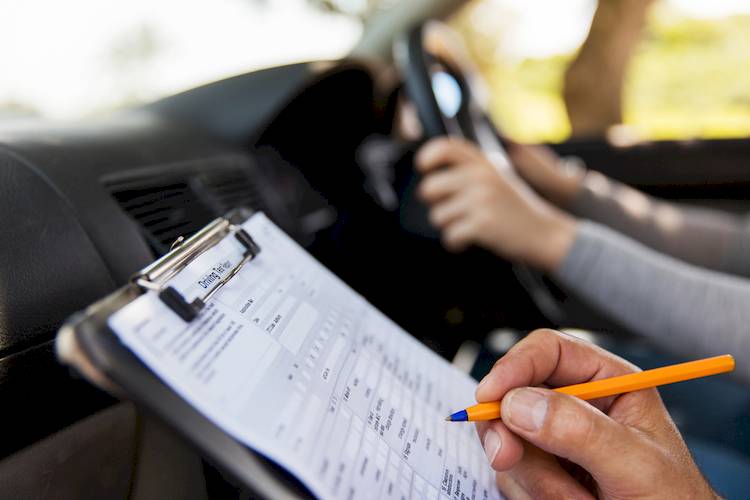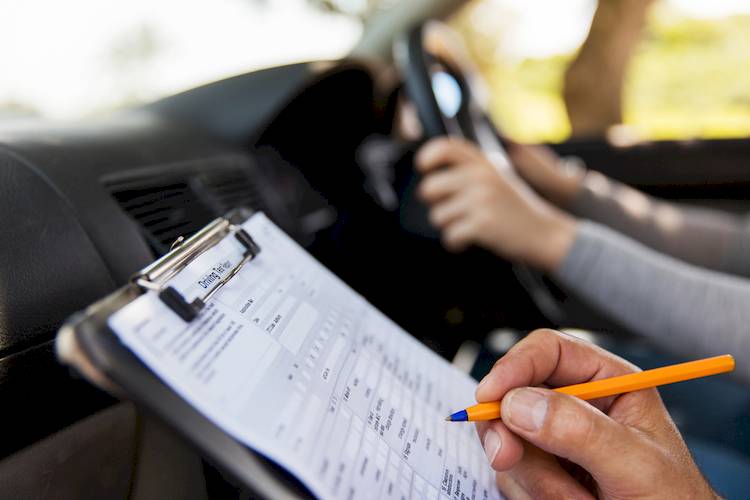 If you are getting ready to become part of the driving community in Maine, the first thing you need to do is pass the driver's written test so you can get your permit and then take your road test. The state needs to know that you have an understanding of the rules and laws of the road so you will be safe. The written test, even though it might frighten some people, is not difficult to pass as long as you take the time and put in the effort to prepare properly. To do this, the following information should help you immensely.
The driver's manual
The first thing you should do when you are preparing for your test is to get a copy of the ME Motorist Handbook and Study Guide, which is available in English and in Spanish. In addition, their site has audio sections that you can listen to as well.
The manual contains all of the information you need to know in order to pass your test. It includes info on the road signs, safety, traffic laws, and the parking laws. All of the questions that will be on your written test are actually in the manual. Since you can download a PDF version of the manual, it is possible to add it to your e-reader, your smartphone, and your tablet so you can have it with you to study wherever you might be.
Online tests
While the manual is an essential part of preparing for your written exam, you will also want to take a number of online practice tests. The practice tests utilize the same information and questions that are on the actual written test. By practicing these tests, you can see how well prepared you are, and you can learn the correct answers to the questions that you missed, so you won't make the same mistake during the real exam.
A number of online test sites are available. One to consider is DMV Written Test, which features several different tests for those who are preparing for their written test in Maine. Once you start to pass these practice tests, it will increase your confidence.
Get an app
In addition to the manual and taking practice tests, you should consider getting an app or two for your mobile devices. The apps have information and questions as well to help you get ready for your written test. A number of apps are available including Drivers Ed app and DMV Permit Test. Having this information at your fingertips makes test prep nice and easy.
A final tip
One of the most important things to remember when you are taking your actual Maine driver's written test is that they aren't trying to trick you. Take your time to read the questions and you will find that the correct answer is obvious as long as you have taken the time to study and prepare. Good luck with your test!
---
The statements expressed above are only for informational purposes and should be independently verified. Please see our
terms of service
for more details