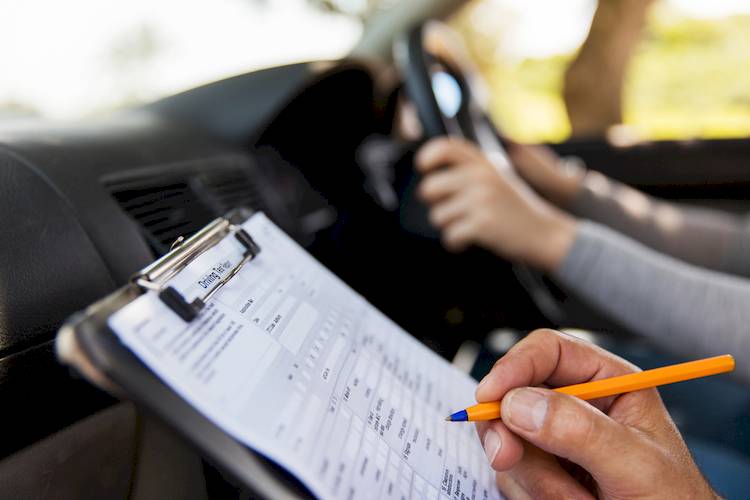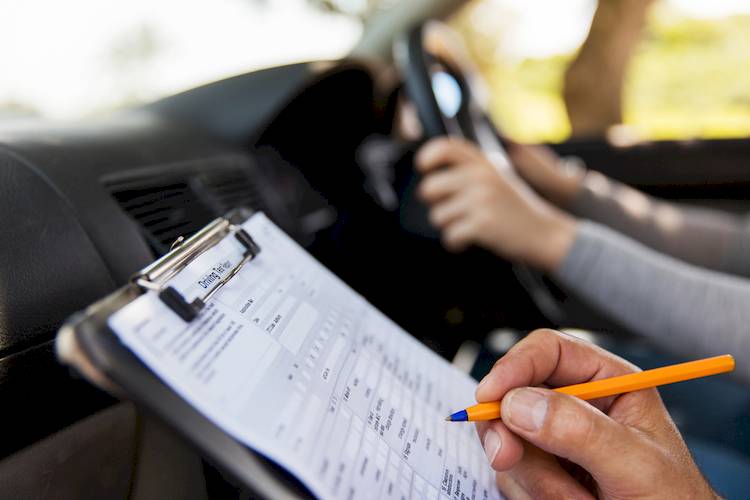 If you are preparing to get your license in Idaho, you know that you first need to pass your written exam so you can then take your road test. The written exam, while it isn't difficult, does cause some problems for some people. Many people feel as though they aren't good at taking tests, and this causes them to miss questions and fail the test. You don't have to let test anxiety get in your way though. When you prepare properly, you can show the state that you have the knowledge it takes to get out on the road and to be safe. Let's look at some of the things you should do when you are preparing for the Idaho driver's written test.
The driver's manual
The Idaho Driver's Manual is an essential part of preparing for the test. You never want to wing it based on the knowledge that you think you have. The manual includes everything that you need to know. It has the parking laws, the traffic laws, road signs, safety, and more. All of the questions that are on the written test are actually from the manual. By studying the manual, you will increase your knowledge and your chance of passing the test.
While you may want to have a physical copy of the manual, many find that the PDF version is simply more convenient. You can download the manual right to your computer, and you can put it on other devices as well. Put it on your phone or you e-reader so you will have fast access to it whenever you need. Study it whenever you have some spare time.
Online tests
Studying the manual is a good place to start, but you need to know how much all of that studying is paying off. Taking online tests is the best way to do this, and there are a number of sites out there that offer practice tests for Idaho. DMV Written Test is one good option. They have several tests for Idaho with questions taken from the actual tests. The knowledge section of the test has 40 multiple choice questions, and you need to answer at least 34 of them correctly to pass.
Take these tests between your study sessions and see how much you improve. Make note of the questions that you get wrong, and learn the correct answers.
Get an app
You can also have your smartphone or tablet help with your studying thanks to a variety of apps on the market. Whether you have an iPhone, an Android, or another device, you can find great apps. Two apps you may want to consider include Drivers Ed app and DMV Permit Test.
A final tip
One of the worst things you can do is rush through the test. Rushing leads to mistakes. If you've studied and taken the online tests, you have the knowledge you need. Relax, read the questions carefully, and take your time. You will pass your exam.
---
The statements expressed above are only for informational purposes and should be independently verified. Please see our
terms of service
for more details