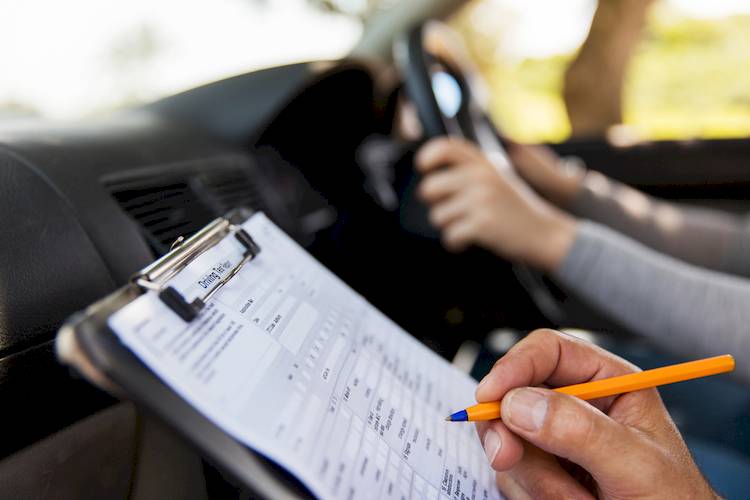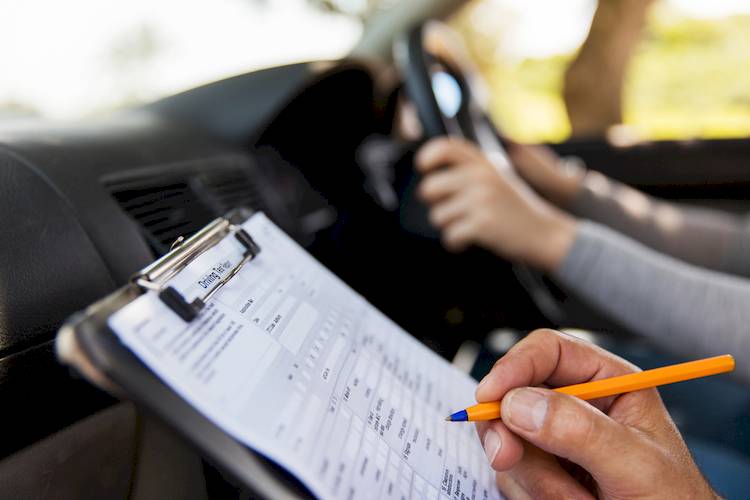 Few things are quite as freeing as having a driver's license so you can go where you want to when the need arises. Before you can get your license though, you need to have your driver's permit. To get the permit, you need to take and pass the Massachusetts drivers' written test. They need to know that you understand the rules and laws of the road and that you will abide by them when you are driving. While the idea of a written test might not seem very appealing, you will find that it's not too difficult to pass as long as you prepare. Let's look at what you need to do to get ready for this test.
The driver's manual
Step number one is to get the Commonwealth of Massachusetts Driver's Manual, which contains all of the traffic and parking laws that you need to know. It also covers safety, road signs, and everything else you need to be safe and legal on the road, and to pass your written test. In the past, you would have had to get a physical copy of the manual, but today, you can simply download the PDF.
One of the great things about the PDF option is that you can add it to nearly all of your devices. You can download it to your e-reader, such as a Kindle. You can also use it with your smartphone or your tablet. It's nice to have fast access to the manual so you can study whenever you have the time.
Online tests
In addition to reading the manual and studying, it is also important that you take the time for some online practice tests. Taking practice exams is one of the best ways to gauge your current knowledge so you know what you need to study to improve. The questions are the same ones that you will find on the real exam, so this is perfect practice. One of the best sites to visit is DMV Written Test. The tests have 25 questions, and you need to answer at least 18 of them correctly so you can pass.
The best way to use the online tests is to first read the manual, and then take one of the tests. See what you missed, learn the correct answers and understand why those answers are correct, and then take another test. This way, you will see your improvement and continue learning. Do this with online tests until you are confident that you can ace the test.
Get an app
Many will want to download an app for their phone or tablet as well. There are a number of good options to consider. They will include questions and information that can help you when you are preparing for your test, and you will always have them on hand. Some good options include Drivers Ed app and DMV Written Test.
A final tip
Take your time when you are taking your real test and be sure to read the questions thoroughly. If you've practiced, you should have no trouble finding and choosing the right answers so you can pass your test.
---
The statements expressed above are only for informational purposes and should be independently verified. Please see our
terms of service
for more details