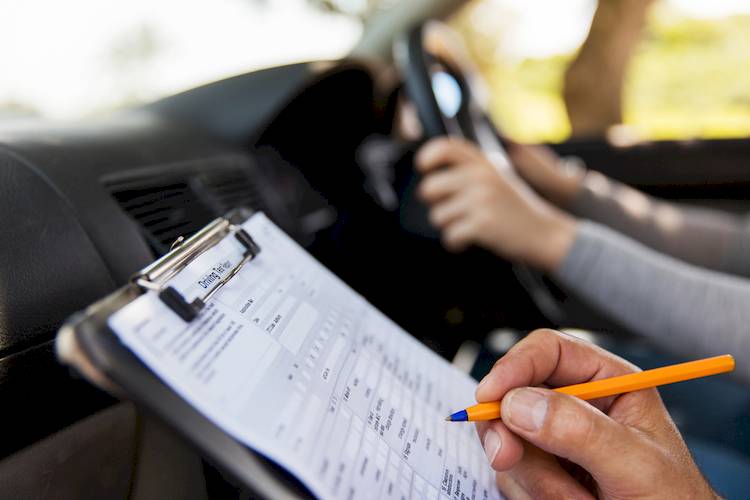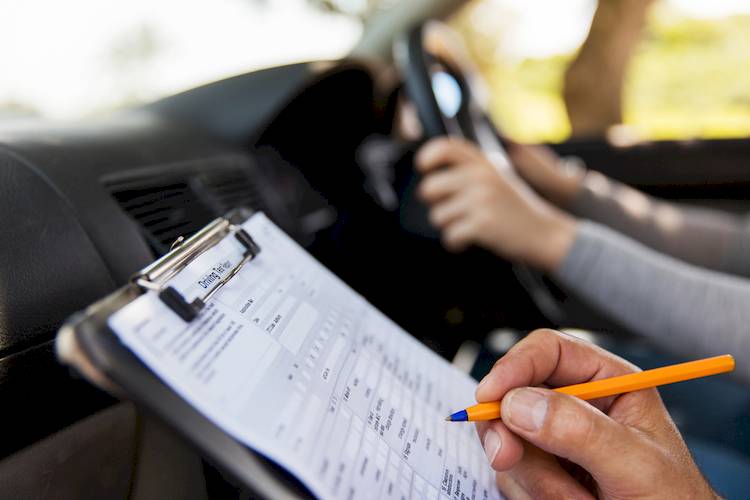 You want to get your license so you can finally get out on the open road. Of course, that is not going to happen unless you go through all of the proper channels and take care of the prerequisites first. This means you need to take and pass the Arkansas driver's written test so you can get your permit. Do not let the idea of a written test scare you. The questions are all right in the driver's manual, and as long as you prepare for the test, you can pass it easily. Let's look at the best and simplest way to get ready for this test.
The driver's manual
The state of Arkansas, along with the Arkansas State Police, created the Driver License Study Guide to help prepare new drivers for the road. The manual covers everything you need to know about driving in the state including the road signs, safety, and the parking and traffic laws. The manual is an integral part of your preparation process. Fortunately, you are able to get the manual without ever leaving your house. You can simply download the PDF right to your computer. You can also put it on your phone, tablet, or your e-reader. This could be a good solution for studying the manual no matter where you are. It's a surefire way to get ready for your test.
Online tests
No matter how much you study your manual though, you need to take some practice tests as well. Online practice tests, such as those from DMV Written Test are a fantastic way to prepare. They offer several practice tests for Arkansas on their site. You can take a test to see how well you do, and then come back for another test once you have done some additional studying. The tests for Arkansas are 25 questions long, and you will need to answer at least 20 of those questions correctly in order to pass. Make it a point to remember the questions that you missed and figure out why you missed them. Once you learn the correct answer, you will not make the same mistake again, and your test scores should improve.
Get an app
Another way to increase your confidence before you take your test is to download an app for your phone or tablet. There are a number of apps on the market for the App Store, for those with Apple phones and tablets, as well as the Google Play store for Android owners. Some of the apps you may want to consider include Drivers Ed and Arkansas DMV Permit Test. Using the apps regularly will vastly improve your knowledge of the Arkansas driver's manual and what you need to do to pass the written test.
A final tip
One of the big mistakes that people make with the test is that they rush through it. Even if you are confident that you know the answers, take your time to read all of the questions so you can be sure you are answering correctly. Good luck taking your test!
---
The statements expressed above are only for informational purposes and should be independently verified. Please see our
terms of service
for more details