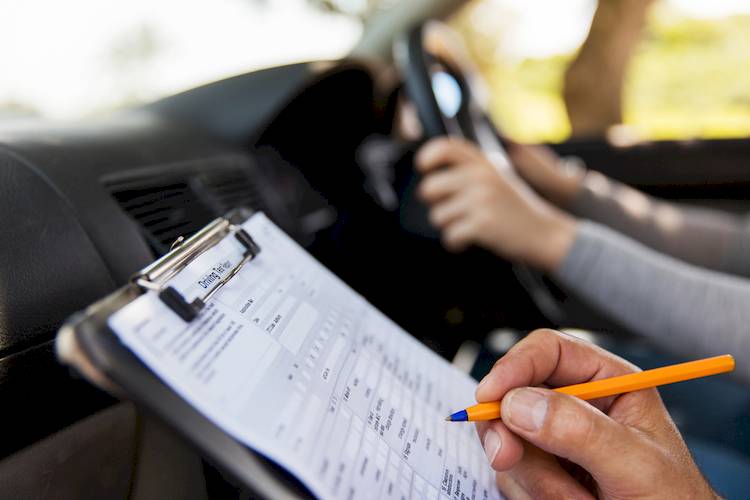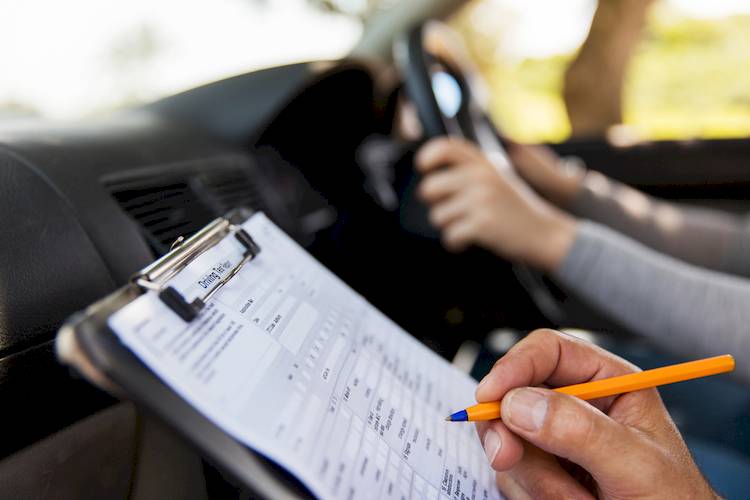 Although you might be rearing to get out on the road and drive, you have to first make sure you pass the Montana driver's written test at the Motor Vehicle Division. This written test will show the state that you have the knowledge it takes to be trusted behind the wheel so you can get your learner's permit and then eventually your license. The written exam is not difficult to pass, as long as you take the time to study and learn the required information. The following will help you prepare for your Montana driver's written test.
The driver's manual
The first thing you need to do is to make sure you have a copy of the latest driving manual from the state. In the past, you would have had to go to the Motor Vehicle Division in your area to pick up a hard copy. Today, things are much easier, as you can access the manual, and all of the other information you need, right online. The Montana Driver Manual, put out by the Montana Department of Justice, features all of the knowledge you need when it comes to safe driving, road signs, traffic laws, and parking laws. All of the information you need to pass your test is in the manual, since that is what they use to create their questions.
One of the nice parts about having the manual online and in PDF form is that you can download it to your computer, as well as your smartphone, tablet, or e-reader. This makes it easy to have the manual with you wherever you go so you can get in some additional time to study it.
Online tests
In addition to reading through the manual and studying it, you also need to take some practice tests. This will give you a good idea of how well you will do on the actual test. Best of all, you can find these tests online. At DMV Written Test, you can find a number of practice tests that you can take for the Montana driver's written test. The test has questions that are like those you will find on the actual test. It features 33 questions, and you need to get at least 27 of them right to pass.
Get an app
You may also want to get an app for your phone, which contains information, along with practice exams, to help you get ready for your Montana driver's written exam. They have apps for Android as well as Apple devices. Some options to consider include Montana DMV Permit Test and Drivers Ed app. Since these are on your mobile device, you will be able to study and answer questions no matter where you are.
A final tip
One of the most important things to remember when you are getting ready for your Montana driver's written exam is that you should take your time. Be sure to read each question carefully. If you've practiced, the right answer will be obvious, and you will pass your exam easily.
---
The statements expressed above are only for informational purposes and should be independently verified. Please see our
terms of service
for more details