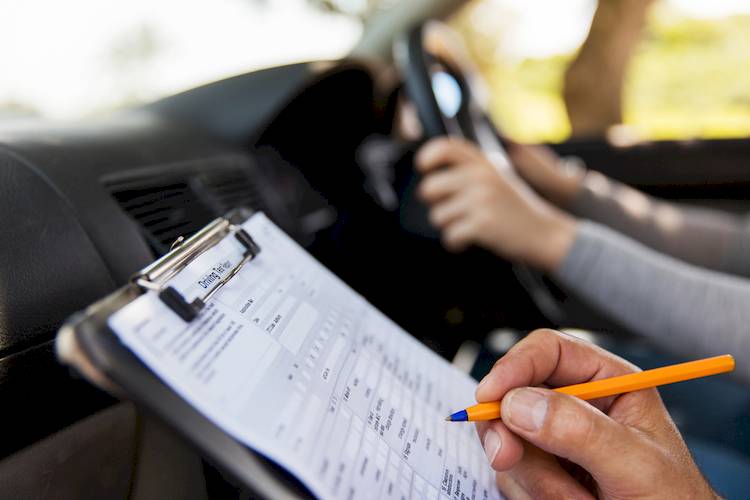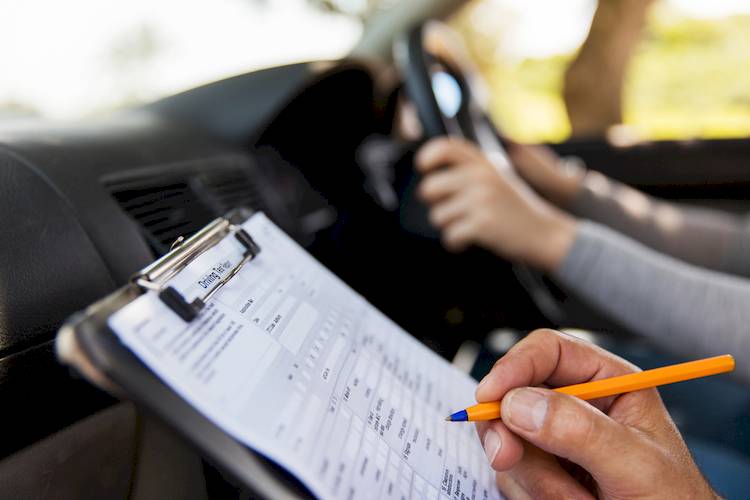 Just imagine how great it will be once you are out on the road and driving in the warm California sun! Of course, before you can do that, you need to first show the state that you have the knowledge that it takes to be behind the wheel, starting with a written exam for your driver's permit. You need to prepare to take your written test so you can pass it the first time you take it. Let's look at how you can get ready for your test and pass with a high score.
The driver's manual
With the California Driver's Manual, you have a number of different options as to how you can access it, and you might want to utilize several. If you are simply browsing on your computer, you could check out the HTML version of the manual, or you might want to download the PDF. Downloading the PDF is nice because you can then put it on your phone, your tablet, or your e-reader so you have easy access to it. In addition, they also have the manual available in MP3 format, so you can listen to it on your phone, tablet, or computer.
The manual provides you with the information you need to know regarding the road signs, the parking laws and traffic laws, as well as safety. The questions on the California driver's written test are taken right from the manual.
Online tests
If you want to see how well you are learning, you need to test yourself. The Internet makes it easy to do that, as there are a number of sites that offer online tests. One of the popular sites that offers multiple tests for the California driver's written test is DMV Written Test. The tests have 30 questions, and you need to get at least 24 of them correct in order to pass. Use the tests as a barometer of how well you have been learning. After you've studied for a while, take a test and see which questions you get wrong. Make note of them, study some more, and then take another test. You will see your scores improve.
Get an app
The manual and the online tests are fantastic, but you can take things a step further with some additional technology. Consider getting an app for your phone or tablet. They can provide you with the knowledge and the additional test questions that you need to do well on your test. A number of apps are available for Android and iPhone, as well as other platforms. Some of the apps you might want to consider include Drivers Ed and the DMV Now app from the state of California. This app contains practice tests, as well as plenty of other DMV related material, including the ability to make an appointment and schedule a test.
A final tip
Take your time when you are in the actual exam. Read through the questions carefully, but realize that they are not trying to trick you. The answer is there, and if you have studied properly, you will know it. Best of luck for your test.
---
The statements expressed above are only for informational purposes and should be independently verified. Please see our
terms of service
for more details