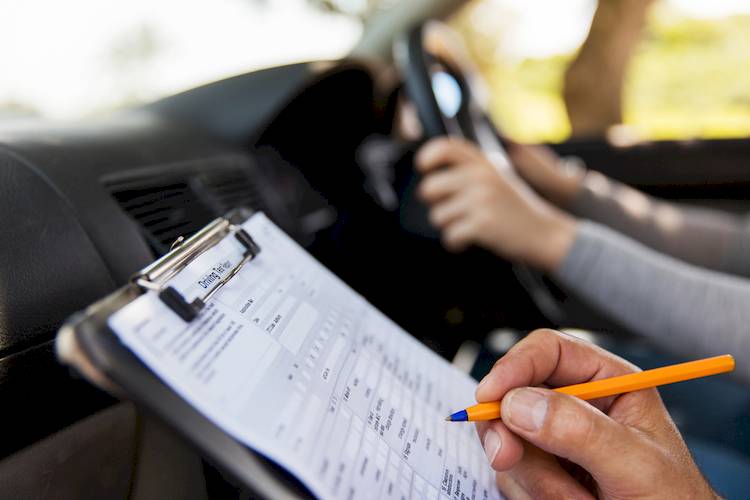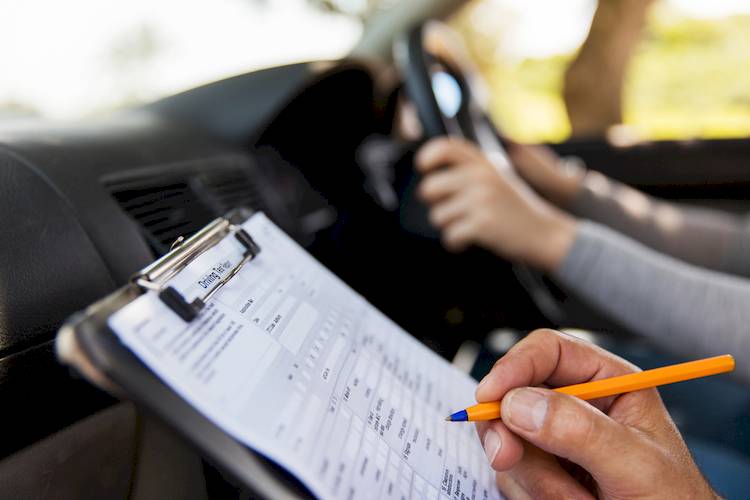 If you are getting ready to obtain your license in Vermont, you will first need to pass your driver's written test so you can get your learner's permit. Many people worry about the written exam and believe it will be difficult to pass. If you do not take it seriously and if you do not prepare for the test, then it will be hard to get a passing grade. However, if you are willing to study and follow the steps below, you will have an easy time of getting a passing grade on your first try.
The driver's manual
The Vermont Driver's Manual is one of the most essential parts of preparing for the test, and getting a copy is the first thing you should do. Years ago, you would have needed to get a hardcopy of the manual from the motor vehicle department. Today, it is much easier. You just need to go to their site to download the PDF. You can download it right to your computer, put it on your tablet, your e-reader, or even your phone. Having access to the manual on the different devices may make it easier for you to study.
The manual includes all of the information you need to pass the test and to do well. It covers safety, emergencies, road signs, traffic laws, parking laws, and more. All of the questions on the test come right from the manual.
Online tests
The knowledge portion of the written test in Vermont has 20 questions, and you are required to get at least 16 of them correct if you want to pass and get your permit. By taking online practice tests that replicate the experience and that have actual questions used by the state on their tests, you can increase your chance of doing well. It is a good idea to study the manual first and then take your initial practice test online through a site such as DMV Written Test. They have a number of tests for Vermont available.
After you take your first test, you will get an idea of how well you will do on the real test and the areas that you need to focus on when studying. Once you've revisited those areas, come back and take another test to see if you've improved. Going back and forth between studying and taking the practice tests is a great way to increase your knowledge.
Get an app
If you have a smartphone or a tablet, you will want to download apps that can help you study as well. Apps are available for the iPhone, Android, and more. Many of the driver permit apps are free as well. Consider Drivers Ed app and DMV Permit Test when looking for apps for Vermont.
A final tip
If you've taken your time to study and prepare for the written test, you have the potential to do well. Just make sure you take your time with the test and read all of the questions and answers thoroughly. You do not want to make any easily avoidable mistakes. Good luck on your test!
---
The statements expressed above are only for informational purposes and should be independently verified. Please see our
terms of service
for more details