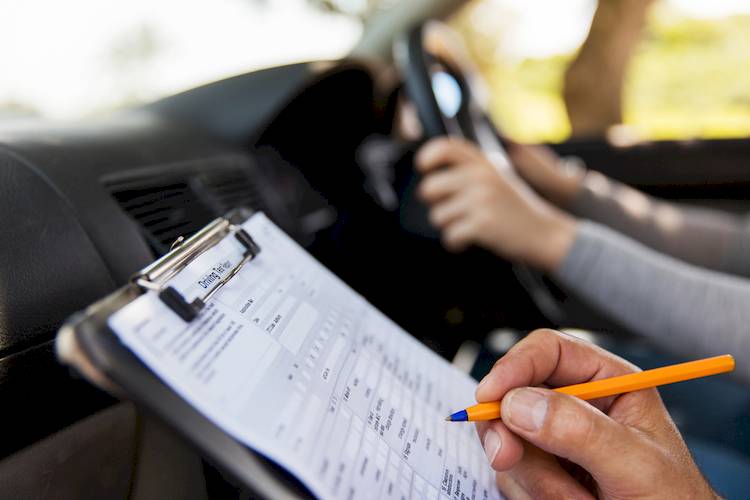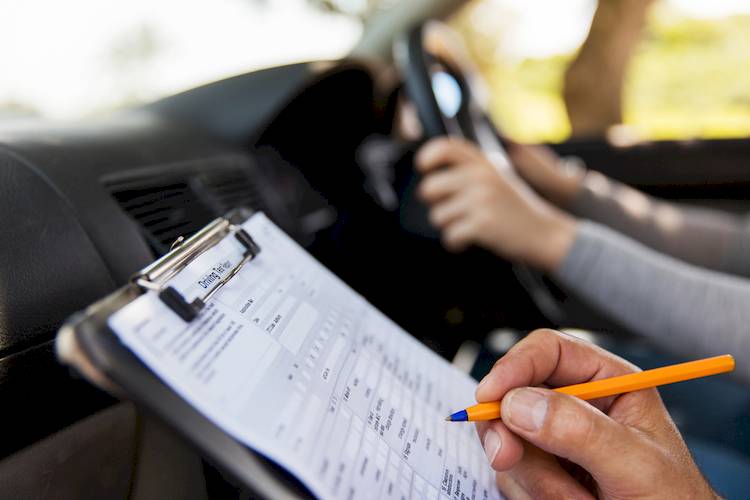 Are you excited to get out on the road of New Jersey while you are sitting behind the wheel? It's important to realize that just because you might be old enough to drive, it's still a privilege and a responsibility rather than a right. Before you can take your road test, you need a permit, and to get that you first have to pass the NJ driver's written test. This is the step that many people dread because they don't study for the test and they aren't sure what to expect. They might fail the test and have to wait to take it again. You don't have to go through this though. Instead, you can start preparing for your written test right now.
The driver's manual
If you hope to pass your driver's written test, you need to have a copy of the NJ Driver Manual. This manual will provide you with all of the information you need when it comes to being a safe and responsible driver. It covers your responsibilities as a driver, traffic laws, parking laws, signs, regulations, and more. Remember, all of the questions that are on the test actually come from this manual. If you want to do well, this manual will become a very important part of your preparation.
Since it is available as a PDF, it means you can download it. This is a far better option than going to the MVC and picking up a physical copy. You can put the manual on other devices, such as your e-reader, smartphone, or tablet as well. Doing this will give you access to it wherever you go, and you can always use some more study time.
Online tests
Reading the manual is just the first step though. To really prepare for the test, you need to make sure that you understand and remember the information you are reading. Taking online tests, such as those found at DMV Written Test can help a lot. The site offers several tests for NJ. The test features 50 questions, and you need to get at least 40 of them correct in order to pass. Keep studying and continue to take practice exams so you can learn more. Always go over the questions that you missed so it doesn't happen again.
Get an app
Many people today are never more than a couple of feet away from their smartphone. If you have a smartphone or a tablet, you should consider downloading some apps that can help you study and that can provide you with some additional practice. Apps are available for all of the various mobile platforms, and you can often find free apps to help with your permit test. Some options include Drivers Ed app and DMV Permit Test.
A final tip
As excited and prepared as you might now be to take the test, do not make the mistake of rushing through it. You need to slow down and read the questions so you do not make any errors. Best of luck with your test!
---
The statements expressed above are only for informational purposes and should be independently verified. Please see our
terms of service
for more details