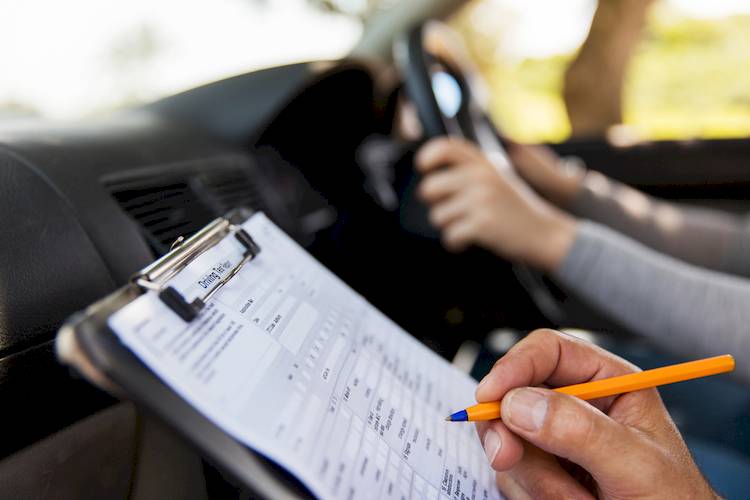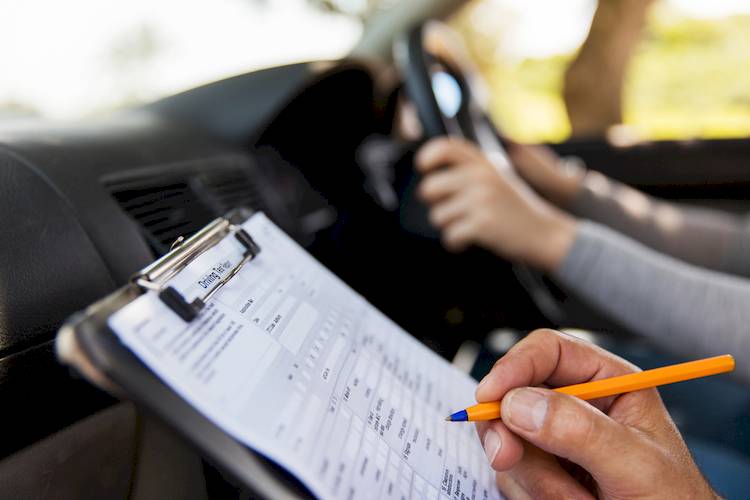 It is not possible to get a learner's permit in Utah until you have first taken and passed your driver's written test. Driving is an important responsibility, and you need to prove to the state that you have the necessary knowledge about the rules of the road before you can get your permit. The test is the best way for them to gauge your readiness to be behind the wheel. Do not let the idea of a written test intimidate you. If you follow the advice below and prepare for the exam, you will find that it is actually easy to pass the first time.
The driver's manual
All of the information you need to know to get on the road and to be safe is in the Utah Driver Handbook. The book covers parking laws, traffic laws, road signs, and much more. All of the questions that appear on the Utah driver's written test are from information in the manual, which makes it essential that you have a copy of it handy. Fortunately, you do not need to have a hardcopy any longer. You can instead download the PDF.
Since it is a PDF, you might also want to download it to your tablet or your e-reader, not just your computer. When you have it on one of these mobile devices, it will make it much easier to have with you wherever you go. This way, you can study whenever you have a little bit of downtime. However, you still want to do more to prepare for the test if you hope to pass.
Online tests
In addition to reading and studying the manuals, you need to find a way to test how much you've learned. The easiest way to do this is to find online practice tests for the Utah driver's written test. There are a number of sites online that have these tests, which you can take free of charge. One good option to consider is DMV Written Test. They have several tests for Utah available on their site.
After you go through the manual, take one of the practice tests to see how you do. This will give you a good gauge of where you stand in terms of the real test, since they use questions from actual permit tests. Go over the questions you got wrong and learn the correct answers. Study some more and then return to take another test. Doing this will help you to get a better understanding of the material and as you see yourself doing better, your confidence will grow.
Get an app
You can prepare further by downloading some apps for your phone or your tablet. Many of the permit test apps are available free, and you can find them for all of the most popular platforms including Android and iPhone. Consider Drivers Ed app and DMV Permit Test.
A final tip
When you go in for your real permit test, make sure that you slow down and read all of the questions thoroughly. They aren't trying to trick you with the questions, but if you speed through them, you could make a mistake. Take your time and you will do just fine.
---
The statements expressed above are only for informational purposes and should be independently verified. Please see our
terms of service
for more details