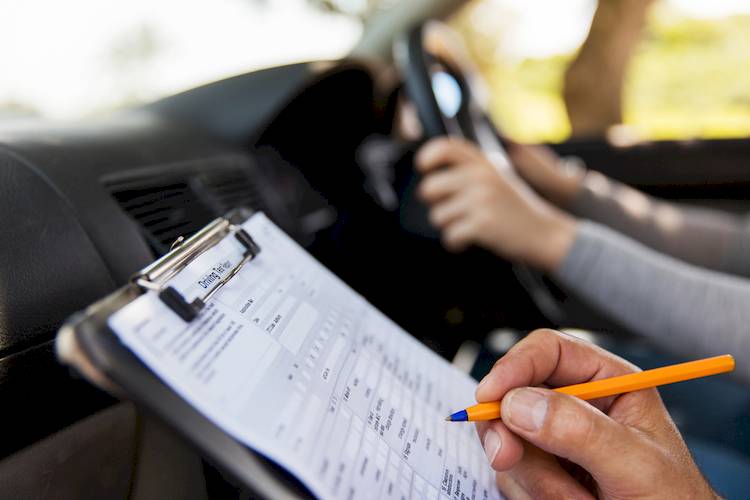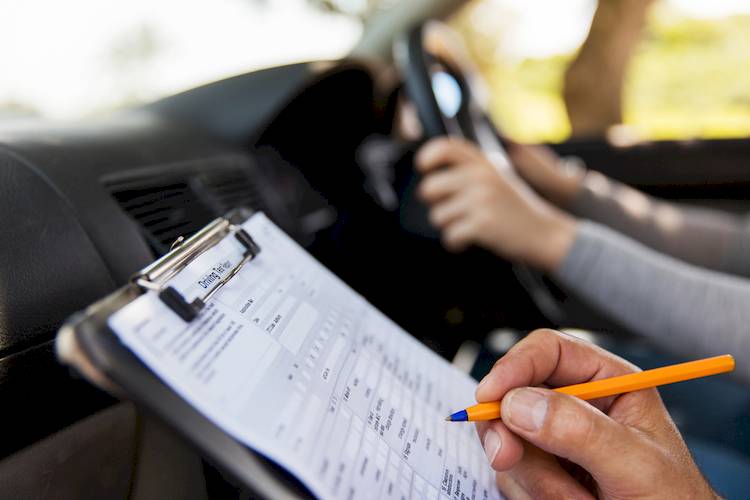 The idea of driving is exciting, but you need to make sure you have some things taken care of before you can get your license. Whether you live in the Big Apple, or you live in the Upstate New York area, you still have to take and pass your written driver's test before you can get your learners permit and eventually take the road test. The written test, even though some people dread it, is actually easy to pass as long as you have prepared for it. The state wants to test potential drivers to make sure they know the rules of the road and that they will be safe when they are eventually behind the wheel. Preparation for the written exam is essential, and it's easy when you follow a few simple things.
The driver's manual
Without a doubt, the most important part of preparing for your New York written driver's test is the Driver's Manual, which is put out by the New York State Department of Motor Vehicles. This manual contains everything you need to know about driving on the roads and passing your test. The book has information regarding things such as road signs, traffic laws, safety, parking, signals, and pavement markings. It is important to note that all of the questions that will be on your written test come from the information in the book.
Getting a copy is easier than ever. You don't have to go into the DMV to pick up a copy any longer. You can simply download the PDF they have available. In addition to putting the PDF on your computer, you should also consider putting it on your smartphone, tablet, and e-reader. This way, you should have access to it wherever you go.
Online tests
Reading the manual is just the first step though. You also need to test your knowledge to determine how much you've actually gleaned from it. Taking online tests to practice will let you know what areas you still need to study, and it can give you a good idea of how you will do on the actual test. Write down the questions that you missed and keep studying. Then, you can come back and take more tests. A good option for online tests is DMV Written Test. They have several for New York. You will need to get at least 14 of the 20 questions correct in order to pass your test.
Get an app
Many people who are getting ready for their written driver's exam will also want to download apps for their phone. These can help you study and practice even when you are on the go, and they are available for iPhone, Android, and more. Two options you might want to download include Drivers Ed app and DMV Permit Test.
A final tip
To ensure you do great on your test, make sure you slow down and read the questions thoroughly before you answer. They aren't trying to trick you, but if you go fast, you could always misread a question. Prepare and slow down on the test, and you will find that you do great.
---
The statements expressed above are only for informational purposes and should be independently verified. Please see our
terms of service
for more details