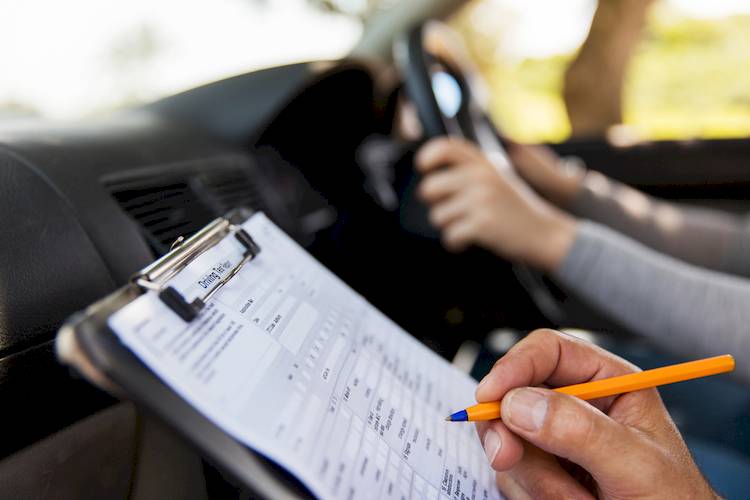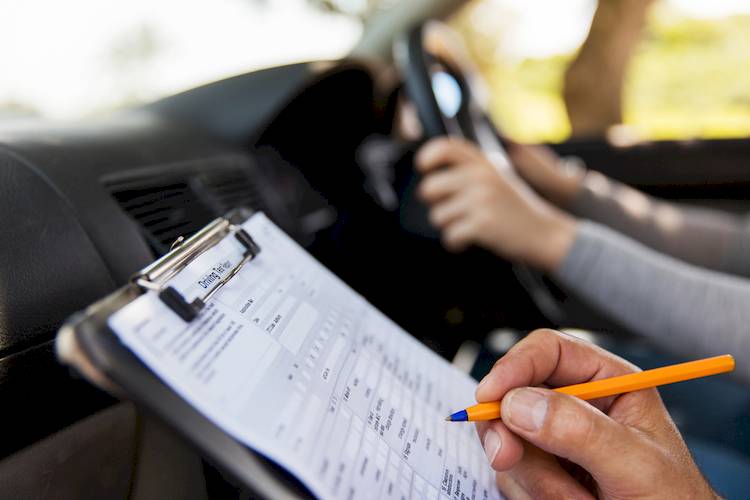 Like many, you are very excited about finally getting out on the road and driving. It's a form of freedom unlike any other. However, driving is a privilege, and you need to be responsible and knowledgeable behind the wheel. The state of Ohio wants to be sure you know the rules of the road as well, and that is why they require all drivers to take and pass a written test before they can get their permit and then take their road test. The exam is not difficult as long as you have taken the time to prepare. If you don't study and prepare though, it can be hard to pass. The following are some simple and effective tips to help you get ready for the exam so you pass it on your first attempt.
The driver's manual
One of the most important parts of preparation is reading and studying the Digest of Ohio Motor Vehicle Laws. This comprehensive manual covers all of the information that you will need to know in order to pass your written test and to be safe on the road. It goes over the traffic and parking laws, road signs, safety and emergencies, and more. All of the questions from the test are taken right from the manual. In addition, the manual offers a sample test in Appendix C.
The nice thing about getting a copy of the manual today is that you do not have to get a physical copy from the office any longer. Instead, you can simply download the PDF. You can put it on your computer, and you can put it on your e-reader, tablet, or even your smartphone. This will give you access to the manual whenever you want, which can come in handy if you have some extra time to study it.
Online tests
Even though the manual has a practice exam to help you get ready for the test, it is not enough. You will also want to check out some websites that offer practice exams for the Ohio driver's written test. You can visit DMV Written Test, which has several practice tests for Ohio. Take one of the exams once you've studied the manual to see how well you do. This will give you a good idea of the areas that you need to study further, and then you can come back and take additional tests to practice.
Get an app
Use the technology in your pocket to your advantage. Download some apps for your smartphone to provide you with info and practice questions you need to do well on your exam. Apps are available for all types of devices, and many of them are free. Two you might want to consider include Drivers Ed app and DMV Permit Test.
A final tip
It can be tempting to rush through the test, thinking that you know all of the answers because you've prepared so well. Still, you should slow down. Take your time and read all of the questions so you know exactly what they are asking. With preparation, you will do fantastic on your test.
---
The statements expressed above are only for informational purposes and should be independently verified. Please see our
terms of service
for more details