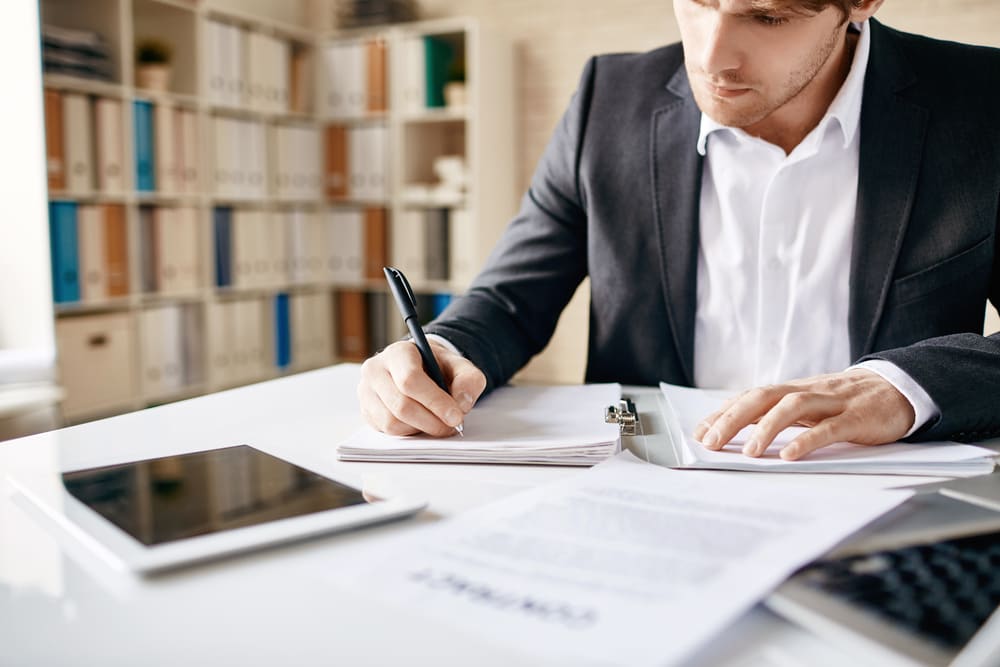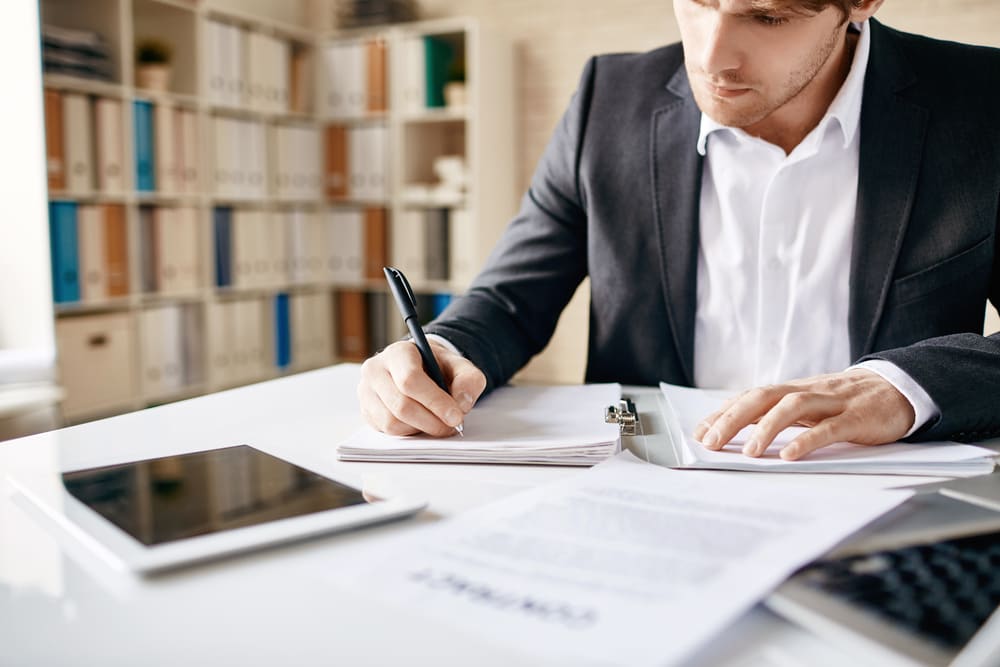 For most Utah residents, being able to drive on the roadways is something that they take for granted. There are a variety of things that you will have to do in order to make sure that your car is legal to operate on the Utah roadways. Making sure that the car is registered with the Utah DMV should be a top priority. Once a year, you will have to renew your registration. Usually, the Utah DMV will send out a notice that will inform you of what needs to happen to get the renewal done. Here are the methods that you will be able to use to get your registration renewed.
Going online is an easy way to renew
Among the easiest ways for you get your registration renewed is by going online. Here is what you need to do to get this process handled online:
Go to the Renewal Express website
Enter in the last name
Put in your zip code
Enter the license plate number
Type in the last eight digits of your VIN
The system will tell you what you owe and you can pay it
Print out the receipt to keep for your records
In person registration renewal
If you would rather go in person to get this renewal handled, then you will have no problems. Go to your local Utah DMV and bring the following items:
The renewal notice that the Utah DMV sent in the mail
Take in the paperwork that states you passed a safety inspection
Pay the fees that you owe
If you want to use the mail in option, then follow the instructions that are on the renewal notice that you received in the mail.
The fees for Utah registration renewal
There are different factors that will determine how much you will pay for your renewal fees:
The age of the vehicle
The weight of the vehicle
Safety inspections
You will need to pass a safety inspection before you are able to get your registration renewal. The following things will be checked during this inspection:
Steering
The hoses and belts on the car
The brake pads
The tires
The lights on the vehicle
Go to the Utah DMV website to get more information on this process.
---
The statements expressed above are only for informational purposes and should be independently verified. Please see our
terms of service
for more details