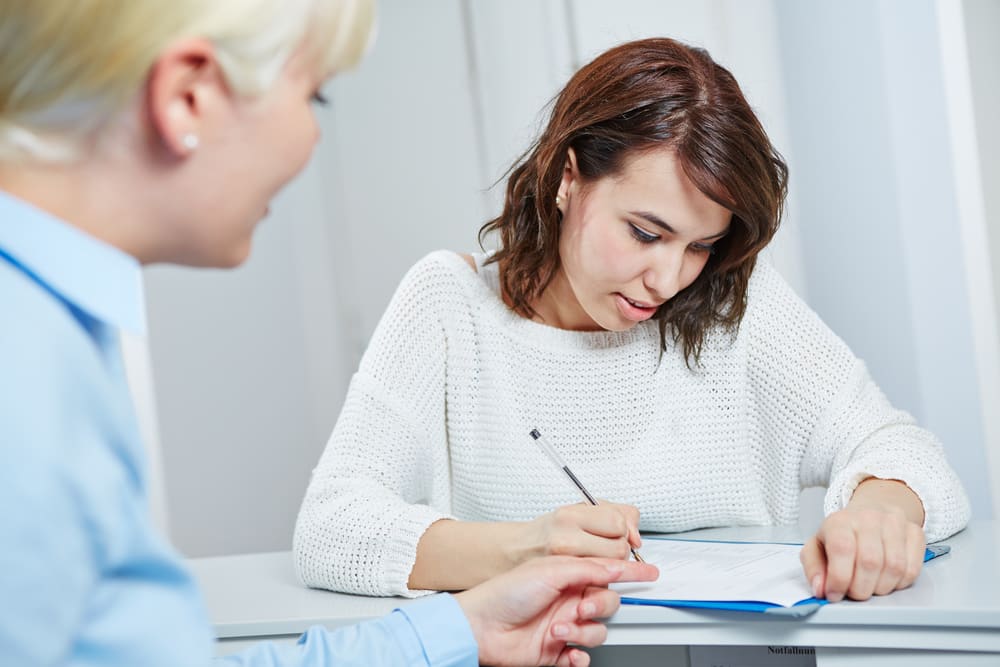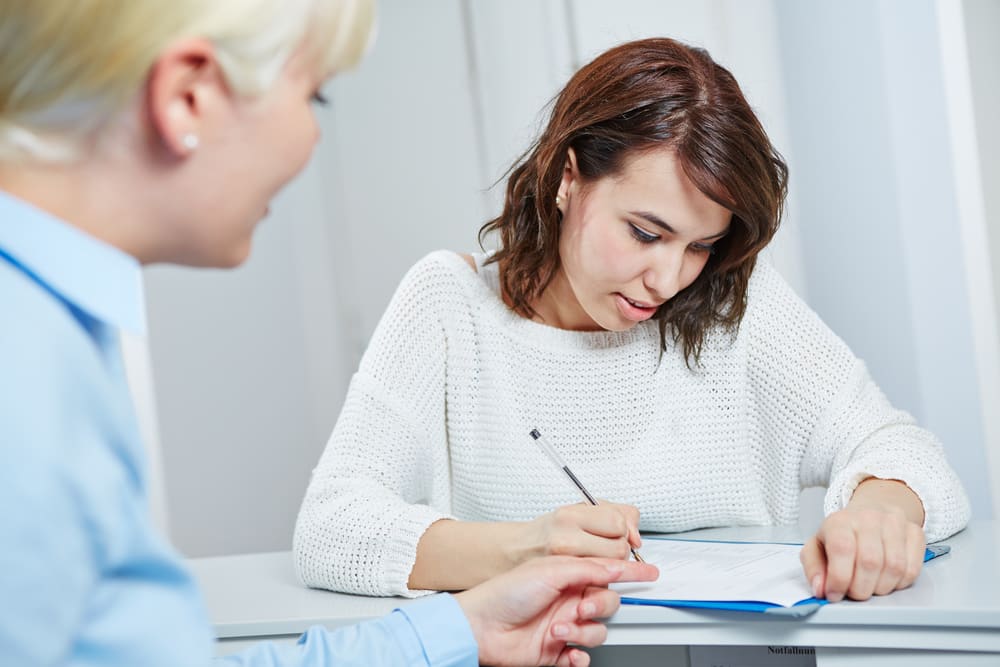 In order to be able to drive on Indiana roadways legally, you will have to get your car registered with the Bureau of Motor Vehicles. Every year, this registration will have to be renewed. The last thing that you want to do is ignore this renewal due to the money it could cost you later on. The best part about the Indiana BMV is that they will send out a notice. This will help you to keep up with your registration and will reduce the chance that you will forget. Here is what will usually be on the notice when it comes in the mail:
The details about the fees that you owe
The date you need to renew your registration by
The details about how you can renew
The emission testing requirements
Renew the registration online
If you are looking for a fast and convenient way to renew your registration, you can take advantage of the online option. In order to do this you will need to create an account on the myBMV.com website. After you do this, you will need to follow these steps:
Have proof that you have passed the emissions test
Go to the BMV Easy Plate Renewal Page
Look over the information that is on the site about your car
Pay the fee that you owe for renewal
Print the receipt to keep in the car
Mail in the renewal paperwork
If you would rather take a more traditional approach, then you can use the mailing option. The following are the steps that you will need to take when trying to mail in your renewal.
Pass the emission test and have the certificate to send
Make a check out to the Indiana BMV for the fees that you ow
Mail the envelope to the address that is on your notice
Go to the BMV office for in person renewal
For some, going in to the BMV office to handle this process in person is the best option. When going to the BMV, here is what you will need to have with you:
The renewal notice that came in the mail
Proof of auto insurance
Certificate of emissions test completion
Fees that you owe
The renewal fees
The fees that you will pay to renew the registration of your vehicle will be based on where you live and what type of vehicle you have.
Requirements that have to be met for renewal
In order to be able to renew the registration on your car, you will need both an adequate insurance policy and in some areas you will have to pass an emissions test. Be sure to check the notice that you get to see if you have to undergo this type of testing. Go to the Indiana DMV website to get more information.
---
The statements expressed above are only for informational purposes and should be independently verified. Please see our
terms of service
for more details