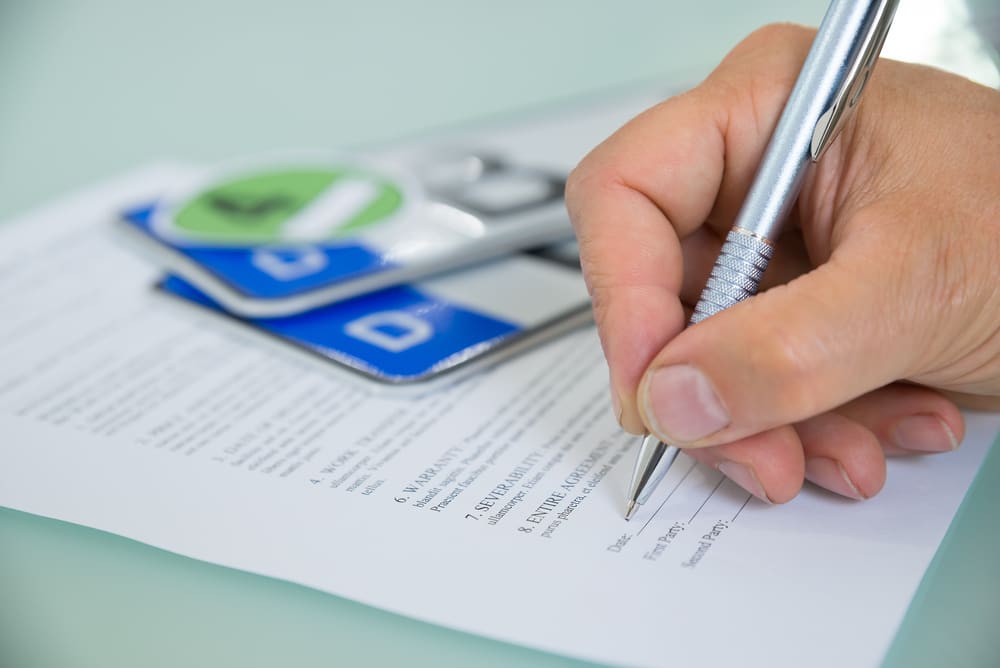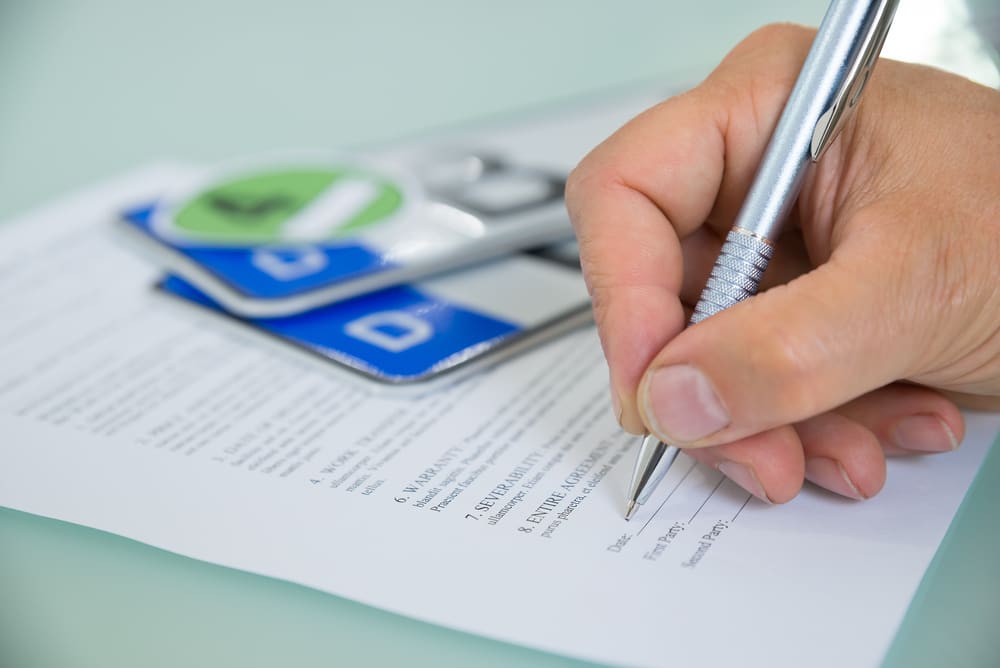 All vehicles in the state of Arizona must be registered in order to be driven on the road legally. Registration must be completed in person at the local Motor Vehicle Department (MVD).
If you are new to Arizona, you must register your vehicle as soon as you establish residency. You are considered a resident of Arizona when:
Your kids attend school in Arizona
You are employed in Arizona
You have an Arizona driver's license
You stay in Arizona for seven months or one calendar year
You own a business in Arizona that transports goods or people
You have a business in Arizona that operates or houses vehicles
You are registered to vote in Arizona
There are a few documents that are required when registering your vehicle. You will need proof of insurance that meets minimum amounts. Vehicles must be covered at least: $15,000 per person, $30,000 in the case of an accident for bodily injury, $10,000 for an accident that causes property damage. In addition, everyone must fill out an emissions compliance form.
Registering Your vehicle
Complete and turn in the title and registration application.
Provide proof of a Level I inspection, if applicable. This only applies to drivers who do not have the vehicle's title or registration certificate.
Current registration or out-of-state title
Bring proof of Arizona car insurance.
Driver's license or other form of photo ID
Pay registration fees.
In Arizona, vehicles must be registered in person at the local MVD office. In some cases, if you purchase a vehicle from a dealership, the dealer may submit the required documents for you.
After a vehicle is purchased, either from a dealer or private party, you must apply for a three-day permit. This is so you are able to drive the vehicle for an emissions test, to the MVD to register it, or for a vehicle inspection.
Registering for 3-day permit
To register for a 3-day permit you need:
Proof of insurance

Emissions compliance form if you live in the Phoenix or Tucson area
Once your vehicle is registered in Arizona, it is good for one, two, or five years. If the car is exempt from emissions testing, you can register your vehicle for five years. In addition, if you plan on transferring a license plate from an old vehicle to a newly purchased vehicle, you must do it within 30 days.
Military members who are stationed in Arizona, and are not residents of the state, are not required to register their vehicles. Depending on where you are located in Arizona, you may need to comply with emission laws.
Arizona has titling and registration fees for all vehicles in the state.
Titling and registration fees
Registration fee is $8
90-day registration fee is $15
3-day permit is $1
Air quality research fee is $1.50
Title fee is $4
Vehicles in Arizona must be registered in person at the local MVD. Be sure to check with local ordinances about emission laws so your vehicle can be tested prior to registering it.
Visit the Arizona DMV website to find out more about what you can expect from this process.
---
The statements expressed above are only for informational purposes and should be independently verified. Please see our
terms of service
for more details