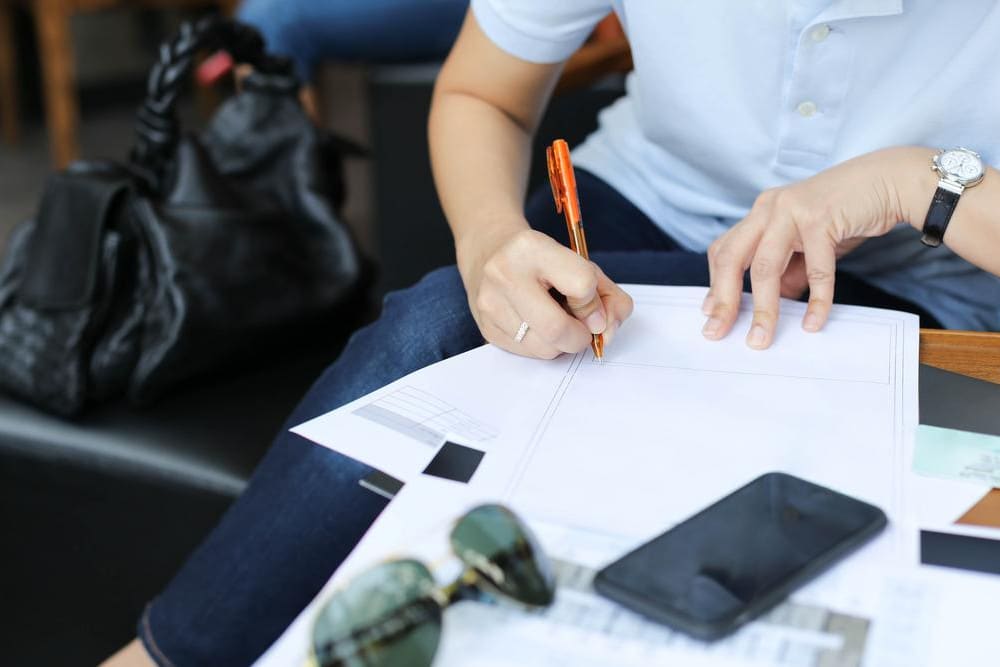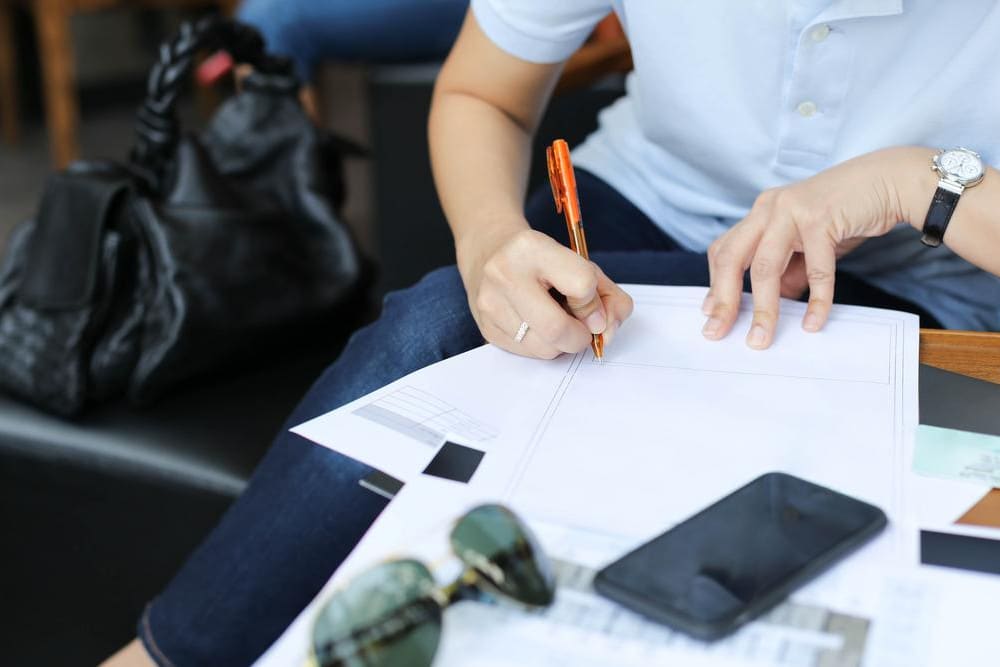 Getting to and from work on a daily basis in Kentucky can only be done by having a car that is legal to drive. There are a variety of things that a person will need to do in order to keep their car legal, like having it registered with the Kentucky Transportation Cabinet Division of Motor Vehicle Licensing. Each year, you will have to make sure that this registration is renewed. Luckily, you will be able to get a notice from the Kentucky DMV reminding you that the renewal is due. Here is what will be on that renewal notice:
The VIN of the car in question
The name and address of the vehicle owner
The expiration date of the current renewal
The renewal fee that you will have to pay
Taking advantage of the online renewal system
In order to use the online system, you will have to meet certain criteria. Here are the things that you will need to have in order to use this system:
The current address you are at is on file with the county clerk
You own the vehicle
There are no unpaid taxes on the vehicle
Your current registration is on file with the county clerk
If you do meet these criteria, here is how you will need to go about getting the renewal handled:
Go to the Motor Vehicle Licensing System website
Enter your license plate number
Put in the title number
Give the site your email address
Enter your phone number
Pay the fees that you owe
Handling the process in person
You will be able to handle the registration renewal process in person if you wish. In order to do this you will need to go to your local DMV with the following items:
The registration certificate
The car insurance documents
The money that you need to pay the fees you owe
The registration renewal fees
When going in for this renewal, you will have to pay some fees. Here are the fees that you will can look forward to paying during this process:
A standard vehicle will cost you $21 to renew
A motorcycle will be $18.50 to renew
For more information on this process, be sure to go to the Kentucky DMV website.
---
The statements expressed above are only for informational purposes and should be independently verified. Please see our
terms of service
for more details