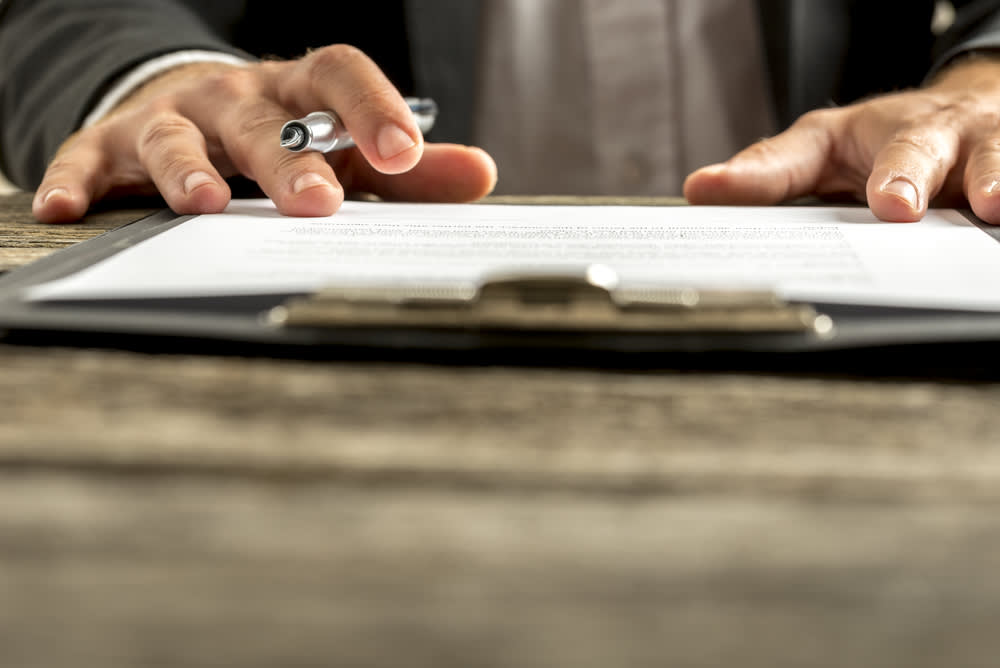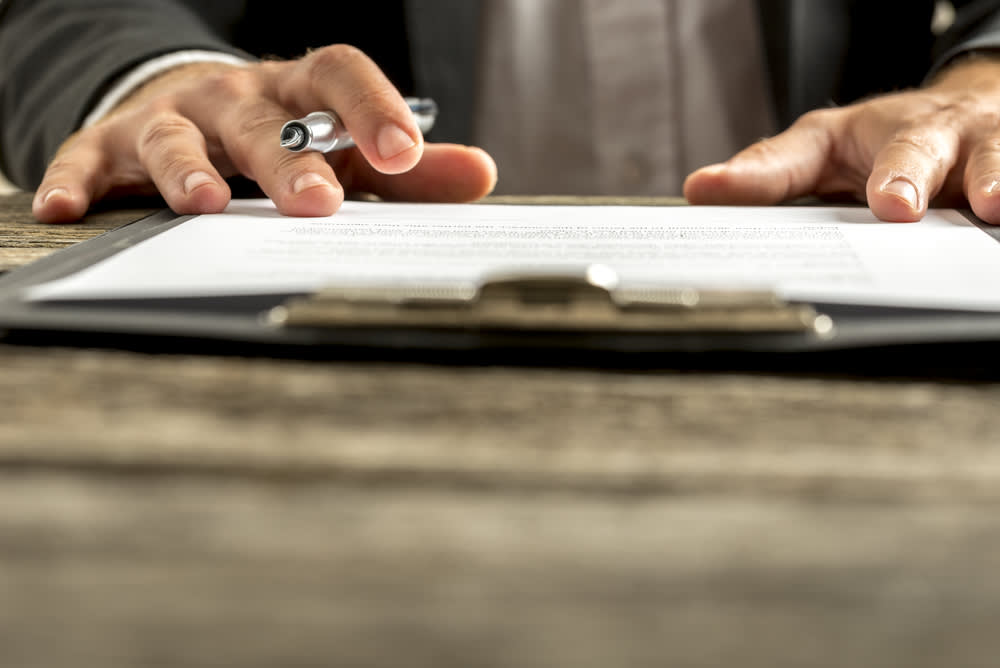 Driving on the roadways of Kansas is something that residents of this great state do on a daily basis. For the privilege of driving on these roadways, a resident will have to pay their fair share of taxes. Among the most common things that you will need to do in order to drive legally on the roads of Kansas is to register your vehicle with the Kansas Department of Revenue. Every year, you will need to renew this registration. Luckily, the state of Kansas will send you out a notice in order to make sure you know when it is due. The following things will be included on that notice:
The renewal fee that you will have to pay
The information regarding your vehicle
The PIN that is needed for online registration
Any tickets that you may have outstanding with the state
Renew in person
If you do not get a renewal notice or you are still paying on the vehicle, the only way you will be able to renew is in person. Here is what you will need to have once you go to the country treasurer's office:
The renewal notice if you have it
The current registration that you have for the vehicle
Proof of car insurance
The payment for the fees that you have
Renewing your registration online
If you are looking for a higher level of convenience when it comes to renewing your registration, then you will need to go online. Here is how you can handle this process online:
Go to DOR KSWebTags Page
Enter the PIN number that is on your notice
Put in the year model of the car
Enter the payment information
Give the website your telephone number
Print the confirmation for your records
Renew by mail
In some instances, a person will want to use the mail to handle their renewal. The following are some of the things that you will need to do to use the mail in renewal option:
Ensure everything on the renewal notice is accurate
Make a check or money order out for the amount owed
Make a copy of your insurance cards
The address that you will need to send this to will be on your notice
Renewal fees
The fees that you will have to pay for registration renewal are based on the following factors:
The type of vehicle
The year model the vehicle is
The type of license plate that you have
The local fees in your county
To find out more about this process, go to the Kansas DMV website.
---
The statements expressed above are only for informational purposes and should be independently verified. Please see our
terms of service
for more details