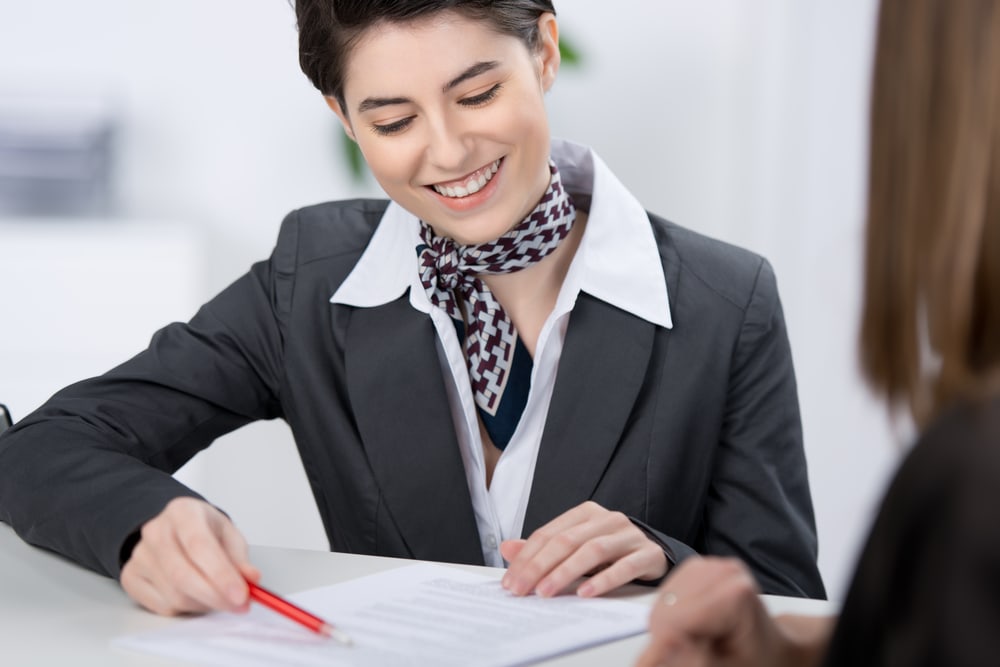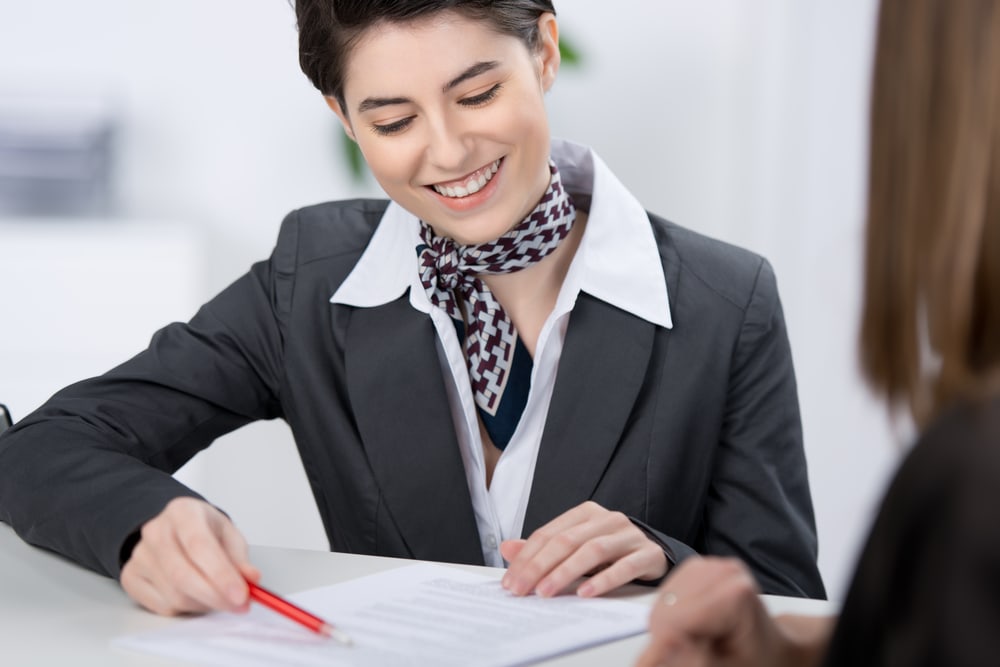 There are a number of benefits that come with living in Nevada. When first moving to Nevada, you will need to make sure that you have your car registered with the DMV. Every year, you will need to make sure that you take the time to renew this registration. The Nevada DMV will send you out a notice that will help you to remember to get this done. There will be an exact date that you will have to renew the registration by. If you fail to make this date, you may have to pay a late fee. When trying to renew your registration, you will have a variety of options and here are some of them.
Renewing the registration online
One of the best ways to renew your Nevada registration is by going online. You will need to make your way to the MyDMV registration renewal page. Here is what you will need to complete this process:
The renewal code that is on your notice
Verification of the vehicle record
The payment for renewal fees
Be sure to print a copy of the paperwork to keep in your car
Handling the renewal by mail
If you would rather handle this process by mail, you will be able to do so in the state of Nevada. Here is what you will need to put in the envelope:
The renewal notice that you received
The fees that you owe
An emissions document if it is required
Once you have all of this together, you will need to mail it to the following address:
Nevada Department of Motor Vehicles
Registration Renewal by Mail
P.O. Box 6900
Carson City, NV 89702-6900
Going in person
Handling it process in person is as easy as going to the DMV office close to where you live. You will need to bring the following items:
Your valid Nevada driver's license
The insurance card for the car
The money to pay the fees that you owe
Registration renewal fees in nevada
The following are the fees that you will need to pay when renewing your registration in Nevada:
A passenger car will cost $33 to renew
A truck that is less than 6,000 lbs. will also cost $33 to renew
A low speed vehicle will cost $33
Emissions testing
There are a number of counties in Nevada that require emissions testing. Visit the Nevada DMV website to get more information on this process.
---
The statements expressed above are only for informational purposes and should be independently verified. Please see our
terms of service
for more details