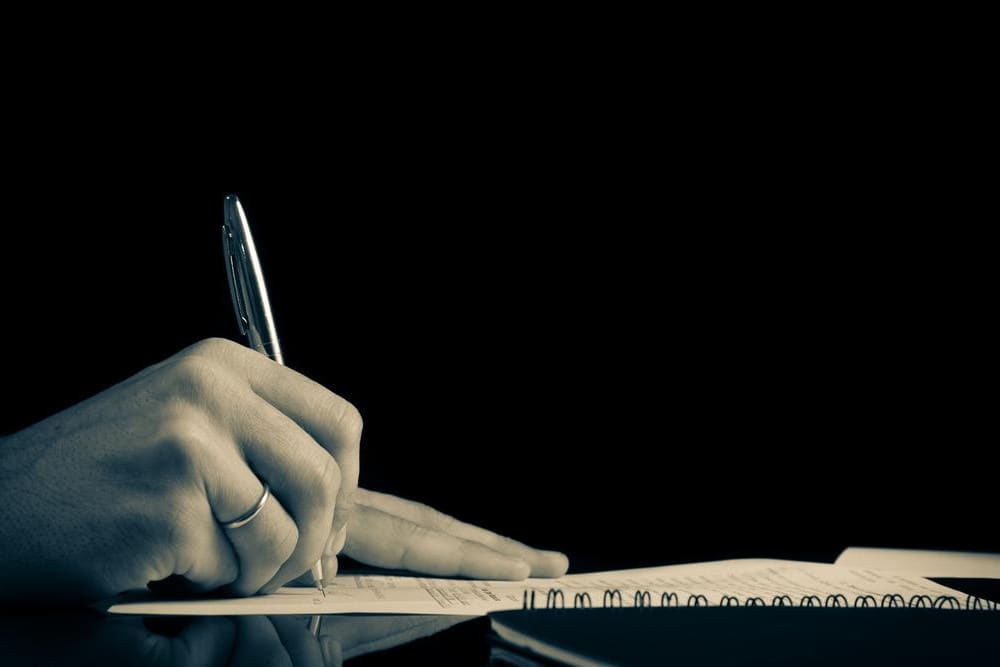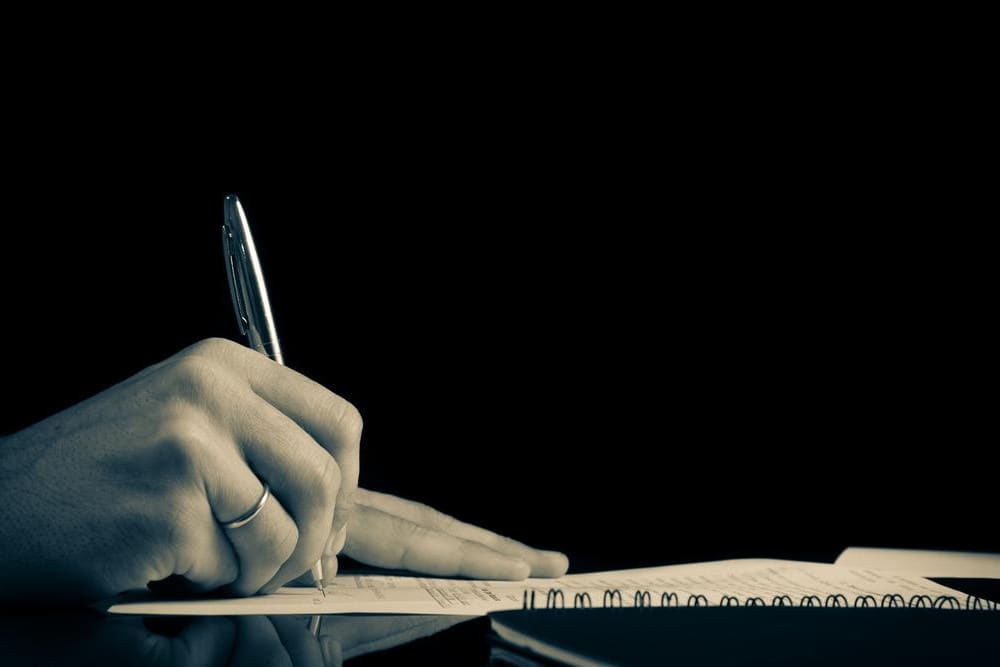 Moving to a new state can be a bit of a daunting task. Most people fail to realize just how much work goes into getting settled in a new area. If you are a new resident to Oregon, the first thing that you have to take care of is getting your car registered. In order to avoid getting a late fee, you will have to register your car within 30 days of moving to the state. In order to get your car registered, you will have to visit the local Oregon DMV. When visiting the DMV for this purpose, here is what you will need to bring along with you:
A Certification of Oregon Residency or Domicile
Have proof of insurance on the vehicle
Fill out an Application for Title or Registration
Submit the title to the vehicle or the Manufacturer's Certificate of Origin
Bring in the form stating the car has passed the emissions test
Have a VIN inspection performed
Bring the odometer disclosure statement in with you
When buying a car from an Oregon dealership, you will usually be able to get the registration process completed for you. If this is the case, you need to make sure that you get all of the paperwork due to the importance that it plays when trying to get a tag.
The State of Oregon will charge fees for services relating to registering a car. The following are the fees that you may have to pay:
A $77 charge for all titles
Passenger vehicles cost $172 for a four year registration and $86 for a two year
Motorcycles and mopeds cost $96 for a four year registration and $48 for a two year
Hybrid cars can only be registered for two years at a cost of $43
Low-speed vehicles can also only be registered for two years at a cost of $86
If you live in either Portland or Medford, then you will have to undergo an emissions test to certify your vehicle. Be sure to visit the Oregon DMV website for more information.
---
The statements expressed above are only for informational purposes and should be independently verified. Please see our
terms of service
for more details