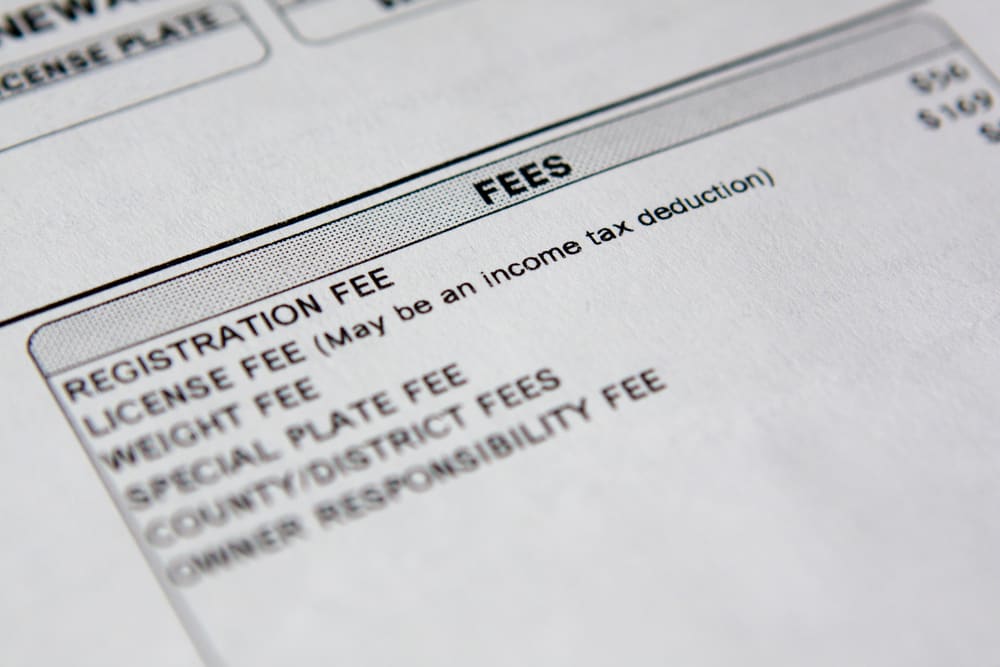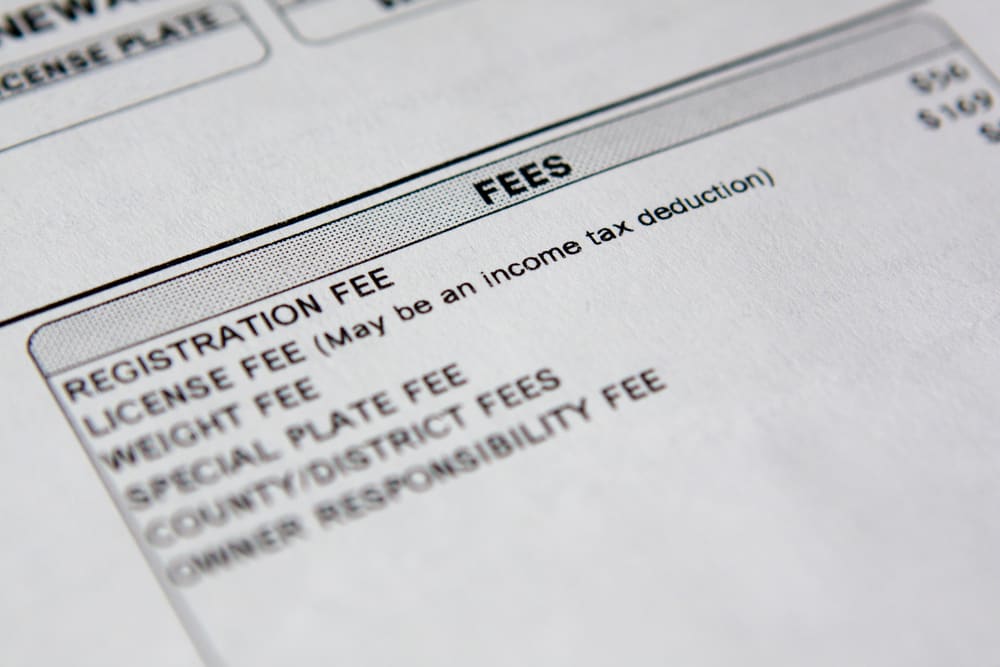 All vehicles in Arkansas need to be registered through the Office of Motor Vehicles (OMV). If you have just purchased a vehicle, or have just moved to the state, your vehicle needs to be registered within 30 days.
Registration for new residents
If you are a new resident from out of state you need the following to register your vehicle:
Current vehicle registration from previous state
Title or certificate, or proof your vehicle is financed and the lienholder has the title
Proof of Arkansas insurance
Vehicle registration application
Bill of sale along with an odometer disclosure statement
Proof from the county assessor that the vehicle has been assessed or has been that current year
Proof you don't owe personal property taxes, such as a receipt from the county's tax office
VIN inspection
Registration fees
Once you purchase a vehicle, or have the title signed over in your name, the vehicle needs to be registered within 30 days. This includes gifts or vehicles transferred between family members.
Registering a vehicle
To register a vehicle you need to:
Show proof of ownership such as a Manufacturer's Certificate of Origin or a vehicle title
Have a signed copy of lien agreement
Have the vehicle registration application
Have the odometer disclosure statement for vehicles less than ten years old
Have a VIN verification
Show proof that your vehicle has been assessed by county assessor or has been assessed within the current year
Show proof of Arkansas auto insurance
Pay registration fees
The fees in Arkansas vary between vehicles and are based on different things, which include:
Type of vehicle
Gross weight
Title fees
City and county taxes
License plate
Registration and title fees
The following are registration fees based on your vehicle:
3,000 pounds and under $17
3,001 to 4,500 pounds $25
4,501 pounds and over $30
Vans and trucks $21
Motorcycles less than 250 cc $3
Motorcycles over 250 cc $7
Military members who are residents of Arkansas must register the vehicle following the guidelines listed under Registering a Vehicle. For members who are stationed in Arkansas but not a resident, you may maintain the registration of your vehicle from your home state. In addition, if you decide to register your vehicle in Arkansas, you will be exempt from any assessment and/or property taxes by the state.
All vehicles in Arkansas must be registered in order to be legally driven on the road. Late fees do apply if you fail to register your vehicle within 30 days. The fee for a late registration is $3 for every 10 days. The fee for a late payment of sales tax is 10% of the amount you owe in sales tax.
Visit the Arkansas DMV website to find out more about what you can expect from this process.
---
The statements expressed above are only for informational purposes and should be independently verified. Please see our
terms of service
for more details