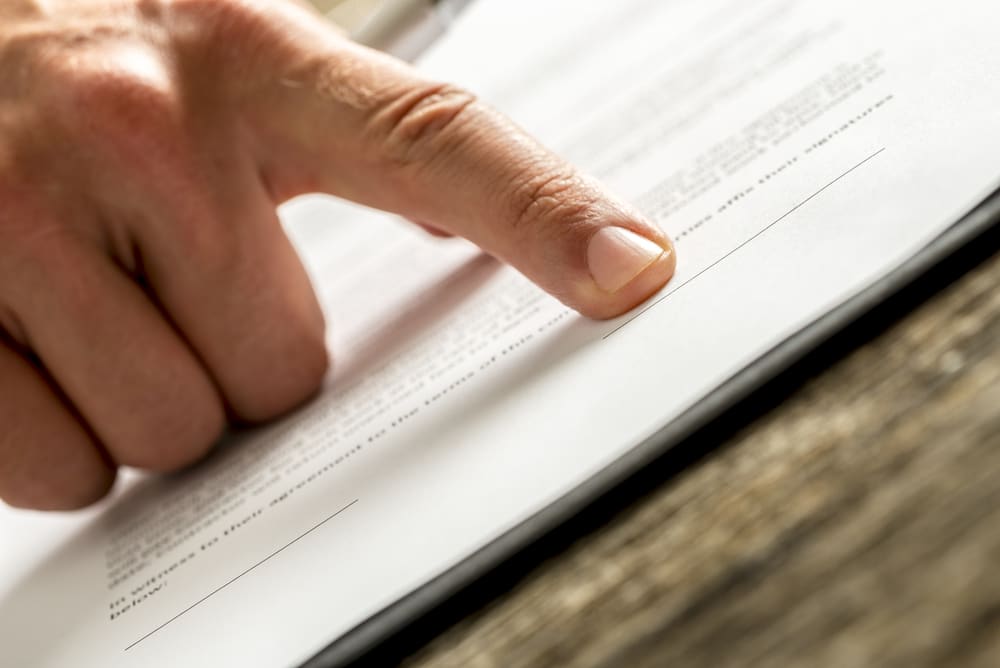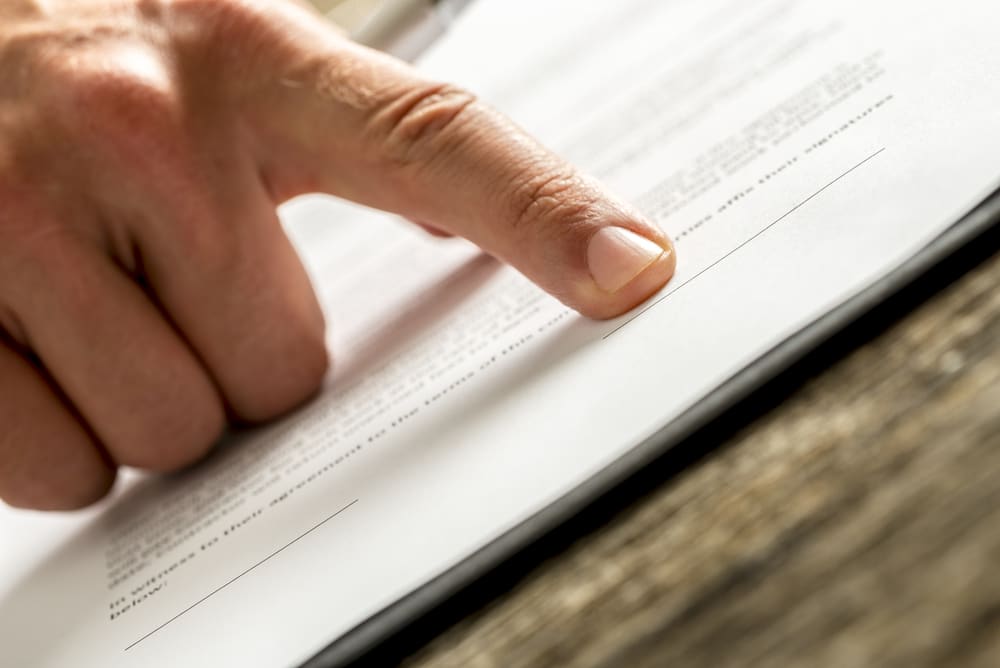 All vehicles must be registered through the Alaska Department of Motor Vehicles in order to be legally driven on the roadways. Vehicles can be registered in person, or by mail if certain requirements are met.
The requirement to register by mail is if you live 50 miles or more away from an Alaska DMV location as this falls under remote locations. If you live less than 50 miles away, the registration must be done in person. The registration has to be completed within 30 days of purchasing a vehicle.
If you are a new resident to Alaska, the title and registration of your vehicle must be completed at an Alaska DMV office within 10 days of establishing employment or residency in the state. For those who are just visiting, you can drive a vehicle for up to 60 days with a current out-of-state vehicle registration.
Registering a vehicle purchased from dealer
Fill out and complete the application for title and registration
Bring a signed copy of the Manufacturer's Certificate of Origin or the vehicle's title
Vehicle identification number (VIN) inspection from a DMV permitted inspector, if applicable
Pay registration and titling fees
Registering a vehicle purchased from a private party
Fill out and complete the application for title and registration
Provide the signed title
Odometer disclosure statement, notarized power of attorney, or a lien release as required
Previous vehicle registration
VIN inspection from DMV permitted inspector
Pay registration and titling fees
Remote locations registration
Submit a completed application for title and registration
Proof of ownership such as signed title or Manufacturer's Certificate of Origin
Previous registration on vehicle
Odometer disclosure and/or lienholder information, if applicable
VIN inspection from DMV approved inspector
Power of attorney if someone else besides the owner signed for the vehicle, or the vehicle is leased
Pay registration fees
All of this information should be sealed in a stamped envelope and sent to:
State of Alaska
Division of Motor Vehicles
ATTN: CORRESPONDENCE
1300 W. Benson Blvd
Anchorage, AK 99503-3696
Military members have different options when it comes to registering vehicles in Alaska, which depends on whether they are out-of-state or stationed in Alaska. For active duty military in Alaska, submit the documents as listed in Registering a Vehicle along with the most current Leave and Earning Statement to show Alaska as your home. In addition, submit your military shipping documents if the vehicle was shipped from outside of the United States.
For Alaska military members who are stationed out-out-state and who have purchased a vehicle where they are stationed, the vehicle can be registered in the state where you are stationed. Once you return to Alaska, the vehicle's registration and title needs to be transferred to Alaska. Another option is to submit the registration through mail following the Remote Locations steps. In addition, a current Leave and Earnings statement along with military shipping documents needs to be in the envelope. Be sure to include your current address.
Visit the Alaska DMV website to find out more about what you can expect from this process.
---
The statements expressed above are only for informational purposes and should be independently verified. Please see our
terms of service
for more details