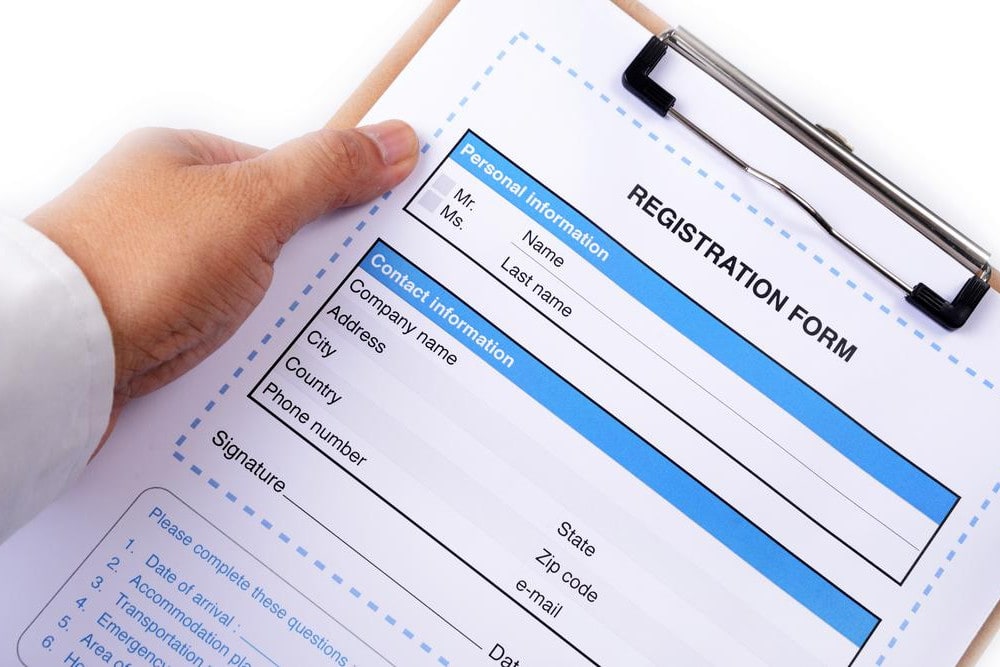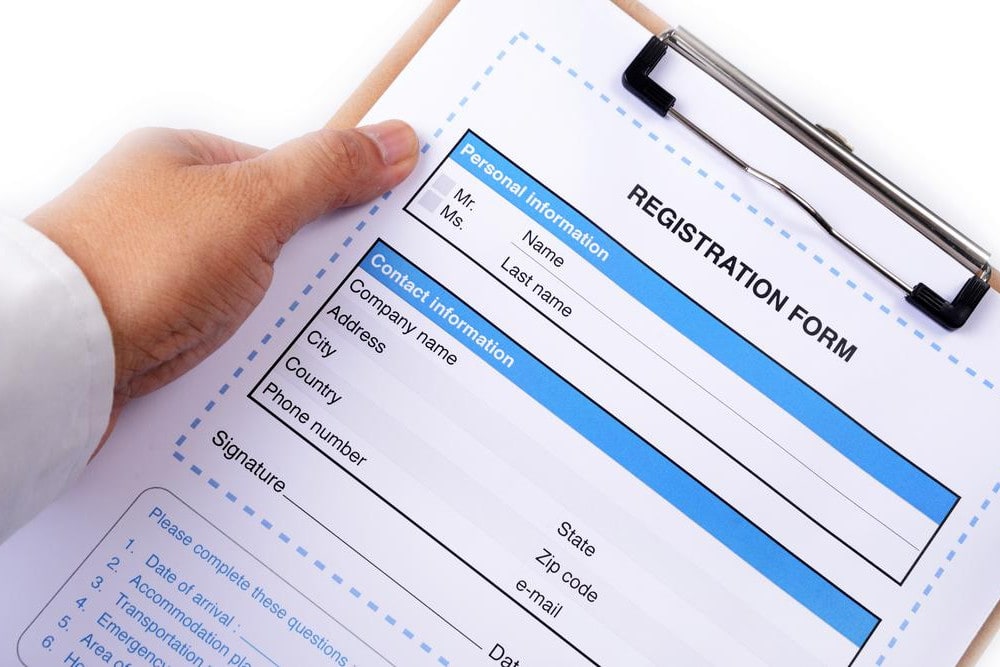 Registering your car with the Mississippi Department of Revenue is very important. Without having your car registered properly, you will not be able to drive on the roadways legally. Each year, you will need to make sure that the registration that you have on your car is renewed. Usually, you will be able to get a notice sent to your home that will outline when the renewal is due and what you will have to pay for it. By getting this type of notice, you will be able to avoid paying late fees. Once you have received this notice, you will be ready to renew your registration.
Going in person
One of the most common methods that is used when Mississippi try to renew their registration is going in person to the DMV. If you are wanting to use this option, you will need to take the time to get together the documents you need. Here is a list of what you will need when going into handle your renewal:
The registration notice that you got in the mail
The registration that you already have on the car
Payment for the fees that you owe.
Using the online option
For some people, using the internet to handle business like this is very beneficial. In order to use the online system, you will need to make sure that your county is on the list for approved online users. Once you have verified this, you will need to do the following:
Enter in the PIN on your notice
Make sure that all information on the website is accurate
Pay the fees that you owe
Fees to pay
The fees that you will have to pay for this type of renewal will vary by county. Finding this information out will require you to call your local licensing office for help. Be sure to visit the Mississippi DMV website to get an idea of what you need to do to get this process handled the right way.
---
The statements expressed above are only for informational purposes and should be independently verified. Please see our
terms of service
for more details