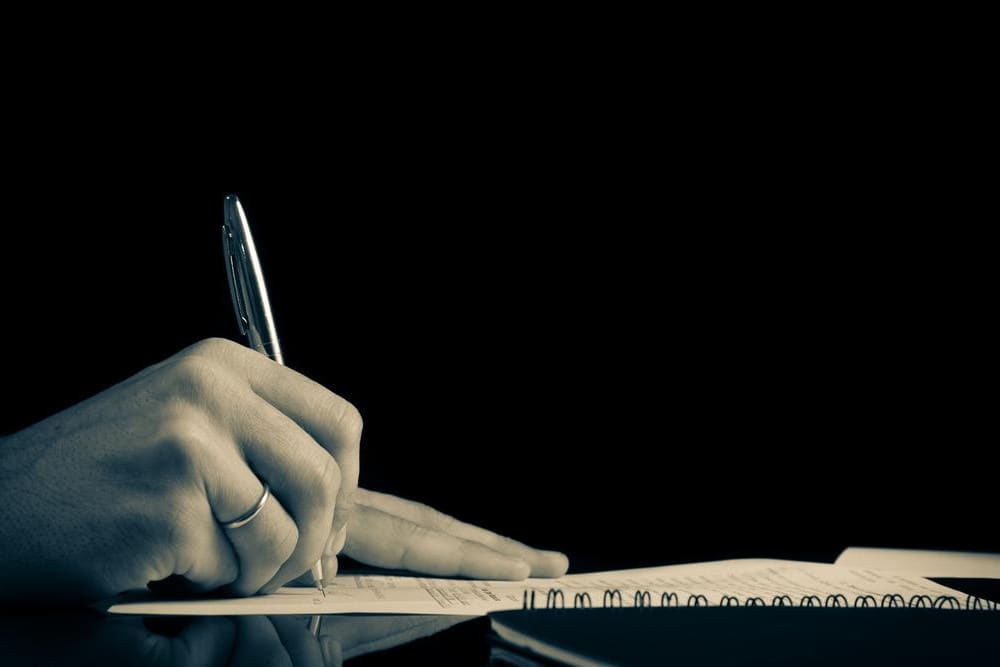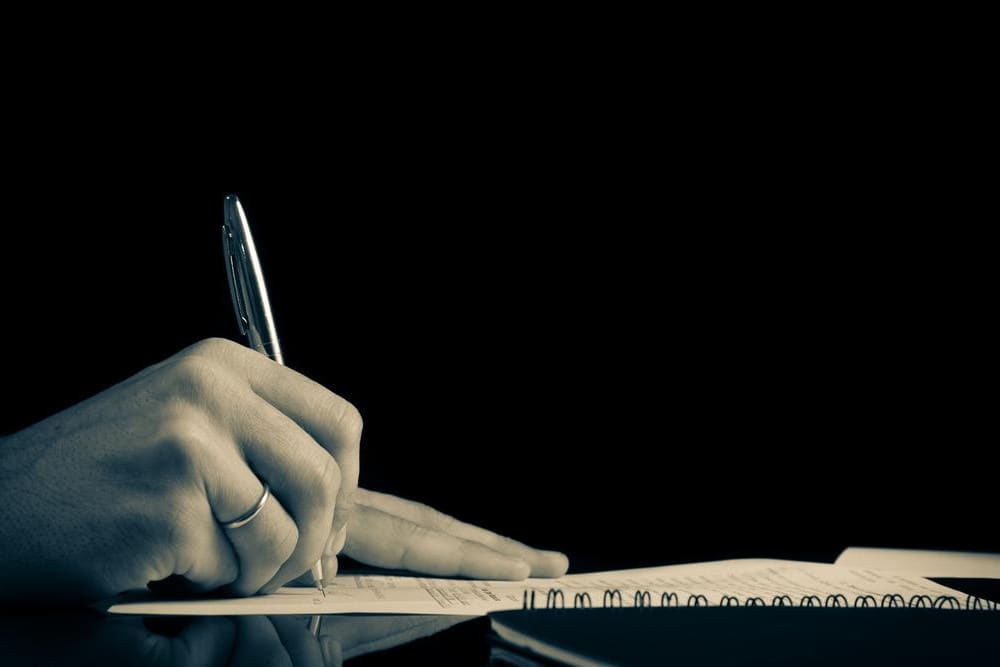 Driving a car is something that most people take for granted. When moving to a new state, like Wisconsin, you will need to check to make sure you are complying with all of their laws. Having your car registered in the Wisconsin is something that you will need to do within 60 days or you may have to pay a late fee. You will have to go in person to the local Wisconsin Division of Motor Vehicles in order to get this process handled. Prior to going to the DMV, you will need to take time to get all of your proverbial ducks in a row. Here are some of the things that you will need to take with you when going to register your car:
Your out of state registration
The completed copy of a Title/License Plate Application
A driver's license
Proof that you have paid sales tax on the car in another state
For most Wisconsin residents, buying a car from a dealership is quite common. When buying from a dealership, you will be able to have the registration processed handled by them. Be sure to grab a copy of the paperwork and the temporary tag they issue.
Some Wisconsin residents will prefer to buy a car from a private seller. If you are making a purchase like this, you will need to go into the DMV to register the vehicle yourself. You will need to take along the following documents to ensure this process goes smoothly:
A completed Title/License Plat application
Your Wisconsin issued driver's license
Payment for all fees that apply
The following are the registration fees that you will have to pay in Wisconsin:
For passenger vehicles you will need to pay $75 to have them registered
Motorcycles will cost $23 to register
Title fee is $69.50
The only thing you have to possess to qualify for vehicle registration in Wisconsin is a valid car insurance policy. You can find out more about the registration process by visiting the Wisconsin DMV website.
---
The statements expressed above are only for informational purposes and should be independently verified. Please see our
terms of service
for more details