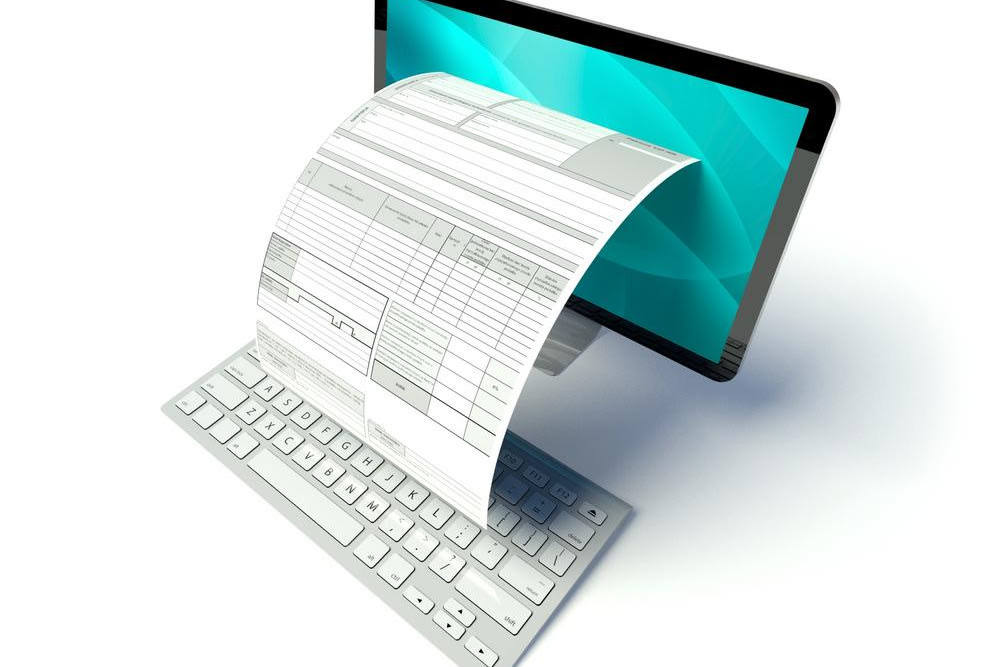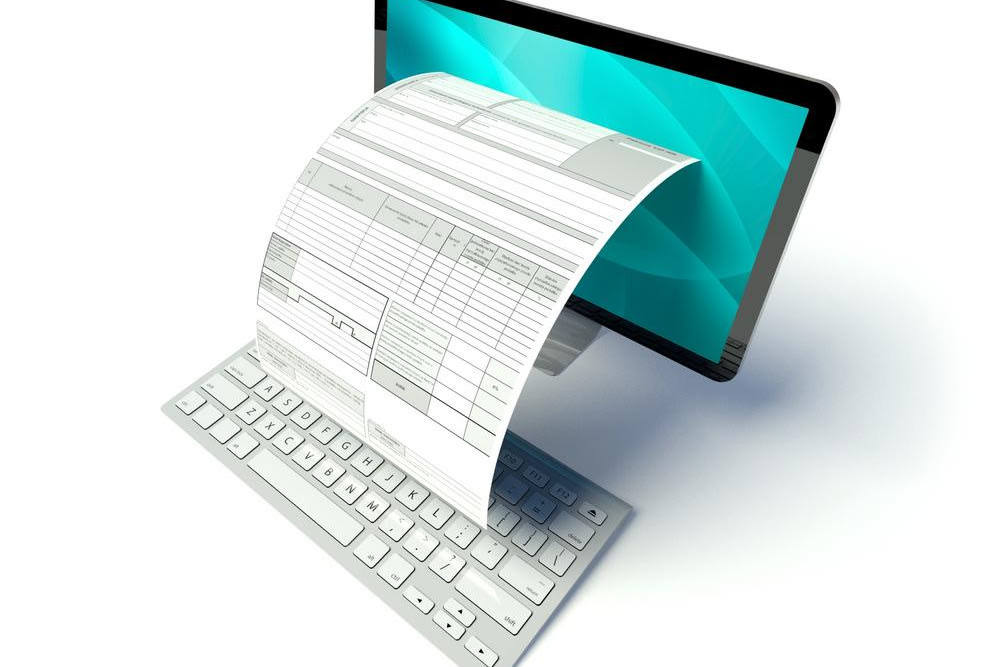 Getting your car registered with the Michigan Secretary of State is important when trying to keep a car legal. The fees that you will pay to get the registration will go to increase the safety and functionality of the roads in Michigan. Every year, you will have to pay more money to get this registration renewed. The state of Michigan will usually provide you with a notice that will alert you that your current registration is about to run out. Here are the things that you will probably notice when receiving this correspondence:
The date that the current registration expires
The charges that you will have to pay to renew
PIN for online renewal
How to instructions on using the mail in option
Renewing online
If you are in need of a bit of convenience during this situation, then using online renewal is worth it. The following are the things that you will need to do to make this process successful:
Go to the Online Services past of the state's website
Click the Renew Vehicle Plate tab
Enter in the notice number that you received
Verify that the information is correct
Submit payment
Do it in person
If you would prefer to go in to the SOS branch and renew your registration personally, then here is what you will need to do:
Bring in your renewal notice
Show your Michigan driver's license
Have proof of insurance
Pay the fees that you owe
The mail option
For people who would rather handle this with the mail service, they will need to verify that all of the information on their notice is correct. Be sure to following the directions and then send all correspondence to:
Michigan Department of State
Renewal by Mail
7064 Crowner Drive
Lansing, MI 48980
The fees for renewal
The renewal rates that you have to pay vary by county. Be sure to contact your local licensing office to get more information. For more information on this process, go to the Michigan DMV website.
---
The statements expressed above are only for informational purposes and should be independently verified. Please see our
terms of service
for more details