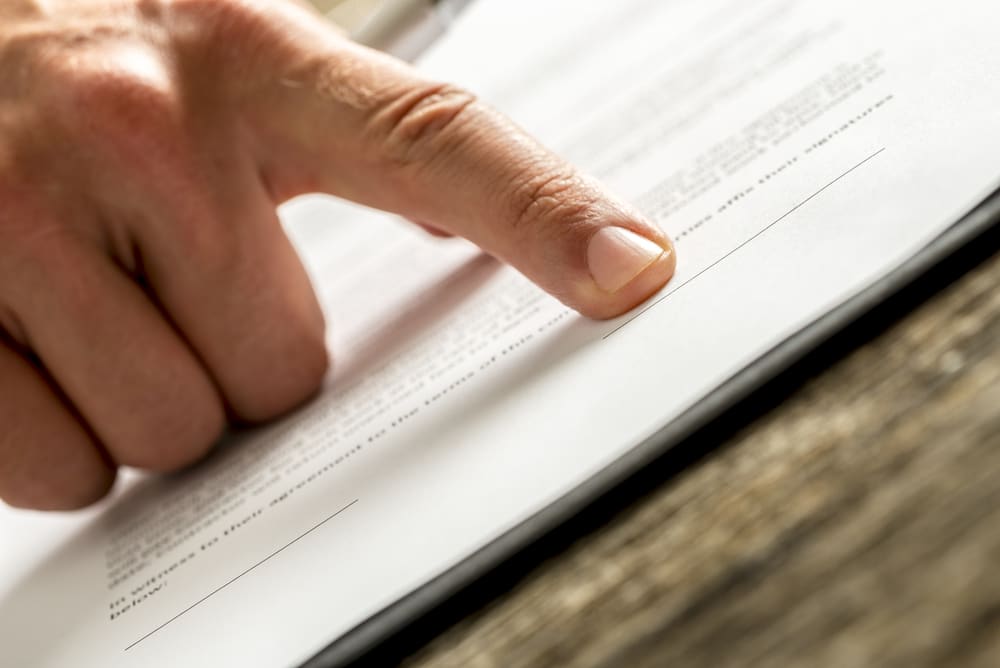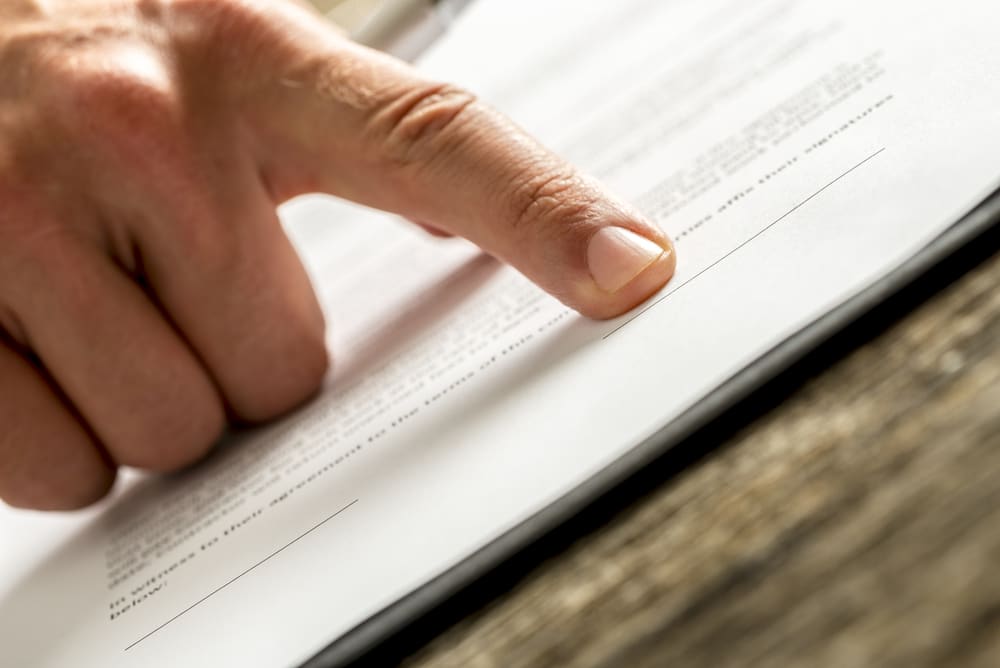 There are so many different things that have to be handled when moving to Virginia. Making sure that you take the steps needed to get a car registered in this state should be at the top of your list of priorities. You will have 30 days to get your car registered in the state of Virginia before you have to pay a late fee. In order to get the registration for a car, you will need to go to the local DMV. Before you go into the DMV to get the registration, you will need to take the time to get all of the documents that you need. Here are some of the things that you will need when trying to get your registration:
You will need to bring a complete Application for Registration
Proof of identity and your address
You will need a certificate stating your vehicle has been inspected
Proof that you have insurance
If you have the title from another state, you will need to bring it in
If you are a resident of Virginia and are leasing a new car, you will also need to get it registered. In order to do this, you will need to have the following items:
The title or lien holder agreement with your name on it
Your driver's license
An insurance card
An Application of Registration
You need to be prepared to pay some fees when going into get your car registered. The fees that you will pay in Virginia will be based on the following criteria:
The gross weight of the vehicle
The license plate that you want
The time that you want to keep the car registered for (one to two years maximum)
You will also need to pass a safety and emissions test if you live in the following Virginia counties:
Arlington County
Fairfax County
Loudoun County
Prince William County
Stafford County
If you have any more questions about registering a car in Virginia, be sure to visit the Virginia DMV website.
---
The statements expressed above are only for informational purposes and should be independently verified. Please see our
terms of service
for more details