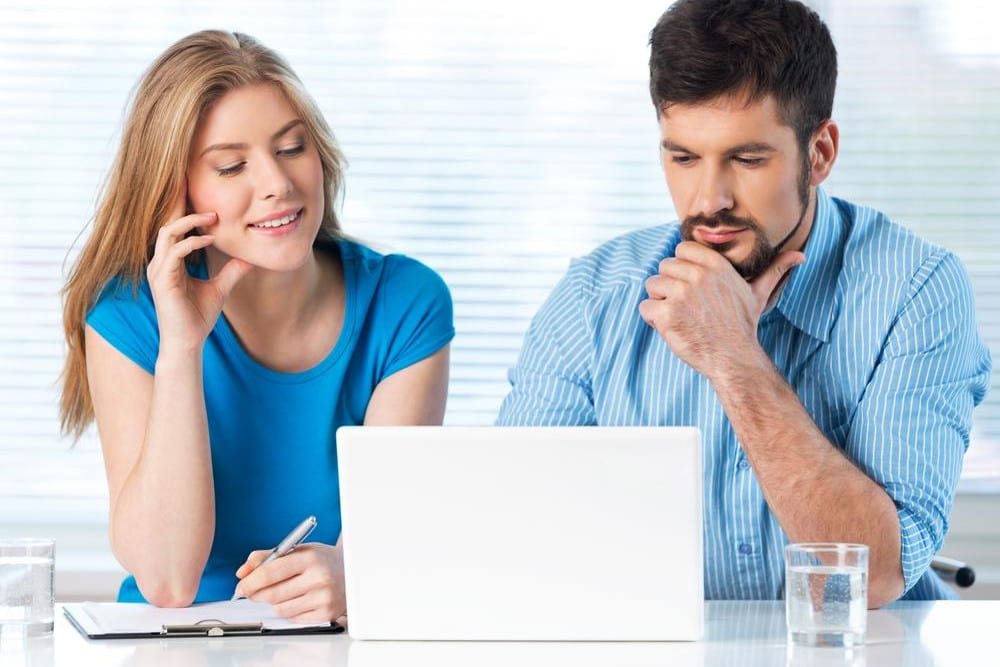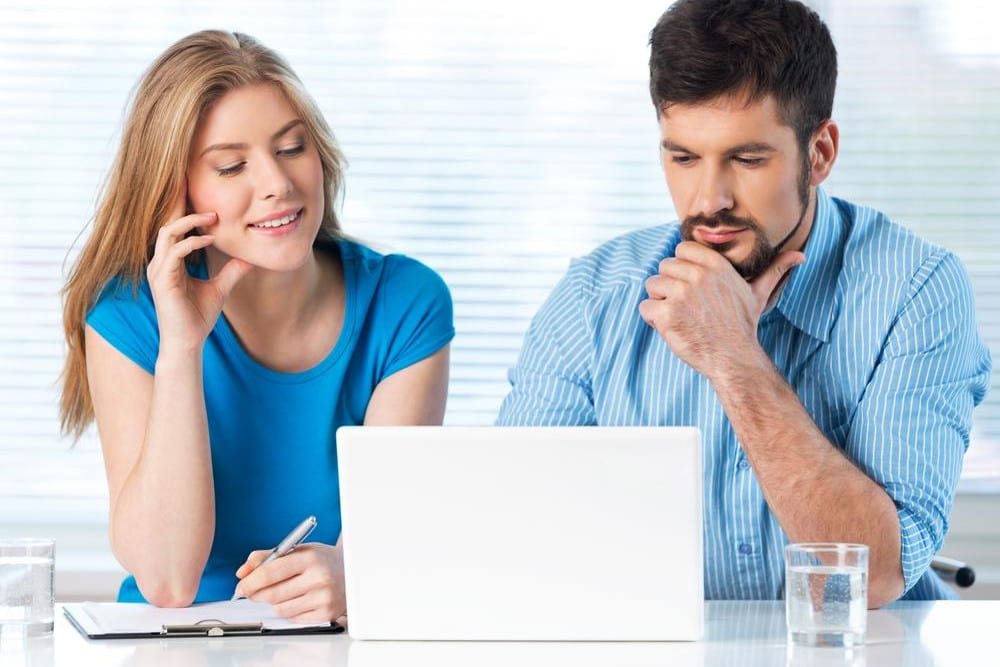 The state of Wyoming requires that all vehicles be registered once per year. Failure to do so means that your car will not be legal to drive on the roads. Proceeds from the renewal fees go to maintaining the state's surface streets and highways.
Unlike other states, Wyoming has only two options for renewing your registration. All counties allow you to renew in person at the county clerk's office, but some counties also offer the ability to renew your registration online. Note that this does not apply to all counties in Wyoming so you'll need to check with the Wyoming DOT website to determine which applies to you.
In terms of fees, you can expect to pay $15 per year to renew your registration if you drive a passenger vehicle, or $12 per year for a motorcycle. Trucks and trailers are $20 - $60 per year depending on weight, and commercial vehicles are $80 to $1400 depending on weight.
Unlike some other states, Wyoming does not require you to have the renewal notice for in-person transactions. However, if you're located in a county that allows online renewals, you may need the PIN found on the renewal form.
To renew in person
If you'd like to renew your registration in person you will need to:
Go to your local county clerk's office
Bring your renewal notice
Bring your current registration card or license plate number
Bring proof of your insurance
Bring a copy of IRS Form 2290 if you're registering a commercial vehicle heavier than 55,000 pounds
Pay the required fee (cash, check, money order, credit/debit card)
To renew online
If your county offers online registration renewal, you will need to do the following:
Your credit/debit card number (as well as your name, and security code)
Your address (or the address where you want the registration mailed)
The PIN on your renewal notice (note that this is not true for all counties in the state)
For more information about registration renewal, online registration in various counties and other important information, see the Wyoming DOT website.
---
The statements expressed above are only for informational purposes and should be independently verified. Please see our
terms of service
for more details