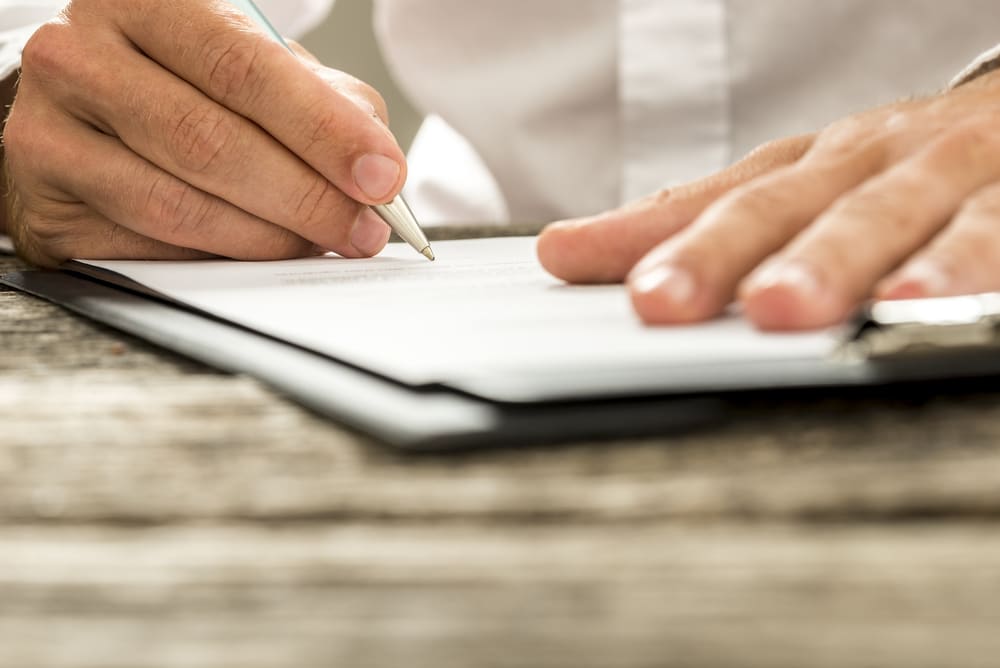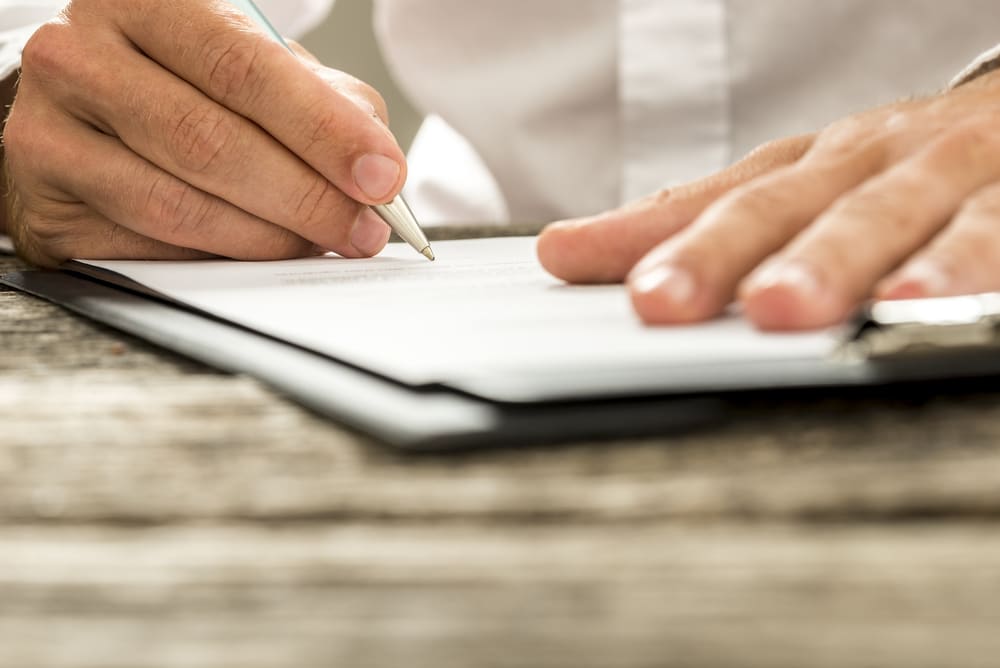 Being able to drive on the Delaware roadways is a privilege that citizens have. In order to pay for the upkeep on these roads, you will have to pay to have your car registered with the Delaware DMV. Each year, this registration will have to be renewed in order for you to drive legally on the roadways. In order to get a notice, you will have to register online at the Delaware DMV website. This will allow you to get a reminder when the registration is due, which will eliminate the risk of you not paying it. Here is some more information that you will need to know when trying to renew your registration.
Renewing the registration by mail
One of the first options that you have when it comes to renewing your registration is doing it by mail. Here is what you will need to do in order to take advantage of this option.
The vehicle in question must be at least four years old or newer
It has to weigh less than 10,000 lbs.
It must not require a car inspection
Follow the instructions that have been sent by the DMV via email
Handling the registration in person
If you would prefer to handle the registration process in person, you will need to go to the DMV nearest where you live. Here is what you will need to bring with you.
A proof of Delaware car insurance
Proof that you have passed the vehicle inspection
The odometer from the car
A valid Delaware driver's license
Your current registration
The payment for your fees
The fees that you will pay
When going in to get your registration renewed, you will have to pay fees. Here is what you can expect to pay.
Passenger vehicles will cost $40 to renew
Commercial vehicles will cost you $40 to renew
If you have any other concerns about this process, be sure to go to the Delaware DMV website.
---
The statements expressed above are only for informational purposes and should be independently verified. Please see our
terms of service
for more details