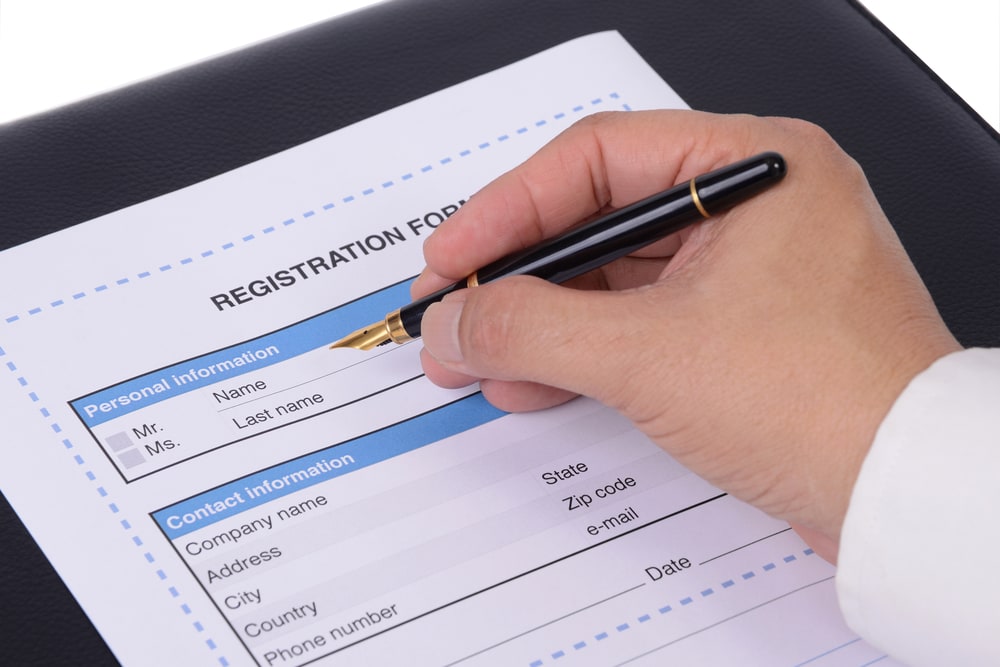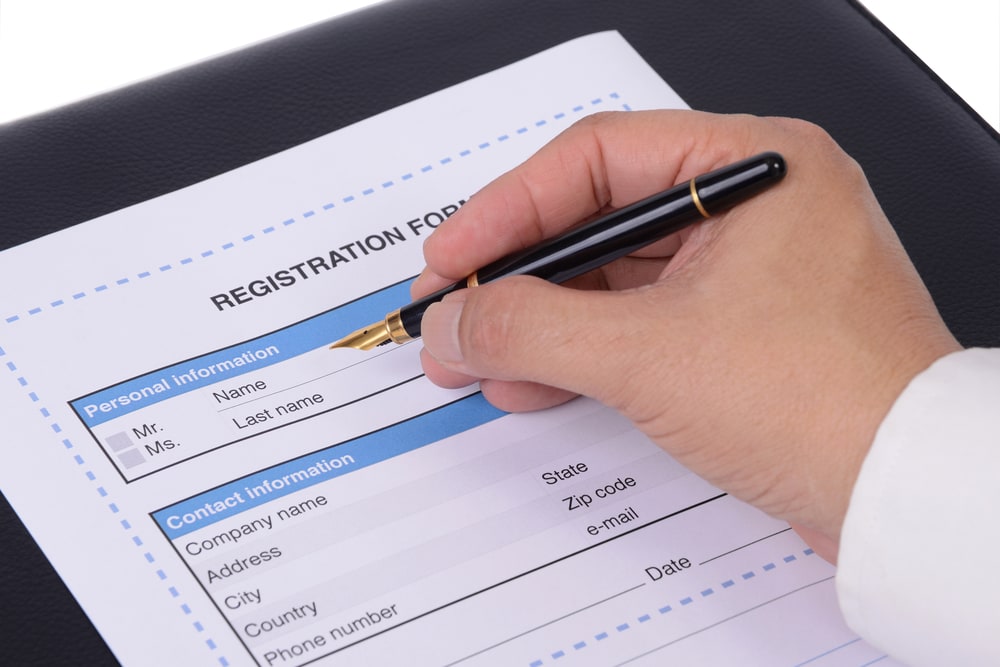 In order to drive legally on the Missouri roadways, you will have to get your vehicle registered with the Department of Revenue. If you are just moving to this great state, then you will have 30 days to get your car registered or you will be subject to a late fee. You will have to do the registration for your vehicle in person. There are a variety of forms that you can print out beforehand to speed this process. The following are some of the things that you will need to take when trying to get your vehicle registered:
The ownership documents for the vehicle like the title
A signed copy of the Application for Missouri Title and License
Your current insurance card for your vehicle
Present your Missouri vehicle inspection documents
Your VIN and odometer reading
The process of registering a vehicle for current Missouri residents is the same whether the car is purchased from a dealership or a private seller. Here are the things that current residents will need when trying to get their vehicle registered:
The title of the vehicle with your name on it
A completed Application for Missouri Title and License
An odometer disclosure statement
The lien paperwork if still paying on the vehicle
The vehicle inspection paperwork from the Department of Safety
Here are the fees that you can expect to pay when going to register a vehicle with the state of Missouri:
There are processing fees that range from $3.50 to $7.00
An $11 fee is charged to register the title with the local revenue office
Additional fees are based on taxable horsepower as follows:
If the car is less than 12 horsepower the fee is $18.25
12-23 horsepower cars are $21.25 to register
24-35 horsepower cars are $24.25 to register
36-47 horsepower cars are $33.25 to register
48-59 horsepower cars are $39.25 to register
60-71 horsepower cars are $45.25 to register
Any car over 72 horsepower will be $51.25 to register
Before you are able to get your car registered it will have to be inspected. In some areas this inspection will include an emissions test. You can find out more information on this process by visiting the Missouri DMV website.
---
The statements expressed above are only for informational purposes and should be independently verified. Please see our
terms of service
for more details