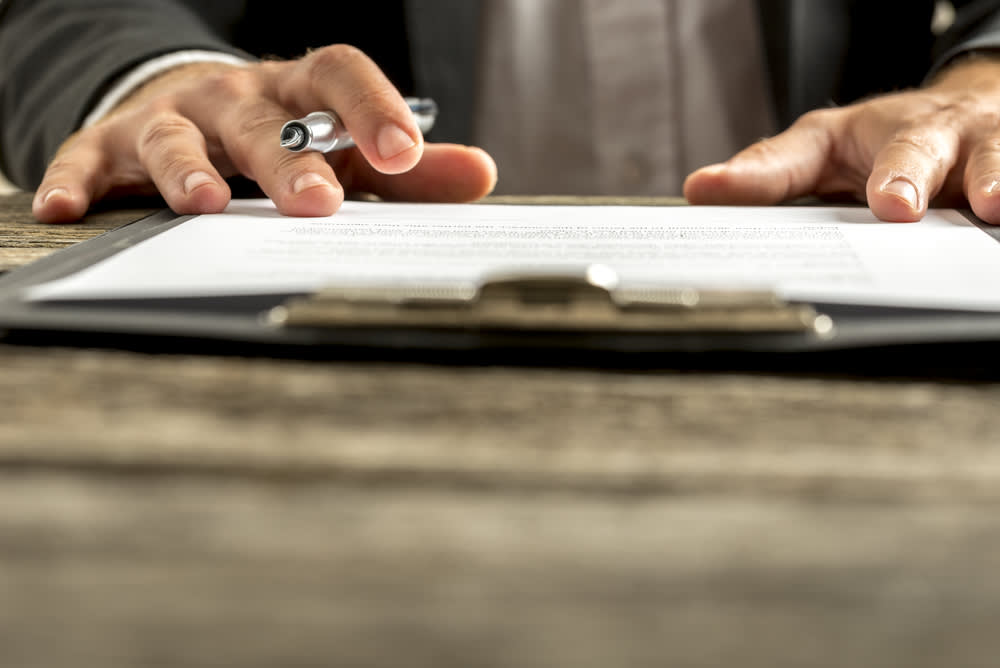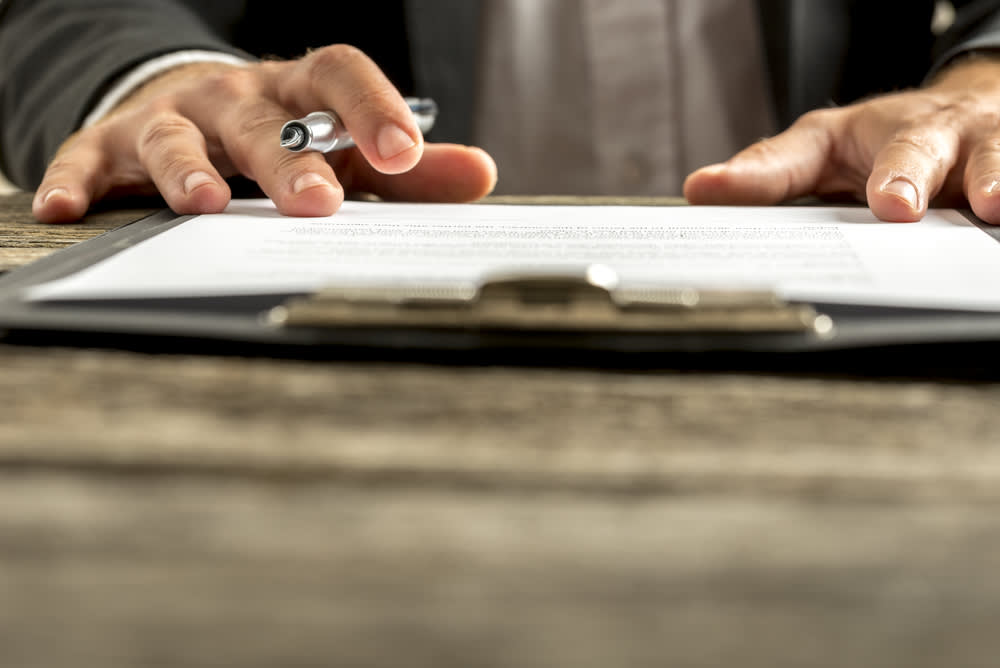 Whether you are buying a car or have recently moved to Kansas, you will have to register your new vehicle with the state. If you are new to the state, then you will have around 90 days to get your vehicle registered before you are subjected to a fine. If you are already a resident of the state and have bought a new car, you will have 60 days to get it registered before you are subjected to a fine. In order to get a car registered, you will have to be done in person.
For those bringing a car in from out of state, you will have to get a Motor Vehicle Examination Certificate before registering it. When going to have the car inspected, you will need to take your driver's license, the title to the car and a $20 payment to have the car inspected. After the car has been inspected, you will receive the certificate that you need to complete the registration process.
Once all of the certification paperwork is handled, you will be ready to go to the county treasurer's office to get the vehicle registered. Here is what you will need to get this process handled:
Proof of car insurance that has a minimum of $25,000 work of bodily harm coverage
The title that has been signed over to you
The Motor Vehicle Examination Certificate if applicable
A bill of sale for the vehicle
The Title and Registration Manual Application signed and completed
When going to the country treasurer's office, you will also need to have the right amount of money to pay the registration fee. The following are the fees that you can expect to pay when registering your vehicle in the state of Kansas.
Passenger vehicles that way 4,500 lbs. or less will cost $35 to register
Passenger vehicles weighing more than 4,500 lbs will cost $45 to register
A motorcycle will cost $25 to register
A moped or motorized bicycles cost $20 to register
For every month that you are late on registering your vehicle you will be charged $1
Whether you are buying a car out of state or moving in from another state, you will have to get the vehicle inspected to verify that it is approved to be driven on Kansas roadways. Visit the Kansas DMV website for more information on this process.
---
The statements expressed above are only for informational purposes and should be independently verified. Please see our
terms of service
for more details