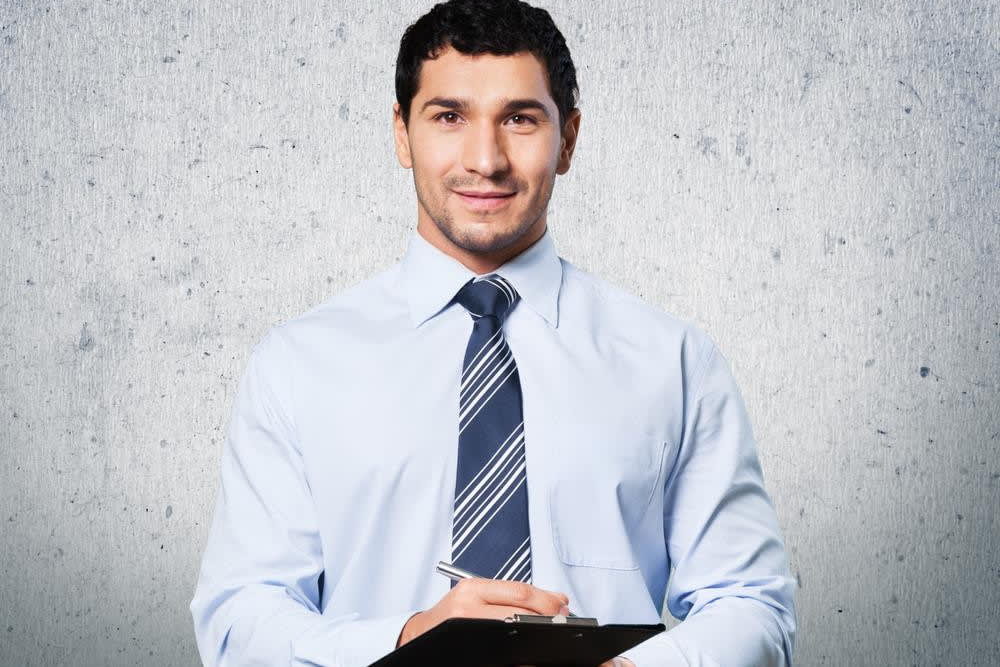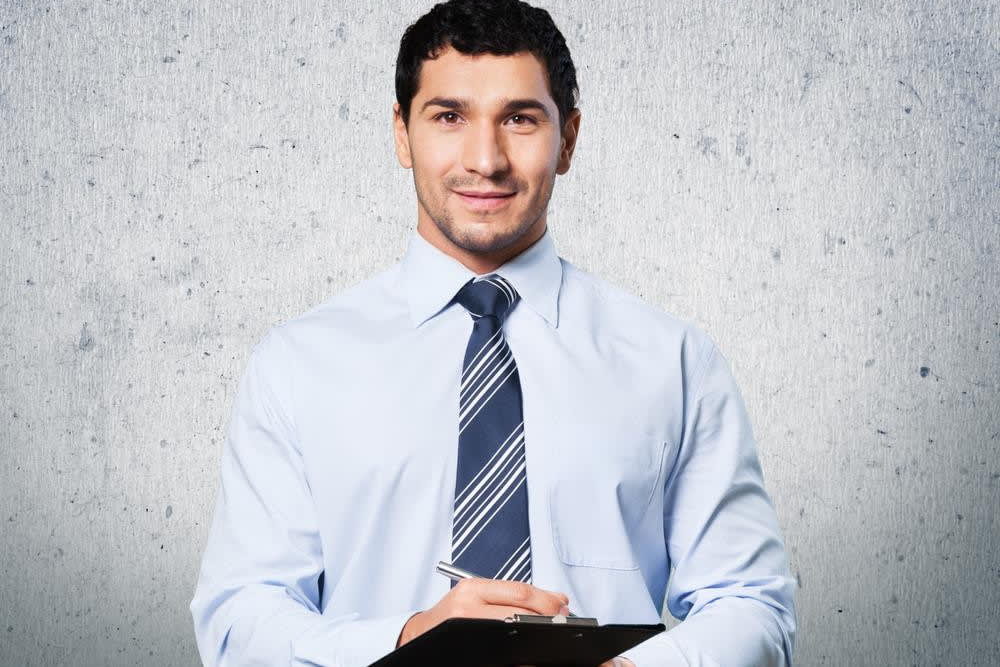 Every state mandates that vehicle owners register their cars. Registration is important for a number of reasons, including paying taxes (buying your tags), for issuing and renewing license plates, for ensuring that drivers complete their emissions testing if needed, and for many other reasons.
You'll need to register your car when you purchase it, and this is often wrapped into the cost of buying a vehicle if you go through a dealership. However, even if you buy through a private seller you'll need to register it yourself by completing the appropriate DMV form, which can be found on Vermont's DMV website. If you move to a new state, you're required to register your vehicle within a specified period of time (often 30 days, but some states have different laws – Vermont gives you 60 days).
In Vermont, you're able to renew your registration in a number of ways. You can do it through mail, through the state's online DMV service, in person at a state DMV location (only certain locations), or through a town clerk in certain towns.
To renew by mail
If you wish to renew your registration by mail you will need to:
Send the payment for your registration to the following address:
Vermont Department of Motor Vehicles
120 State Street
Montpelier, VT 05603
Your registration will be mailed to you within 10 business days of receiving payment
To renew online
To renew your registration online you will need to:
Visit the DMV Online Renewal Site
Click the "Continue" button
Choose how to renew your license – there are two options:
Use your license number
Use your plate number
Enter the appropriate information and click "continue"
Provide payment (debit card)
You'll be issued a temporary registration and your regular registration will arrive by mail within 10 business days
To renew in person
To renew your registration in person you will need to visit a DMV location in person. These include:
Bennington
Saint albans
Dummerston
Saint Johnsbury
Middlebury
South Burlington
Montpelier
Springfield
Newport
White River Junction
Rutland
To renew with a town clerk
To renew your registration with the town clerk, keep the following in mind:
Only some town clerks can renew your registration.
All town clerks accept only checks and money orders (no cash).
The payment must be for the exact amount.
You can only change your address when you renew through a town clerk.
Clerks cannot renew a registration if it is more than two months expired.
Town clerks cannot process heavy truck registrations, oversize vehicle registrations, driver license transactions, IFTA agreements or IRP registrations.
For more information about renewing your registration in the state of Vermont, visit the state's DMV site.
---
The statements expressed above are only for informational purposes and should be independently verified. Please see our
terms of service
for more details