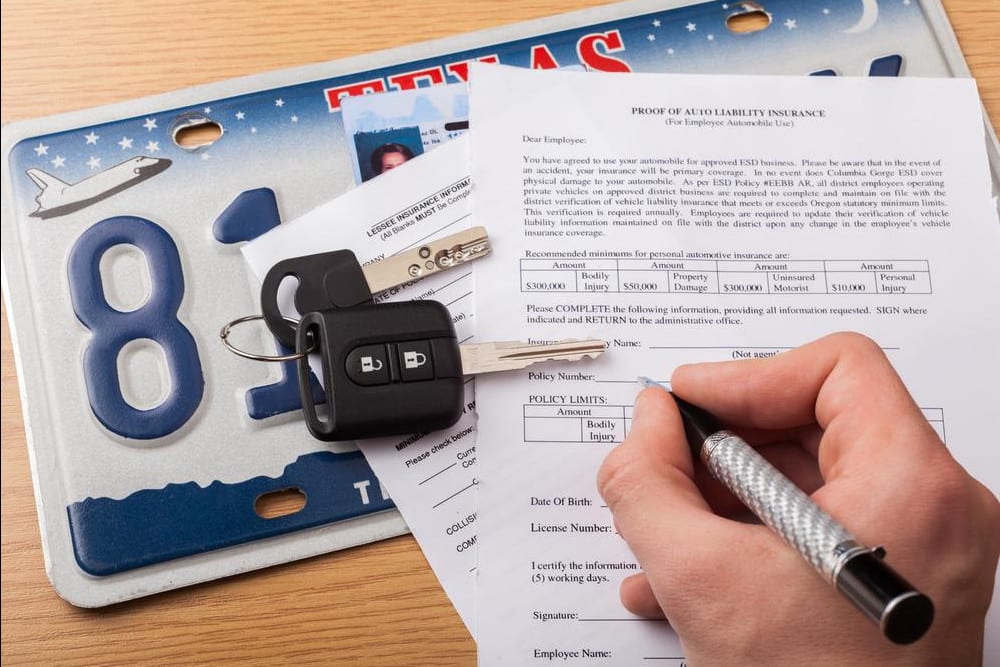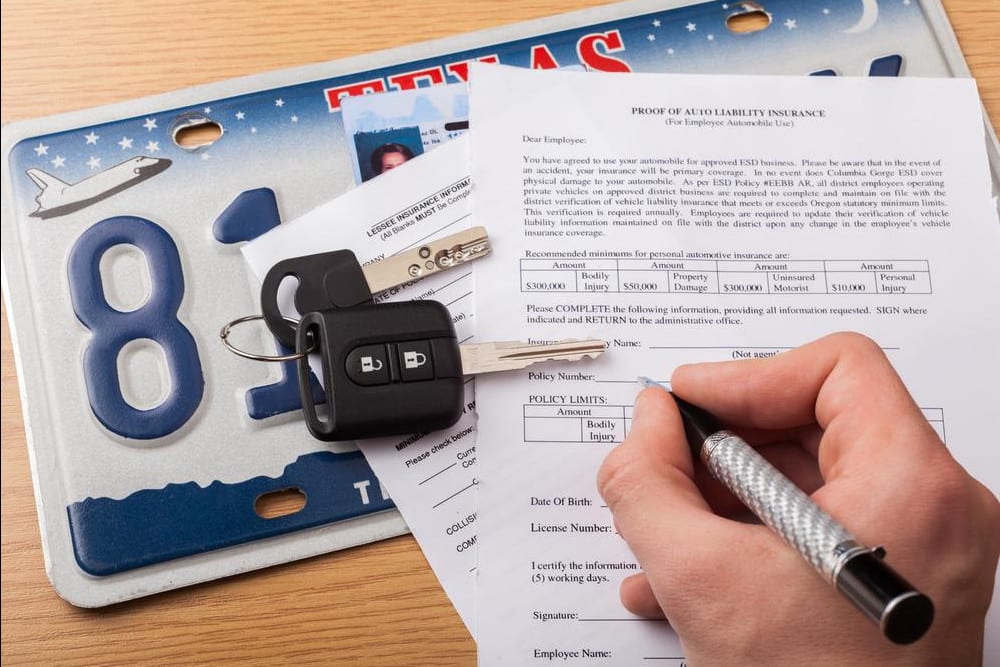 There are a number of benefits that come with moving to Texas. When you first arrive in the Lonestar state, you will need to take the time to ensure that you are on the right side of the law. Getting the car that you drive registered with the state of Texas should be at the top of your list of priorities. If you wait longer than 30 days to get your registration after you have moved into the state, then you will be at risk of having to pay a late fee. You will have to visit the Country Tax Office in order to get your vehicle registered. This is what you will have to bring with you to get this process handled:
Proof that you have valid car insurance
A certificate showing that the car has passed a safety inspection
A title with your name on it
A completed Application for Texas Certificate of Title
If you have a lien on the vehicle, you need to complete an Application for Registration Purposes only form
Payment for the registration fees
If you are a resident of Texas and have bought a new or used vehicle, you will also need to get it registered. Here are the things that you need to bring with you when trying to get this process handled:
A Texas issued driver's license
A valid car insurance policy
An Application for Texas Certificate of Title
Have a Certification of Inspection form
When going in to get your car registered, here are the fees that you can look forward to paying:
Cars and light duty trucks will cost $50.75 to register
Vehicles that way over 6,001 will cost $54 to register
Motorcycles and mopeds will cost $30 to register
Every two years, a car will have to be inspected in order to get registered in the state of Texas. Some of the counties in Texas will also require an emissions test. If you need more information about this part of the registration, be sure to visit the Texas DMV website.
---
The statements expressed above are only for informational purposes and should be independently verified. Please see our
terms of service
for more details