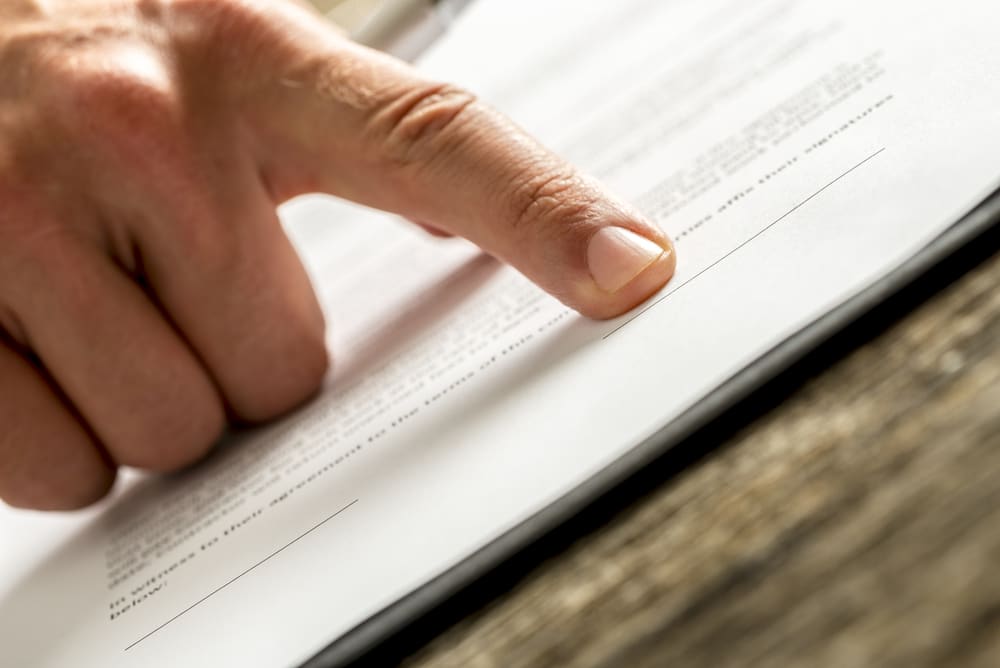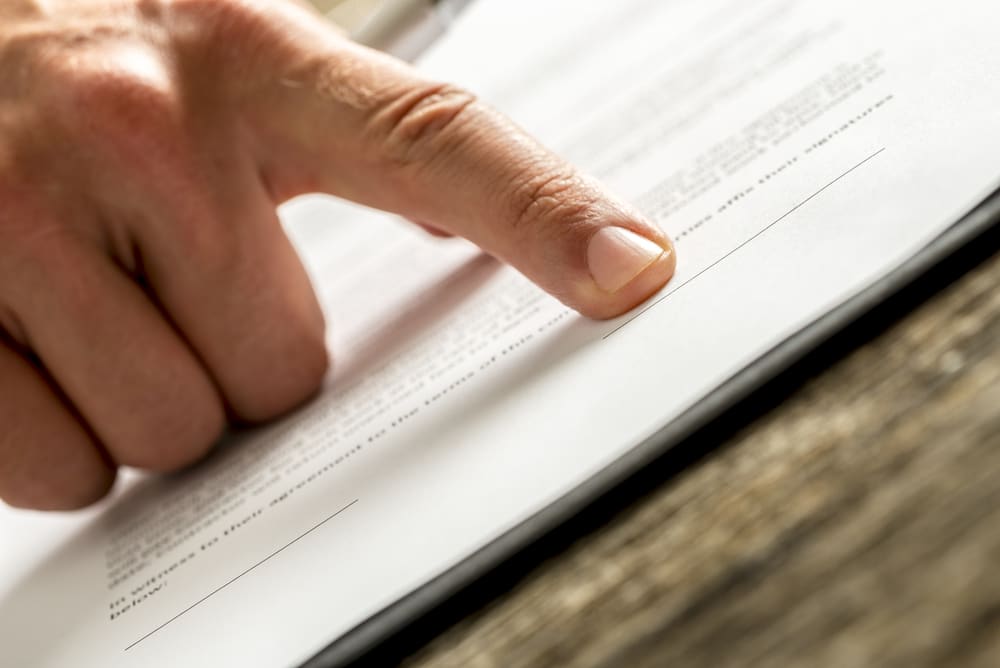 In order to drive on the Alaskan roadways legally, you will have to get your car registered with the DMV. Every two years, the registration that you have will need to be renewed. You will generally be issued a notice about 30 days before the registration is set to expire. You will need to act quickly to get the registration renewed. While there is no late fee for registrations, you will have to make special concessions to get it paid for after the expiration date.
An expired vehicle registration
If you have let your registration expire, then you will have to email the Alaska DMV at DOA.DMV.Websmater@Alaska.gov. In this email, you will need to include the following information:
Your AK plate number, your VIN and the registration renewal number
Your name
Your mailing address
The online renewal process
For most people, being able to renew their car registration online is very convenient. In order to do this, you will need to follow these steps:
Make sure that the address that the system shows is correct
Enter the registration renewal number or the plate numbers on your car
Pay the amount that the system shows you owe
Handling the renewal in person
If you would rather go in person to handle the renewal, then you will have to travel to your local DMV. Before arriving, you will need to make sure that you have all of the right documents in place. Here are the documents that you will need.
The renewal notice that you have received
A copy of your current registration
A completed Vehicle Transaction Application
Renewing your registration by mail
Another great way to renew your registration is by mail. The following address is where you will need to mail your paperwork to.
State of Alaska
Division of Motor Vehicles
ATTN: Mailouts
1300 W. Benson Blvd
Anchorage, AK 99503
The fees
When renewing your registration, you will have to pay a fee. Here are the fees that you can expect to pay.
Passenger vehicles will cost $100 to renew
Trucks and vans under 10,000 lbs. will cost $100 to renew
Trailers will cost $30 to renew
Motorcycles will cost $60 to renew
Farm vehicles will cost $68 to renew
Areas with a motor vehicle registration tax
The following are areas that will require you to pay a motor vehicle registration tax.
Anchorage
Bethel
Bristol Bay Borough
Cordova
Dillingham
Nenana
Nome
Petersburg
Sitka
If you have any other concerns or questions about this process, go to the Alaska DMV website.
---
The statements expressed above are only for informational purposes and should be independently verified. Please see our
terms of service
for more details