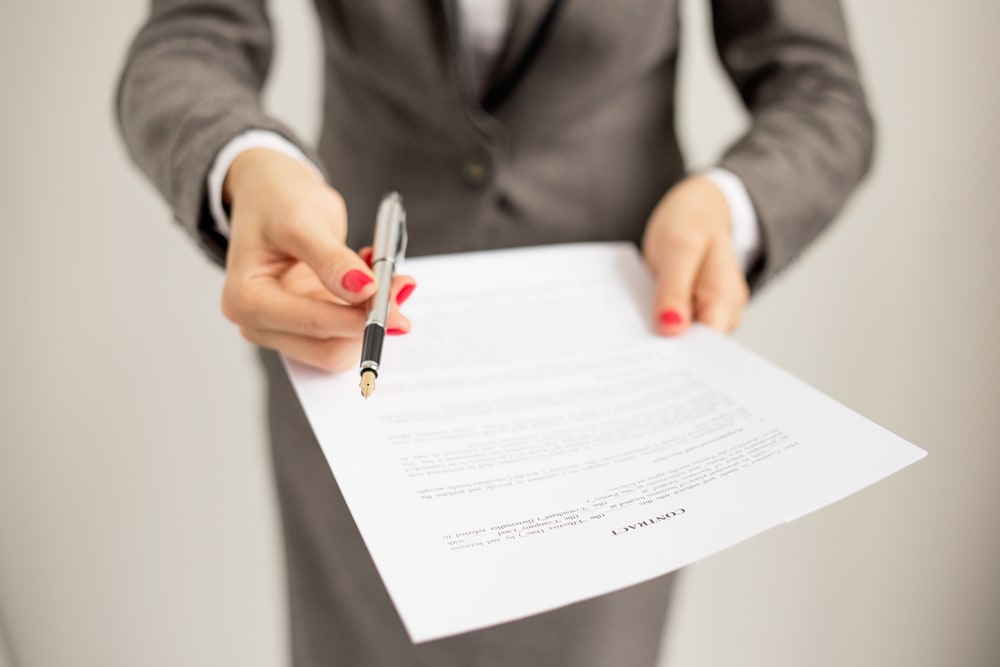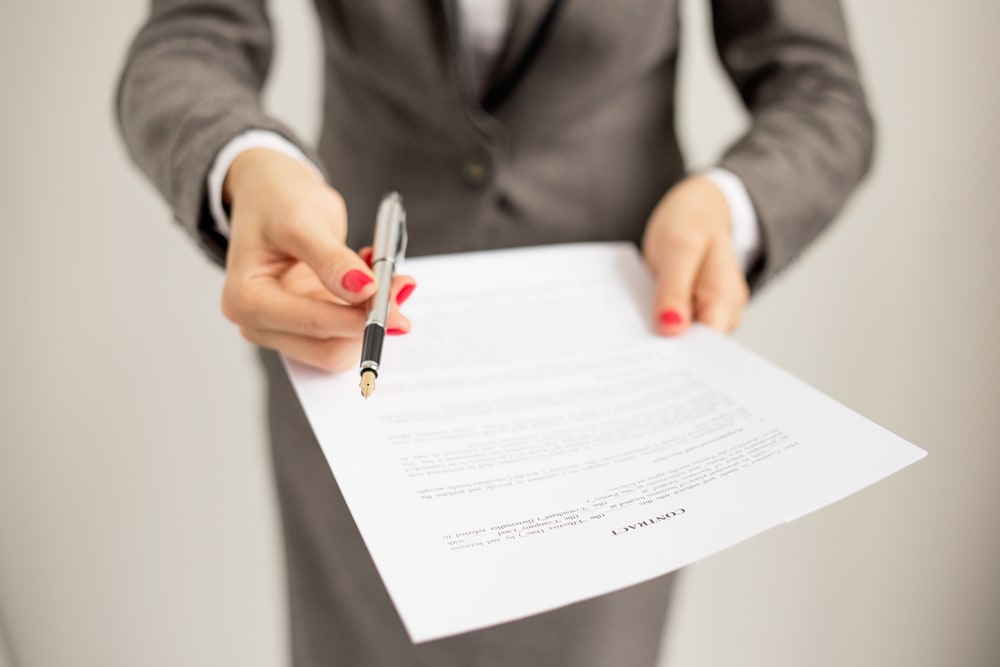 Making sure that the car you drive is safe and legal is important. There are a variety of factors that go into keeping a car in top shape. For most Massachusetts residents, keeping their car registered with the Registry of Motor Vehicles is a top priority. You will usually get a notice six to eight weeks before your registration needs to be renewed. By having this type of notice from the state of Massachusetts, you will not have to worry about paying a late fee. Once you have received the notice, you will be able to renew the registration in a number of different ways.
Using the online option
If you are wanting to use the online option to renew your registration, then here is how you will need to go about it:
Doing it by mail
In some instances, a person will want to handle this process by mail. Here is what you will need to do in order to successfully do this:
Complete the Renewal Form
Have your insurance agent stamp and sign the form
Be sure there are no outstanding ticket
Once you have gathered all of this, send them to the following address:
ATTN: Mail-in Registration
P.O. Box 55891
Boston, MA 02205
Renew in person
In order to do this renewal in person, you will need to go to the local RMV. The following items will need to be taken with you:
The Renewal Form
The money to pay the fees
The current registration that is about to expire
Fees to pay
Getting the registration on a car renewed will cost money. Here are the fees that you will need to take care of during this process:
Passenger cars are $60 to renew for two years
Motorcycles $20 for a one year renewal
The safety inspection
At one time or another, you will need to take your car in for a vehicle inspection. The notice that you will receive will usually have the information regarding where to go. Go to the Massachusetts DMV website to get information on this process.
---
The statements expressed above are only for informational purposes and should be independently verified. Please see our
terms of service
for more details