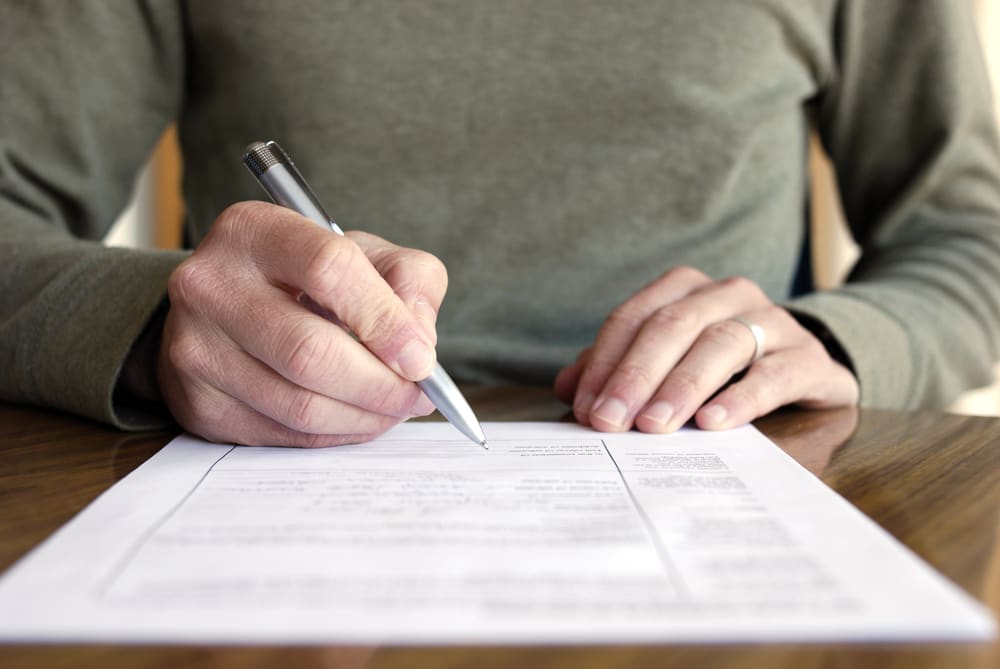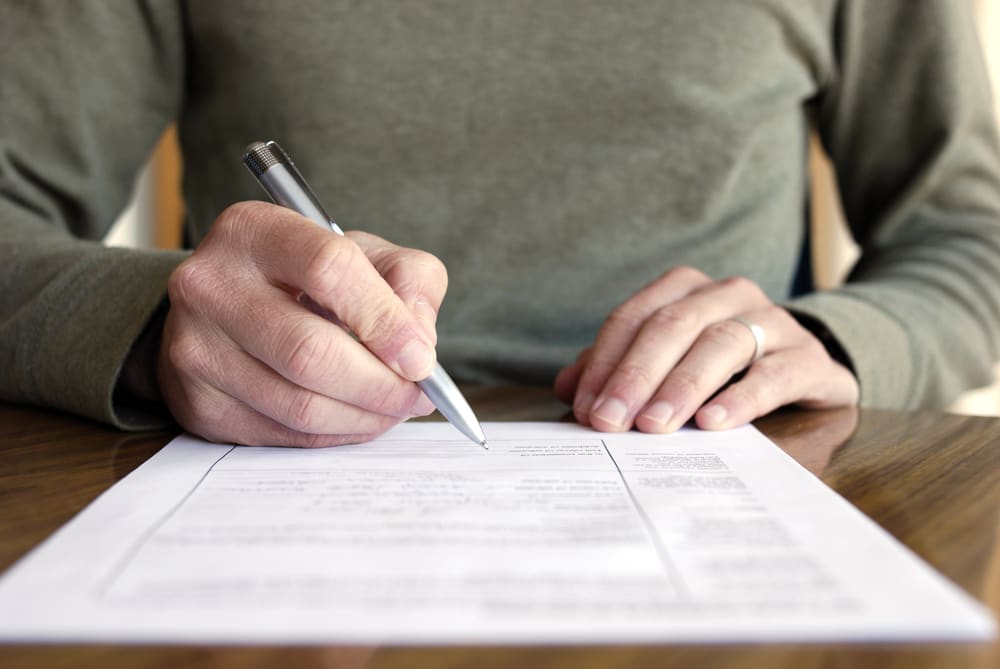 Driving a car comes with a lot of responsibility. You need to make sure that the car you are driving is legal under the laws of Maine. The state of Maine will require you to register any car that you buy with the Maine Bureau of Vehicles. Every year you will need to make concessions to get this registration renewed. You will be able to get a friendly reminder that the renewal is due from the state of Maine. This will help you to keep up with things without having to worry about paying late fees. Here are some of the ways that you will be able to handle this renewal process.
Getting it done online
Among the most popular ways that a person can handle this renewal is by going online. In order to be able to do this, you will need to check to see if the county you live in is on the list of participating municipalities. You will find this list on the ME Rapid Renewal online system. Here is what you will need to do if your area is on the list:
Click the renew vehicle button
Choose your area from the list
You will need to enter your name and the registration number that you have
Make a payment to cover the fees that you owe
Getting the renewal done in person
Another great way to get this process handled is by going to the BMV office in your area in person. Once at the BMV office, you will need to have the following items:
Proof that you have insurance on the car
The excise tax information
The white and yellow copy that come with a registration application
Pay the fees that you owe
The fees associated with registration renewal
You will have to pay fees in order to get your registration renewed. Here are a list of the fees that you may have to pay:
Passenger vehicles will cost $35 to renew
A customized vehicle will be $25 to renew
An antique car will cost $30 to renew
A motorcycle will cost $21 to renew
Go to the Maine DMV website to get more information on how this process works.
---
The statements expressed above are only for informational purposes and should be independently verified. Please see our
terms of service
for more details