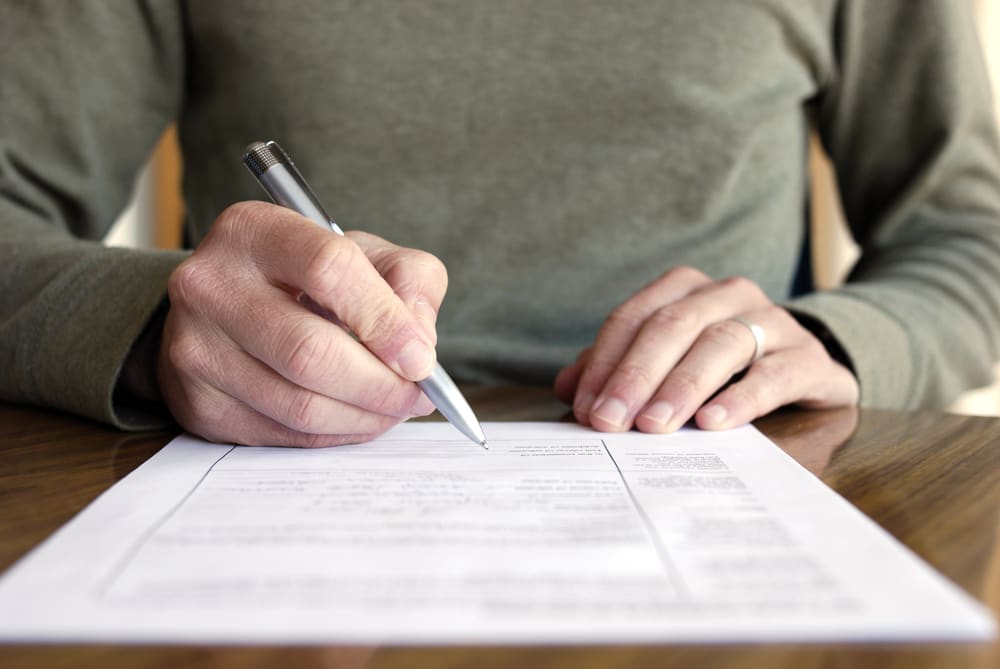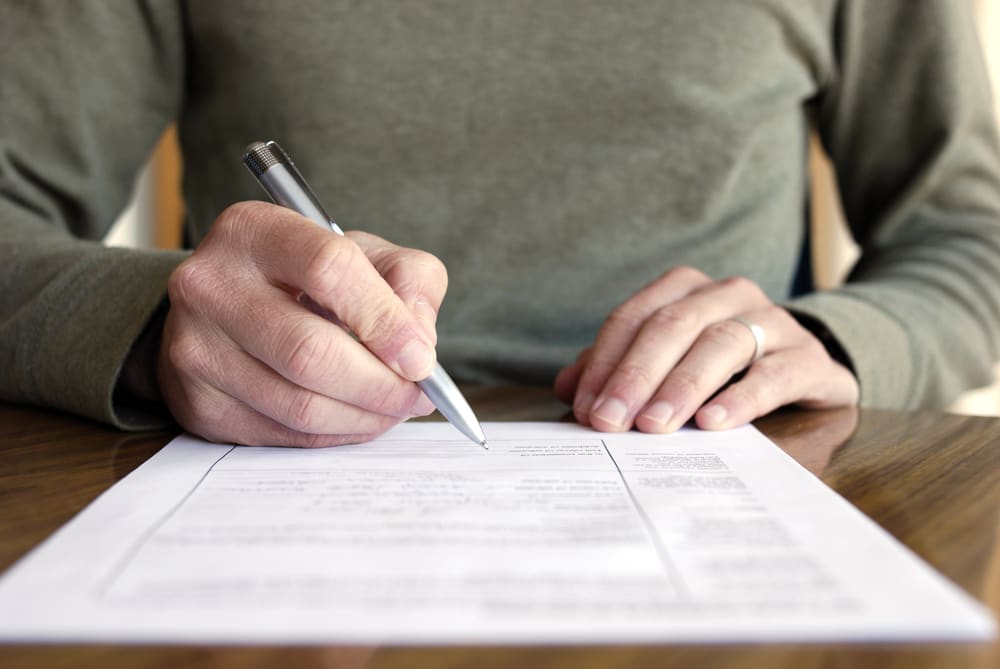 Driving a car is something that most people have to do on a daily basis. Regardless of if you are just moving to Maine or are a resident who has just made a vehicle purchase, you will have to get the car registered. In order to get this process done you will have to go in person to the Maine Bureau of Motor Vehicles. If you are new to the state, then you have 30 days to register your vehicle before you are subjected to a late fee.
When trying to register your car for the first time in the state of Maine, you will need to bring a variety of things to ensure you are able to register. Here are some of the items that you will need to bring with you:
The registration from the previous state that you lived in
The title of the vehicle from the previous state if it is newer than a 1995 model
The title and address of the lien holder if it applicable
The white and yellow copies of the registration application
Proof of at least 25,000 worth of liability car insurance
A completed Maine tax form
If you are a Maine resident and have purchased a car from the dealership, then you will need to make sure that you have the following items in place:
Proof that you have paid the excise tax in the county you live in
Have the MSRP price of the car that you have purchased
Bring in the bill of sale and the registration application
Show proof of the right amount of auto insurance
Once you have shown all of these documents to the Maine DMV, you will be ready to pay your registration fee. Here are the registration fees that you can look forward to paying:
Passenger vehicles will cost $35 to register
Motorcycles will cost $21
Disability license plates will cost $35
Mopeds will cost $9
The only thing that you have to possess before getting your car registered is a valid insurance policy. If you have any more questions, be sure to visit the Maine DMV website.
---
The statements expressed above are only for informational purposes and should be independently verified. Please see our
terms of service
for more details