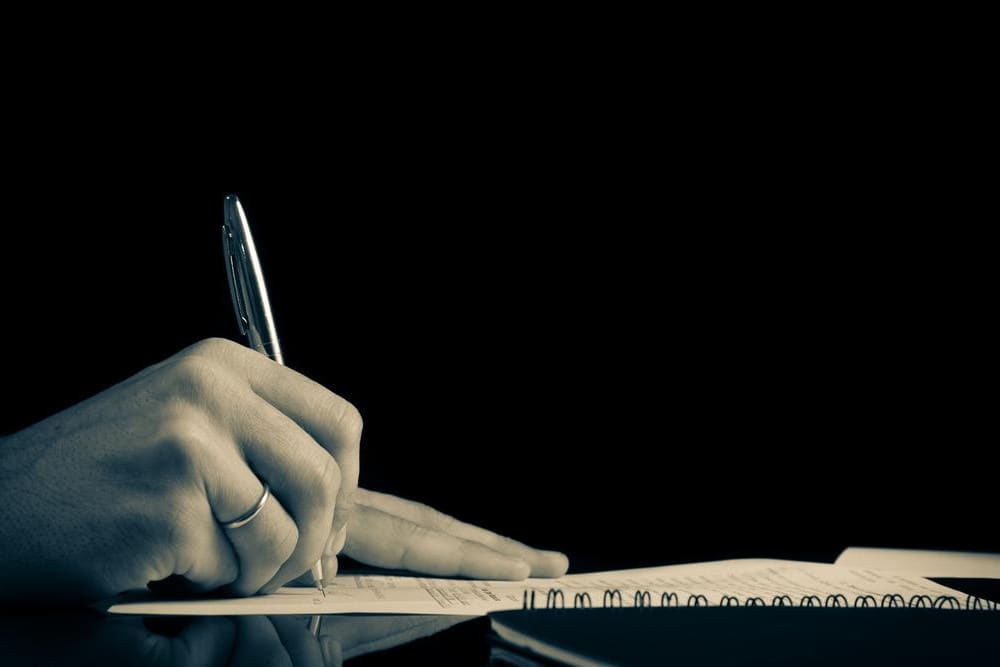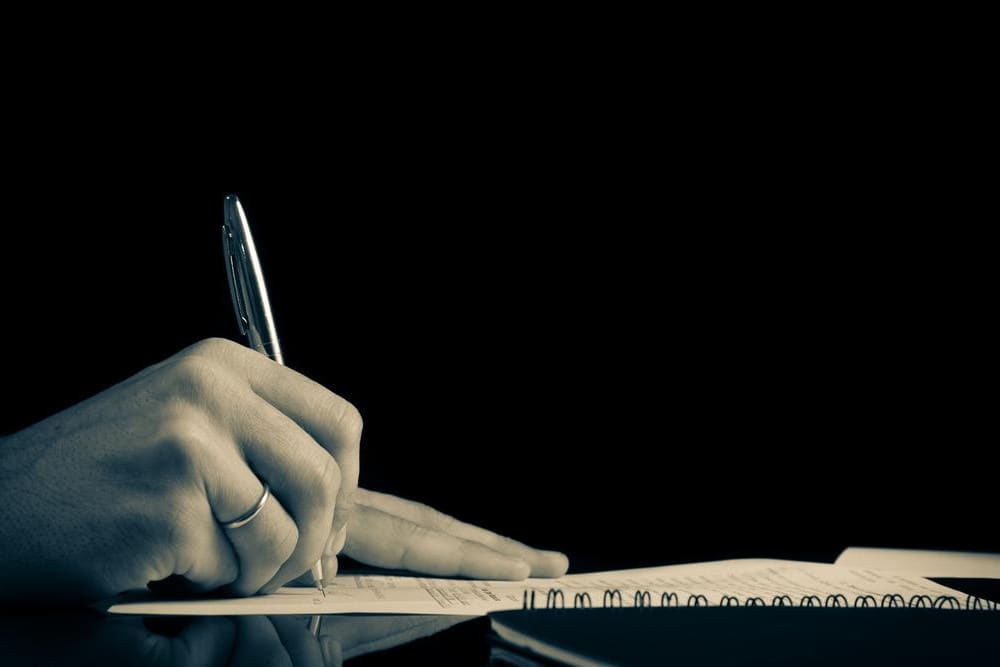 In order to drive legally in the state of Wisconsin, you need to register your car with the state's Department of Motor Vehicles. You're required to register your car each year, and if you are late in registering, you will incur a late fee of $10. If your registration is expired, you cannot drive until it has been renewed. Thankfully, there are several different ways you can renew your registration including online, in person, and through the mail.
Your renewal notice
Watch the mail for your renewal notice. The state automatically sends them out each year, just before your current registration is set to expire. You'll find some important information here, including the amount you have to pay to renew your registration, as well as the expiration date of your current registration.
Note that depending on where you live, you may need to pass emissions testing before you can renew your registration. You can find a full list of areas in the state with mandatory emissions testing on the DMV website.
In terms of renewal fees, the amount you pay will depend on the type of vehicle you're driving. Cars cost $75 per year, while trucks cost $75, $84 or $106 per year depending on weight. Motorcycle registration costs $23 per two years.
To renew by mail
If you'd like to renew your registration by mail you will need to:
Include your renewal notice
Include proof of emissions testing if applicable
Mail a check or money order for the amount of your renewal fee to the address shown on your renewal notice.
To renew your registration online
To renew your registration online you will need to:
Go to the Wisconsin DMV website
Enter the renewal reference number from your notice
Pay the fee with an accepted credit card
Print the receipt/confirmation
Your registration should arrive in the mail within 10 business days
To renew your registration in person
If you'd like to renew your registration in person you will need to:
Visit a DMV service enter
Visit a participating third party agency
Bring proof of insurance
Bring your renewal notice
Bring payment for the renewal (cash, check, debit/credit card)
Note: If you're going through a third party agency, you may pay 10% more for your renewal
For more information, visit the Wisconsin DMV website.
---
The statements expressed above are only for informational purposes and should be independently verified. Please see our
terms of service
for more details