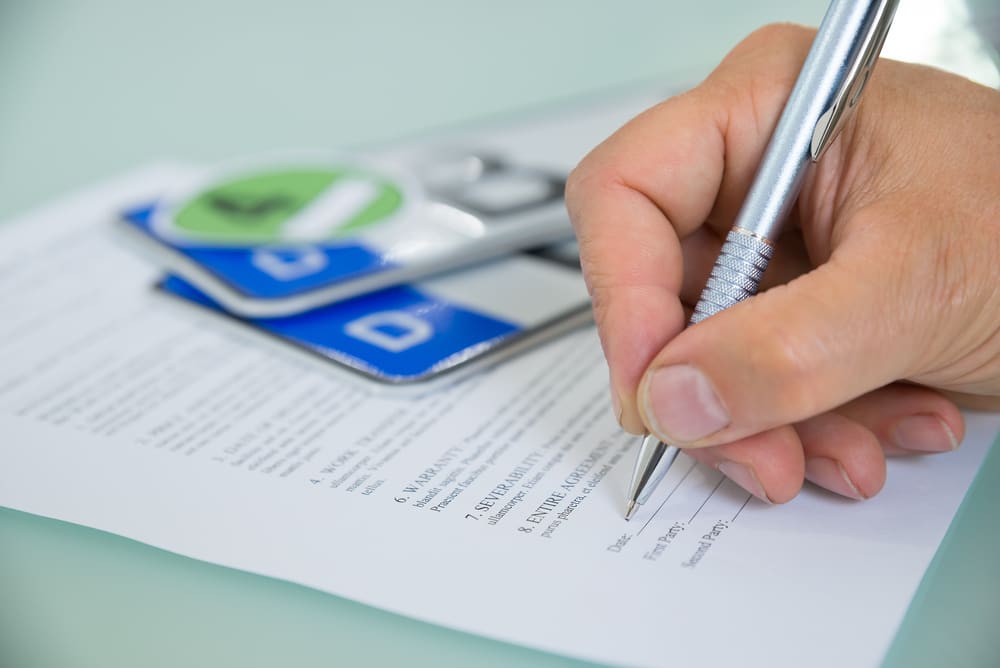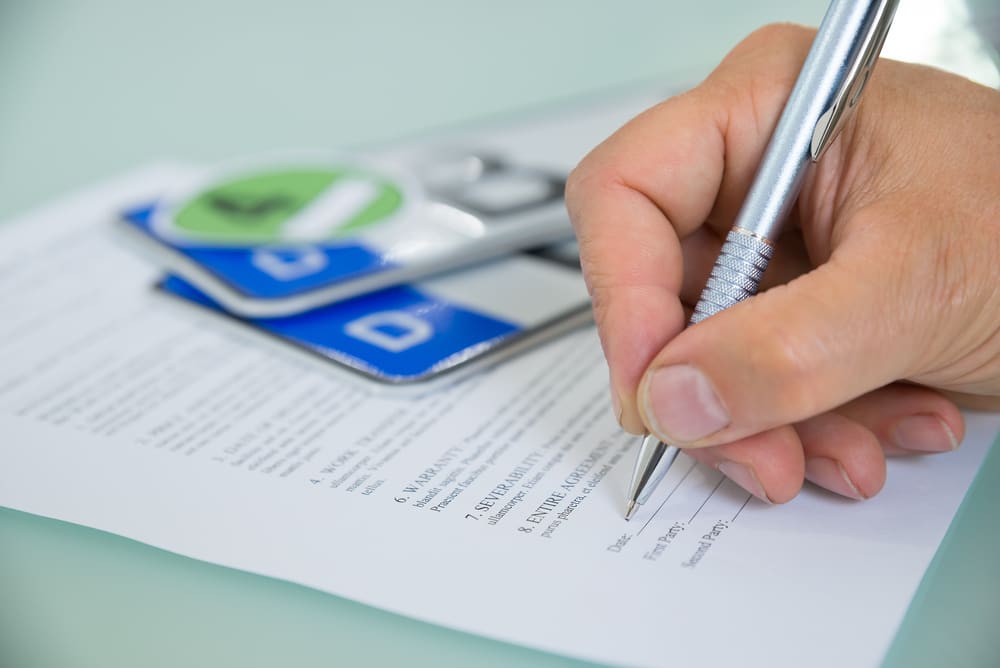 Driving on the Arizona is a privilege and most people treat it as such. In order to pay for the beautiful roadways in Arizona, citizens will have to pay to keep their cars registered with the DMV. Either every one, two or five years, you will have to renew your registration. If you delay in getting this registration renewed, then you may have to pay a hefty late fee. Here is some information that can be helpful when trying to handle the registration renewal process.
The renewal notice
The first thing that you will get when it is time to get your car registration is a notice. These notices will include information such as:
The fee that you have to pay for renewal
The taxes that are due
The date that you have to renew the registration by
The requirements regarding emissions testing
Any outstanding parking tickets or other fines.
Renewing your registration online
For most people, being able to handle things online is a convenient. Here is how you need to go about renewing your car registration online in Arizona.
Get a vehicle emissions test if required
Go to the MVD EZ Renewal Page
Be sure to read the instructions
Make sure all of the information is correct
Pay the fee that you owe
Print a copy of your receipt
Renewing by phone
Another option that you will have when it comes to renewing your car registration in Arizona is to do it by phone. The following are the steps that you will need to complete when using this method.
Get a vehicle emissions inspection if needed
Call 888-713-3031
Enter in the notice number
Pay the fee that you owe
Renew your car registration by mail
If you want to renew your car registration by mail, Arizona will be able to accommodate you. Here are the things that you will have to do when trying to renew your registration by mail.
Get a vehicle emissions inspection if required
Read the directions on your renewal notice
Make sure to enter in your identification information
Pay the fee
Send all of your correspondence to the address below:
Motor Vehicle Division
4005 North 51st Ave.
Phoenix, AZ 85031
Renew in person
For some, going to handle this important process in person is the only way they feel comfortable. The following is how you will go about this process.
Bring in your renewal notice
Be sure to have proof of auto insurance
Pay for your renewal
The renewal fees
There are a number of factors that go into calculating the fee you will pay for your registration renewal. In order to get an accurate assessment of what you will pay, be sure to contact the DMV in your area.
The emissions test
If you are required to get an emissions test, it will be on your notice. Be sure to visit the Arizona DMV website to get more information.
---
The statements expressed above are only for informational purposes and should be independently verified. Please see our
terms of service
for more details