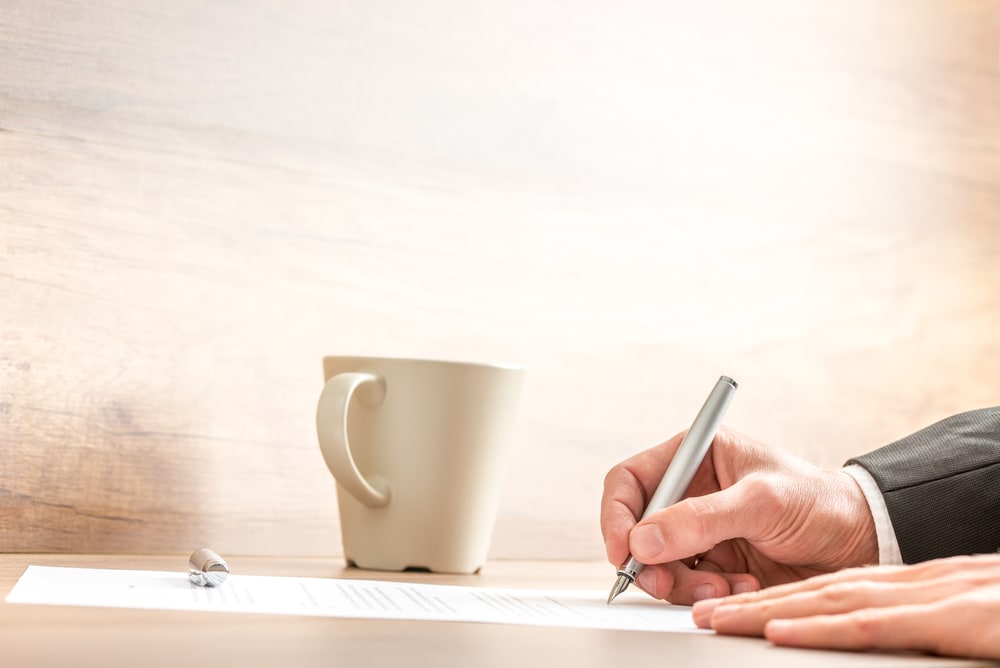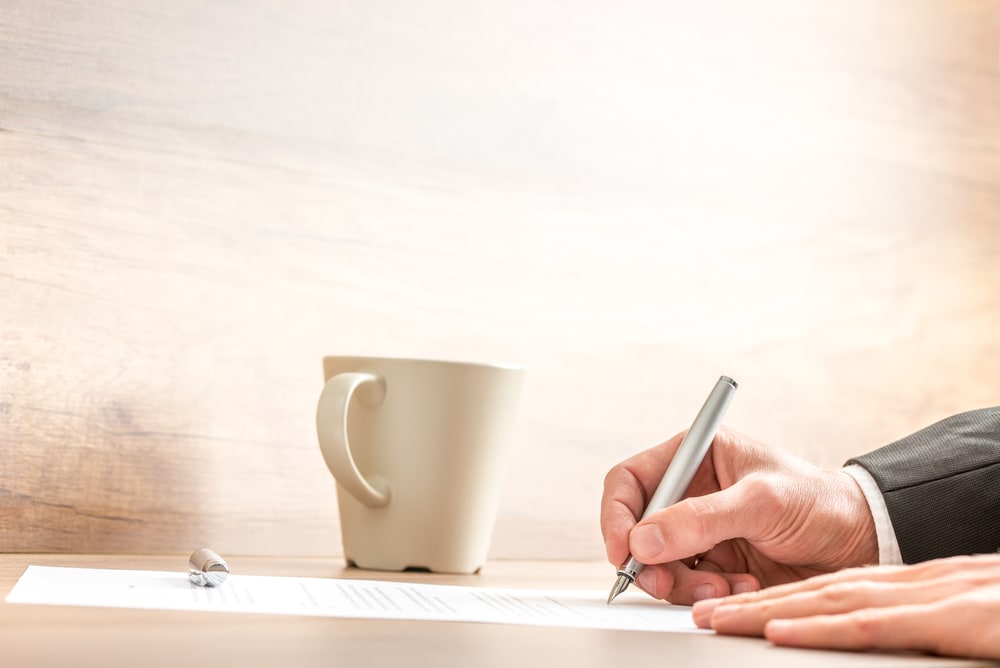 One of the best places to move to is New Hampshire due to its natural beauty and the great residents that inhabit this state. If you are making a move to New Hampshire, you will have to make sure you have all of your proverbial ducks in a row. Among the most important things that you will need to do when moving to New Hampshire is getting your car registered. In order to do this, you will have to go in person the town clerk's office in the area where you live. You have 60 days from the time you move to New Hampshire to get this done before you are at risk of a late fee. The best thing to do before going in for this process is to get these documents together. You should:
Produce the out of state title and registration
Have the lease agreement in hand if you are still paying on the car
You will need proof of residency the state like a bill at your new address
New Hampshire residents who have purchased new cars from a dealership will also have to register them. Here is what you will need to complete this process:
The title for the vehicle
The Manufacturer's Statement of Origin
The lien holder information
Proof that you are a resident of New Hampshire
If the car that you have purchased is from a private seller, then you will need to follow the steps below to get it registered:
Get the vehicle signed over to you
Have proof that you are a resident of the state
Get an Odometer Disclosure Statement
When going in to get your vehicle registered, you will need to prepare to pay the following fees:
For vehicles that weight 3,000 lbs. or less, there is a $31.20 free for registration
If the vehicle weights between 3,001 to 5000 lbs., you will pay $43.20
Vehicles between 5,001 and 8,000 lbs. will cost $55.20 to register them
If the vehicle weighs 8,001 to 73,280 lbs. will cost $.96 per 100 lbs. to register
You will have to get a safety inspection and an emission test before you are able to register a vehicle in the state of New Hampshire. Go to the New Hampshire DMV website to find out more information on this process.
---
The statements expressed above are only for informational purposes and should be independently verified. Please see our
terms of service
for more details