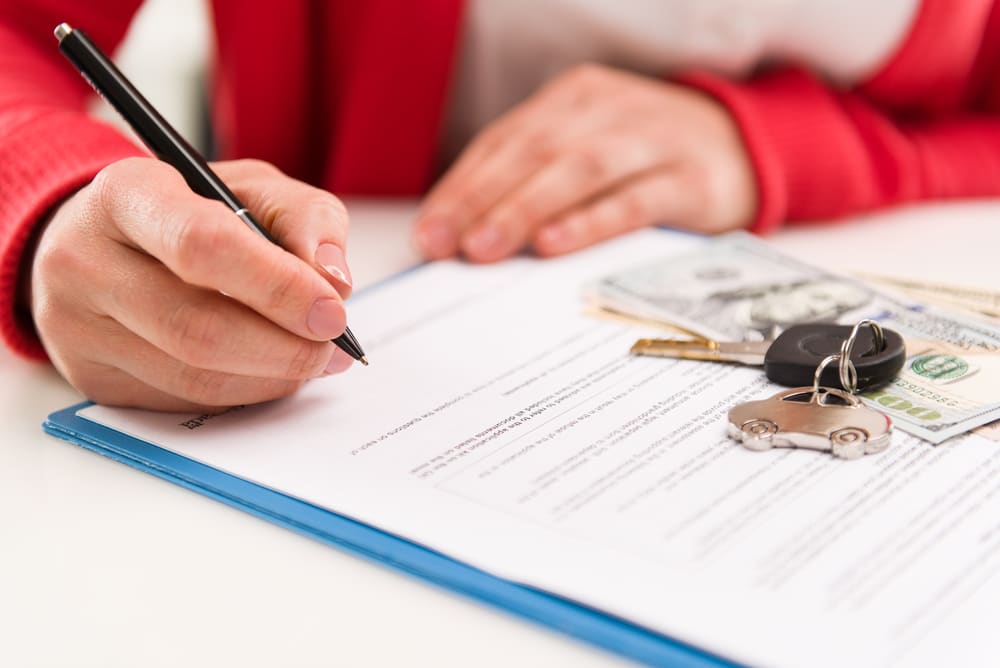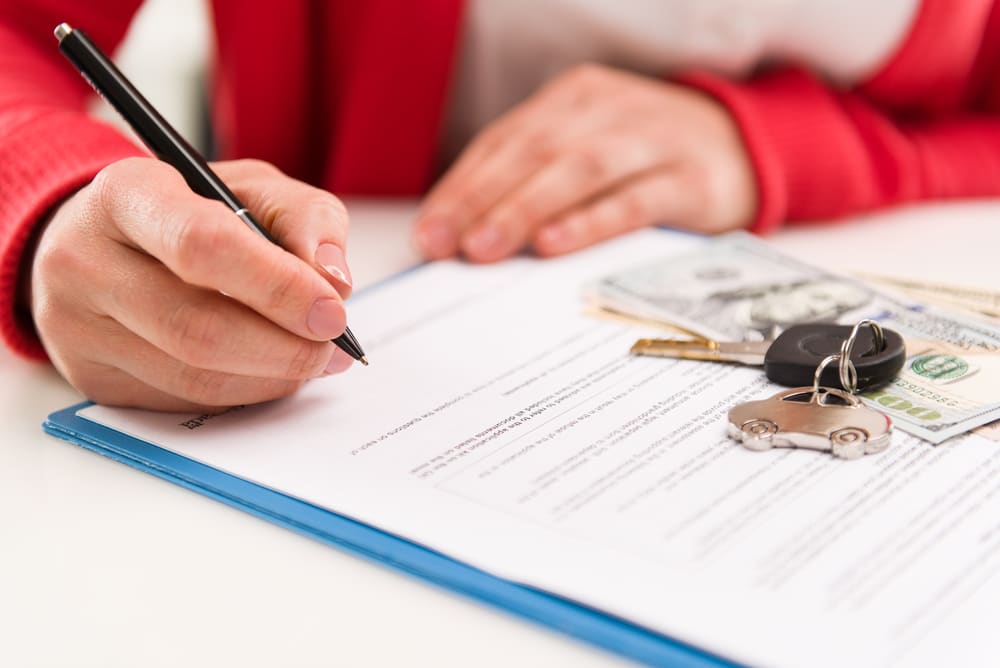 A car is one of the biggest investments that most Connecticut residents will make in their lifetime. In order to stay in compliance with Connecticut, you will have to get your car registration renewed every two years. You will have 60 days to get this renewal before you are at risk of having to pay a late fee. There are a number of ways that you will be able to handle this registration renewal. You will usually receive a notice from the Connecticut DMV that will have the following information on it.
When the registration has to be renewed by
What the fee is you have to pay
The requirements for emission testing
Whether or not you have any delinquent fees that are owed
The registration certificate
Handling the registration renewal online
If you are like most people and pay the majority of your bills online, then you will be able to handle your registration renewal from your computer. Here is what you will need to do in order to get this renewal taken care of.
The PIN, class code and the license plate number that is found on the renewal notice
The proof that you have car insurance
Your email address
Proof that the car has passed the emissions testing if applicable
Pay your fees to renew the vehicle registration
Using the mail to handle the renewal
There are a variety of people who would rather handle their registration renewal by mail. The following is what you will need to do in order to make this happen.
Send a copy of the completed registration notice
Have proof that you have paid all taxes on the vehicle
Have your emissions documents if required
Send payment by either check or money order
Once you have all of this together, you will need to mail it to the following address.
Department of Motor Vehicles
P.O. Box 150456
Hartford, CT 06115
Renew the registration in person
If you feel like you want to go in person to get the registration renewal handled, then here is what you will need to bring to your local DMV office.
The current registration
A valid Connecticut driver's license
The payment that you owe for your fees
Fees for registration renewal
Here are the fees that you can look forward to paying when it comes time for registration renewal.
Passenger vehicles will cost $80
Trucks and SUVs will cost $94
There will be emissions testing required for some vehicles. Be sure to visit the Connecticut DMV website for information on this process.
---
The statements expressed above are only for informational purposes and should be independently verified. Please see our
terms of service
for more details