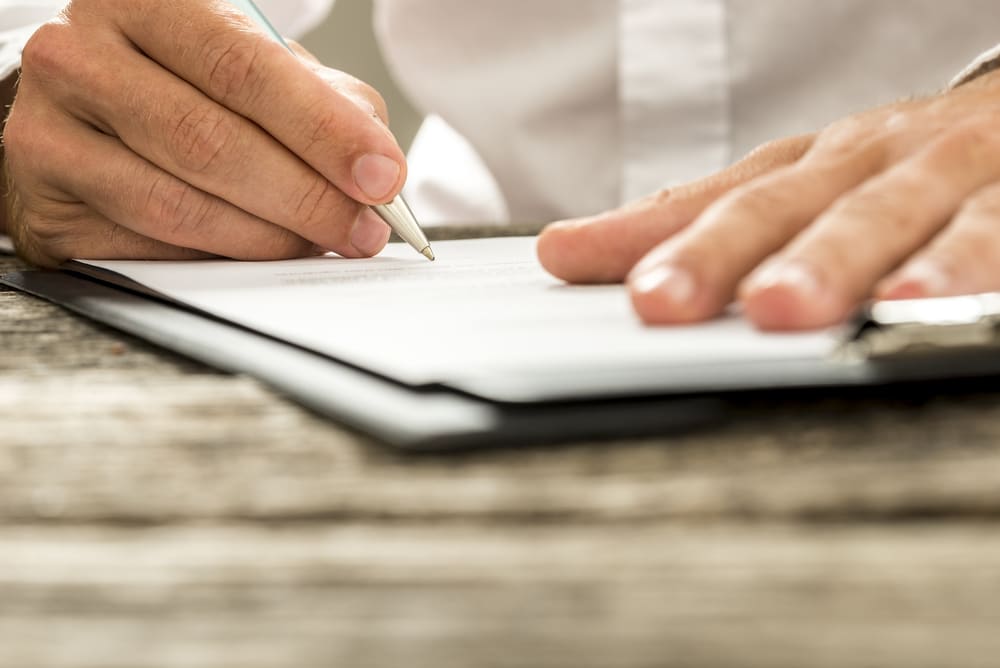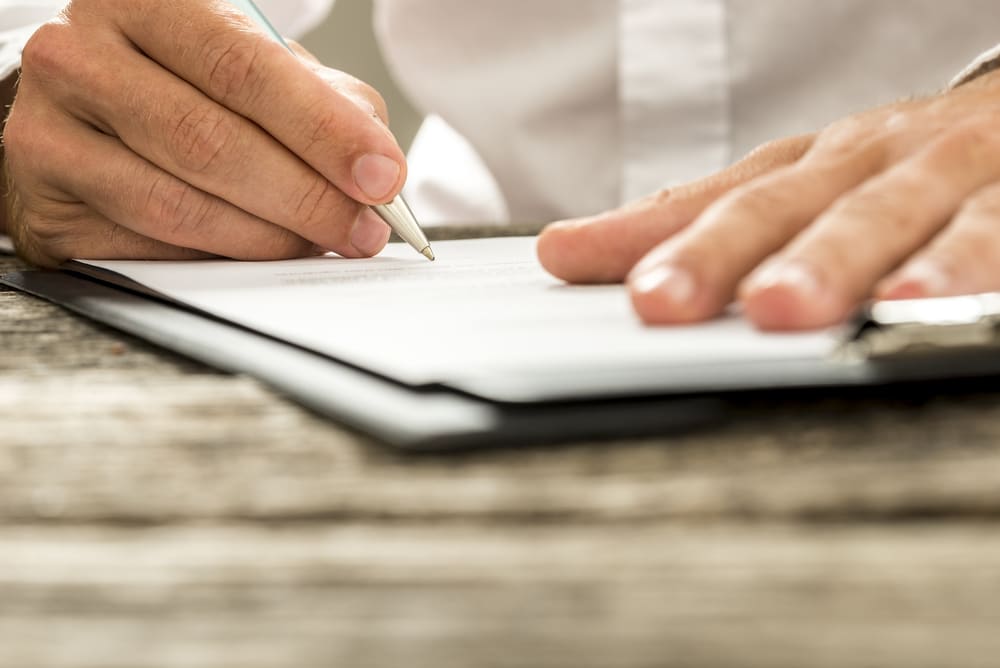 All vehicles must be registered through the Delaware Department of Motor Vehicles (DMV). If you have just moved to the state, you have 60 days to register your car. This needs to be done in person at the local DMV office. Before registering, you need to have proof of Delaware auto insurance and proof of passing a vehicle inspection. The vehicle can be registered for one or two years.
New residents registration
If you are a new resident and wish to register your vehicle you will need to provide the following:
Car insurance
Certificate of title application
Out-of-state car title
Delaware driver's license
Registration fees
If you purchase your vehicle from a dealer, most of the time the dealer will submit the titling and registration paperwork for you. It is a good idea to confirm this with the dealer before leaving the dealership.
If you have purchased your vehicle from a private seller, you will have 30 days to register the vehicle from the time of purchase. The vehicle can be registered for one or two years.
Registering a vehicle bought from a private seller
To register your vehicle you will need to provide:
Proof of auto insurance
Delaware driver's license
Signed over title
Registration fees
If the registration on an out-of-state vehicle has expired, you can buy a temporary tag that lasts five days. This will allow you to drive the vehicle to the inspection.
Purchasing a temporary tag
To purchase a temporary tag you need:
Proof of insurance
Bill of sale or title
VIN
Make, model, and year of vehicle
$20 fee
Military
Delaware military members who reside in the state may register their vehicle as outlined above. If you are stationed out-of-state and are located outside of a 250-mile radius of a DMV office, an Out-of-State Inspection Packet must be requested and filled out. The request may be sent to:
Division of Motor Vehicles
ATTN: Correspondence Section
P.O. Box 698
Dover, DE 19903
If you are a military member and not a resident of Delaware, you can drive with out-of-state license plates as long as the current registration is up to date. In addition, if you retire and stay in Delaware, you have 60 days to register your vehicle.
Registration fees
Fees for registrations include:
Per year registration fee is $40
Duplicate license plate with sticker is $10
Duplicate license plate without sticker is $5
Duplicate registration card is $10
Vehicle inspection is free
Vehicles that are being registered in Delaware must go through a safety test, as well as an emissions and smog check. Registering a vehicle in Delaware must be done in person unless you meet the requirements outlined above.
Visit the Delaware DMV website to find out more about what you can expect from this process.
---
The statements expressed above are only for informational purposes and should be independently verified. Please see our
terms of service
for more details