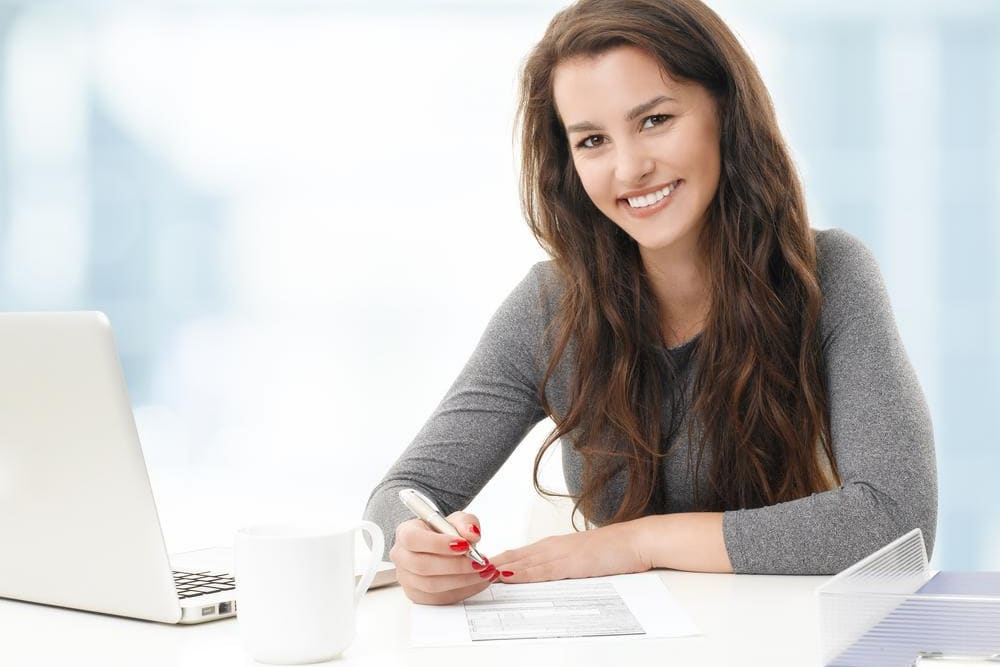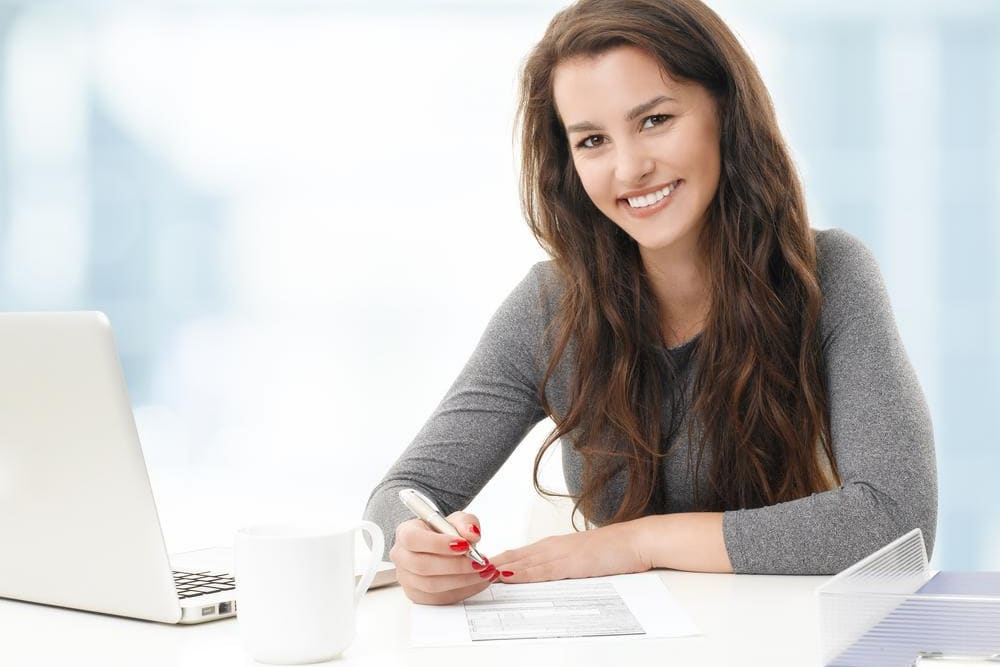 For most people, driving a car is important due to the freedom that it gives them. In order to pay for this freedom, a car owner will have to make sure that they keep their car registered. The state of Idaho requires their citizens to renew their registration every year. The last thing that you want to do is to let this registration lapse due to the money that it can cost you. In most cases, you will receive a notice when this registration renewal is due. Once you have received the renewal, you will be able to find out how you want to handle it.
Renewing the registration online
For more people, using the internet to pay bills is a convenience thing. The state of Idaho will allow you to renew your registration online. Here is how you will need to go about renewing this online:
Go to the ITD Online Renewal Service
You will need your driver's license
You will need the registration renewal that you have received in the mail
Have a valid credit or debit card to pay the fee that you owe.
Handling the renewal process in person
If you would prefer to handle this process in person, then the state of Idaho will also allow you to do that. Here is what you will need to do when trying to renew your registration in person:
Go to the ITD county assessor office
Have your driver's license with you
Take in your renewal card that you got in the mail
Make a payment for the fees that you owe
The fees you will need to pay
The fees that you will pay for your registration renewal will be based on the age of your car. Here is what you can expect to pay when renewing the registration on your vehicle:
Vehicles one to two years old - $48 to renew
Vehicles three to four years old - $36 to renew
Vehicles five to six years old - $36 to renew
Vehicles seven years old and older - $24 to renew
Emission testing
The only county that you will have to undergo an emissions test is Canyon County. For more information on this process, be sure to go to the Idaho DMV website.
---
The statements expressed above are only for informational purposes and should be independently verified. Please see our
terms of service
for more details