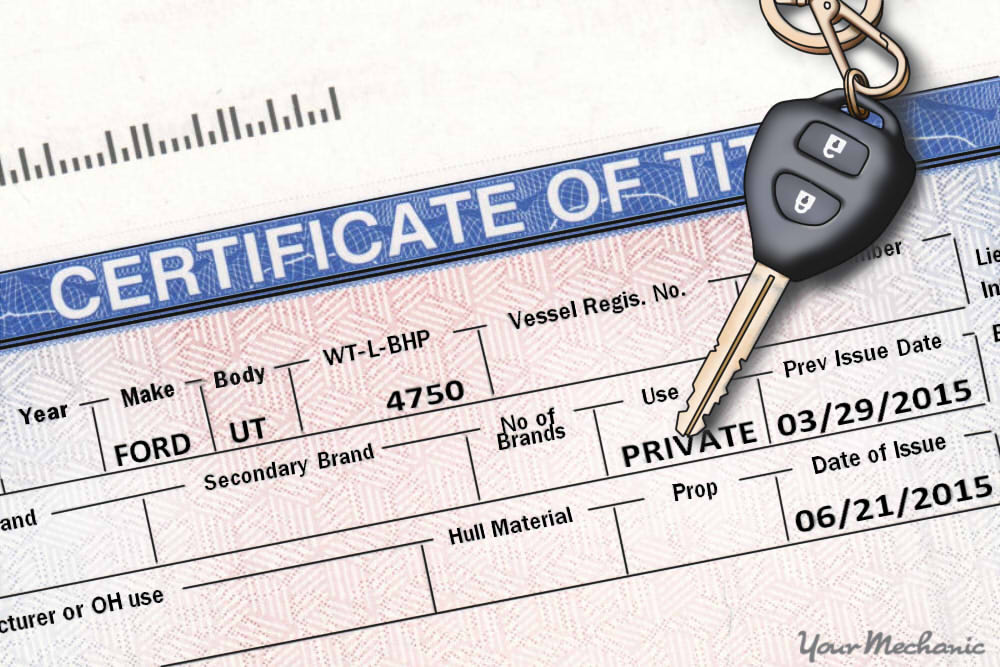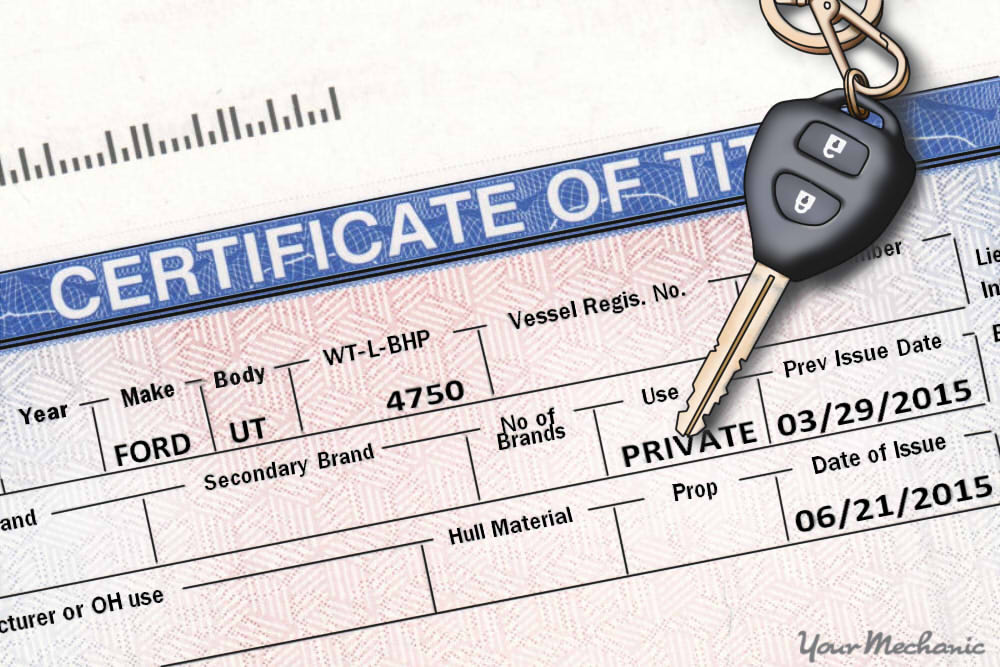 A car title is a document that verifies ownership of a vehicle. Whenever you purchase a vehicle, you will be given the car title in your name, as proof that the vehicle is yours. Likewise, whenever you sell a vehicle, the title will need to change from your name to the name of the new owner. This is true whether the vehicle has a clean title or a salvaged title.
If you are buying or selling a vehicle through a dealership, this process is very straightforward, because the dealer will likely handle all of the car title paperwork for you. However, if you are buying a car from an independent seller, selling your car to an independent buyer, inheriting a vehicle, or giving your car away, you will be responsible for transferring the title of the car.
The process for transferring a title depends on the state that you're in. Depending on where you are, it may be done online, through the mail, or through a Department or Division of Motor Vehicles office. The fee for a title change also varies depending on the state, as does the information that you need to provide for the transfer. Thankfully, transferring a title is a relatively straightforward and easy task, no matter which state you live in.
How to transfer a car title in each state
Since having a title in your name is an essential part of owning a car, it is important to always transfer a vehicle's title whenever you come into possession of a car, or get rid of one. The process is relatively easy, so don't delay!
---
The statements expressed above are only for informational purposes and should be independently verified. Please see our
terms of service
for more details