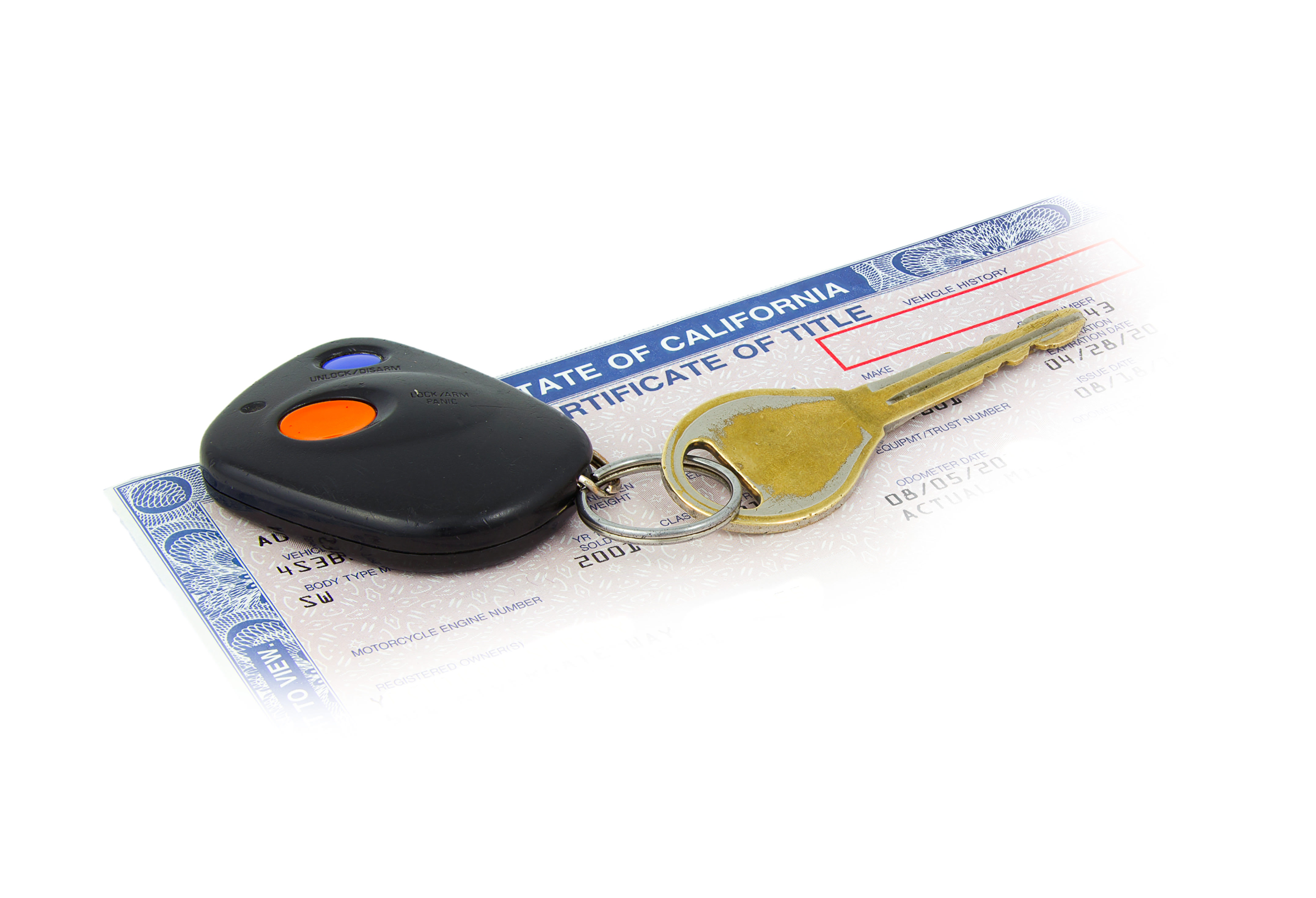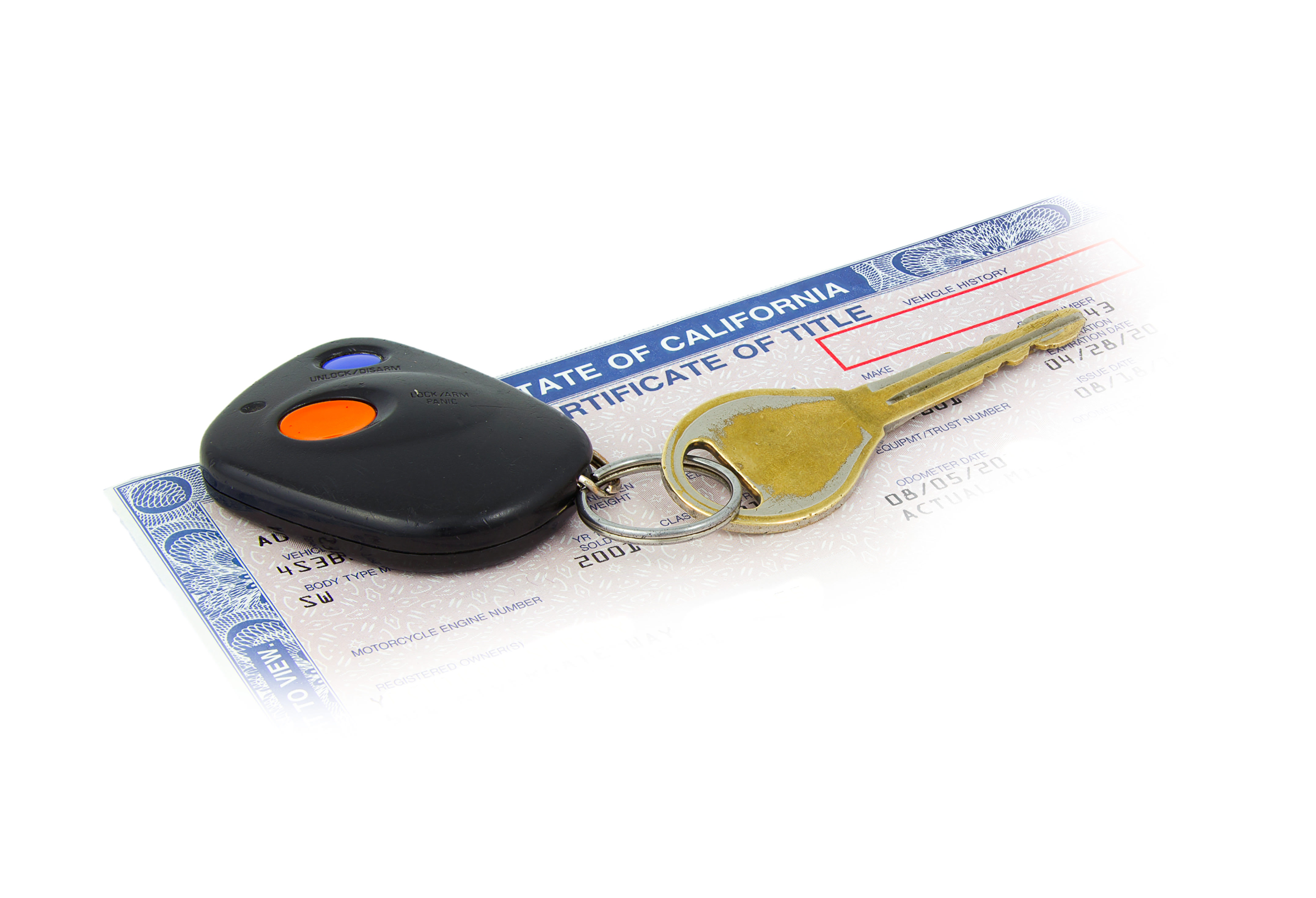 When you purchase a vehicle, you're supposed to receive a title showing transfer of ownership. Several types of titles exist, and you need to understand the difference between a clean title and salvage title before you buy a used vehicle.
What is a title?
A title lists the former owner who is selling the vehicle and pertinent information about the vehicle. It's a legal document that is issued by the Department of Motor Vehicles in the state where it was registered. Information listed on the title includes the following:
Vehicle identification number
Make and year of manufacture
Gross vehicle weight
Motive power
Purchase price when vehicle was new
License plate number
Name and address of the registered owner
Name of lien holder if vehicle is being financed
Any time a vehicle is sold to a new owner, the title must be transferred from the previous owner. The seller signs the title and gives it to the purchaser who then applies for a new title with their name listed as the owner.
What is a clean title?
A clean title is one you would receive in most cases when you purchase a vehicle. A brand new vehicle has a clean title and most pre-owned vehicles that can be driven safely and are insurable. Insurance companies will insure a vehicle with a clean title for the amount of its value. You can also take it to the DMV to register your vehicle and receive new plates.
What is a salvage title?
A salvage title is given when a vehicle is no longer drivable. It most likely was in an accident and was deemed a total loss by the insurance company. The insurance provider paid the value of the vehicle and it was taken to a salvage company.
A salvage title means the vehicle is not safe to be driven and in most states, it is illegal to drive. The vehicle can't be registered or insured. It also has very little resale value, and it is still damaged. In addition, a car with a damaged odometer or one that has been tampered with may be considered salvage. Hail, flood and fire damage can all result in a vehicle being given a salvage title.
In some places, individuals aren't allowed to buy a vehicle with a salvage title. Only repair companies or car dealerships can purchase salvage cars.
When a salvage vehicle is repaired
A salvage vehicle can be repaired and even driven legally. However, it must be repaired and receive a rebuilt title. Once the vehicle has been repaired, it must be inspected by an authorized state person. It will then be registered with a rebuilt title. For the vehicle to be registered, the repair company or person must show receipts for the repairs.
Rebuilt cars can also be insured by some providers and even financed for purchase. They will have a greater resale value than a salvage car.
One of the confusing aspects of rebuilt titles is they have different names. For example, they may say "restored" or "reconstructed." In some states, the vehicle may even receive a clear title with the word "salvage" included. A reason for confusion about such titles is the use of the word "clear" versus "clean" because the two aren't the same thing, even though they may be used interchangeably.
Salvage vehicles can become roadworthy if they are rebuilt. When you decide to purchase a pre-owned vehicle, make sure you know if you are getting a clean title or a salvage title or one for a vehicle that has been repaired from salvage condition.
---
The statements expressed above are only for informational purposes and should be independently verified. Please see our
terms of service
for more details