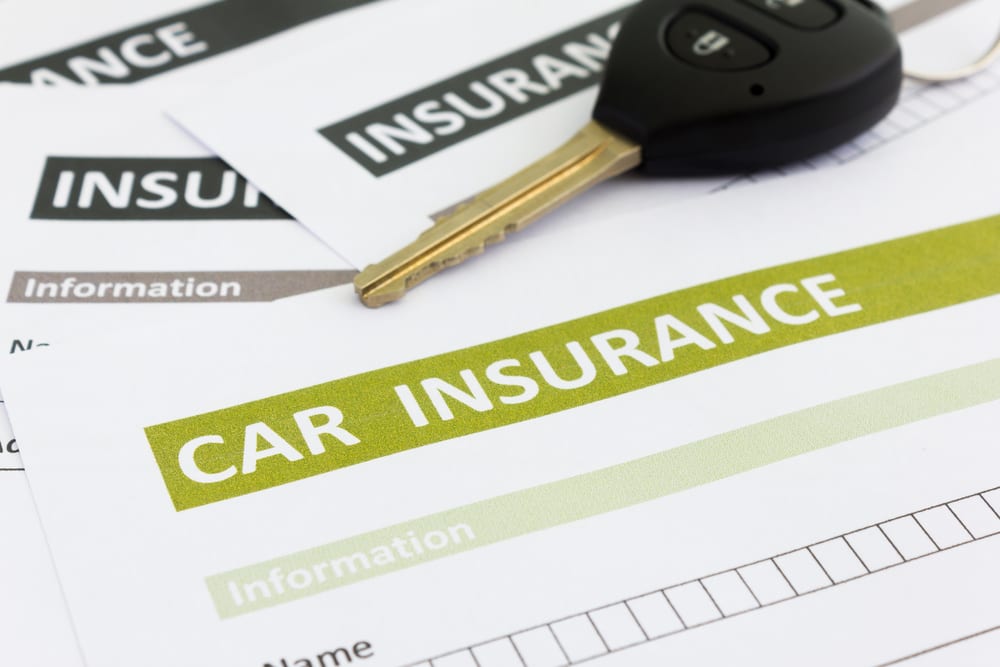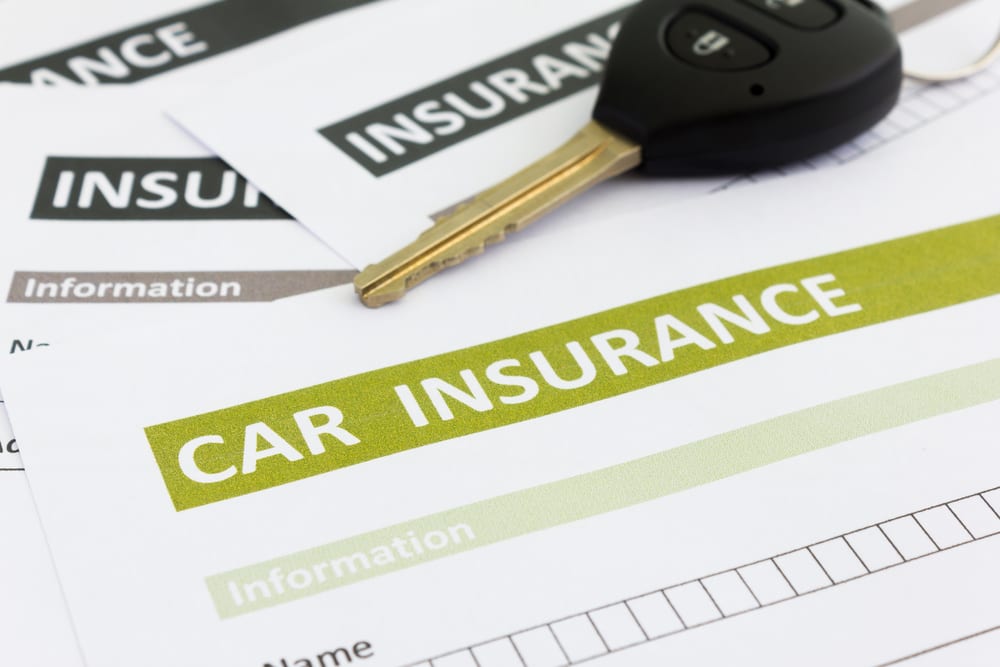 To register a vehicle, there are insurance requirements that vary from state to state. To avoid an unintended violation or penalty whether traveling around town or out of state, it's recommended to take a moment to be aware of the minimum insurance requirements for each state. Proof of insurance is also needed at all times.
While choosing an insurance company is one important step in the car insurance process, a knowledgeable driver is also aware of differing car insurance requirements in the state(s) the drive in before they go to the DMV to register a vehicle.
From minimum insurance requirements to what types of insurance is recognized and accepted by each state, including what you need to show for proof of insurance, be a prepared and knowledgeable driver and read up on the state-by-state insurance requirements for car registrations. Violation penalties also vary from state to state.
For information on insurance requirements for car registrations specific to each state, see the list below:
One important item of note is in regards to car insurance for vehicles with modifications. Car insurance requirements and the actual modifications allowed in each state also varies and should be researched prior to hitting the road.
Be a smart and safe driver and know what types of car insurance and proofs of insurance are accepted in your home state and anywhere you plan to travel.
---
The statements expressed above are only for informational purposes and should be independently verified. Please see our
terms of service
for more details