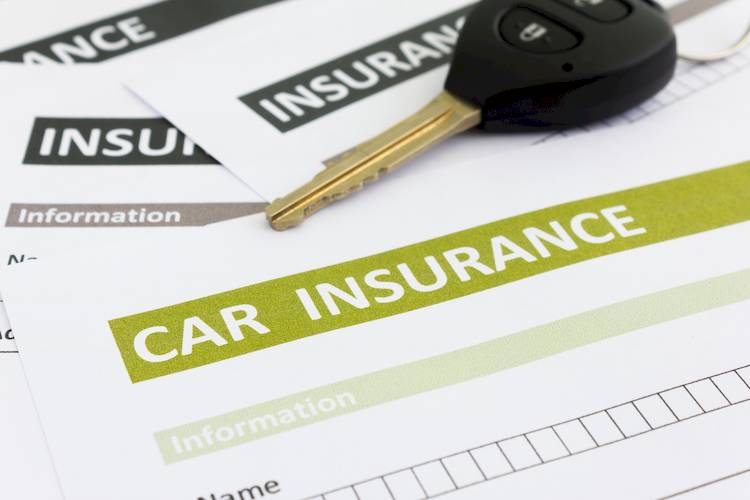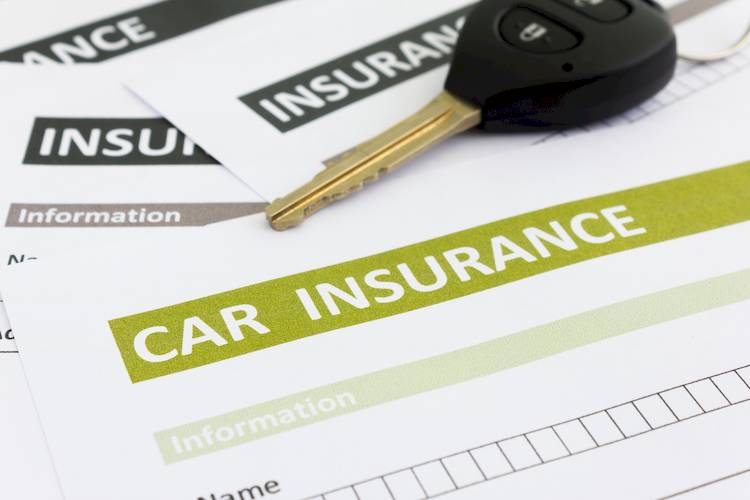 The state of Hawaii requires that all drivers carry automotive insurance, or "financial responsibility," in order to operate a vehicle legally. Hawaii is a no-fault state, meaning that your insurance pays for your damages and bills in the event of an accident, regardless of who or what caused the accident.
The minimum liability insurance required for vehicle owners under this law is as follows:
$10,000 for Personal Injury Protection, which covers any injuries you or your passengers suffer in an automotive accident.

$25,000 for Property Damage Liability, which covers damage caused to another's property by your vehicle (such as buildings or road signs).

$20,000 for Bodily Injury insurance per person; this means that the total minimum a driver must carry for Bodily Injury insurance is $40,000, to cover the lowest possible number of people involved in an accident (the two drivers).
This means that every driver must carry a total of $55,000 in liability insurance for each vehicle they own in Hawaii.
Other types of insurance
While these are the only types of insurance required by the state of Hawaii, other types of insurance are recognized for additional coverage. These include:
Collision insurance, which pays for damages to your vehicle that resulted from an automotive accident.

Comprehensive insurance, which pays for damage to your vehicle that was not the result of an accident (such as weather-related damage or theft).

Uninsured Motorist or Under-Insured Motorist insurance, which covers the costs of an accident involving a driver who did not carry the proper amount of legally required insurance.
Proof of insurance
Every driver must carry a valid car insurance card from an authorized insurer with them at all times when operating a vehicle, and must present their insurance card to any law enforcement officer who requests it.
Another valid proof of insurance in Hawaii is an SR-22 document, which verifies that you carry certified auto insurance. This document is filed with the DMV by the auto insurance provider, and is usually only required for those drivers who had to reinstate their licenses after being convicted of a DUI or other reckless driving charge.
Violation penalties
Driving without the proper insurance in Hawaii can result in fines and jail sentences, including:
Up to $1,000 in fines for the first offense

Up to $3,000 in fines for subsequent offenses

A jail sentence of up to six months

Possible suspension of your driver's license
A driver who is legally required to carry an SR-22 proof of insurance and fails to maintain their insurance, will have their driver's license suspended until they obtain new insurance, and a new SR-22 is filed.
If you are asked to produce a proof of insurance card, and you cannot provide one, you may also face traffic tickets and associated fines.
For more information, contact the government of Hawaii on their Department of Commerce and Consumer Affairs website.
---
The statements expressed above are only for informational purposes and should be independently verified. Please see our
terms of service
for more details