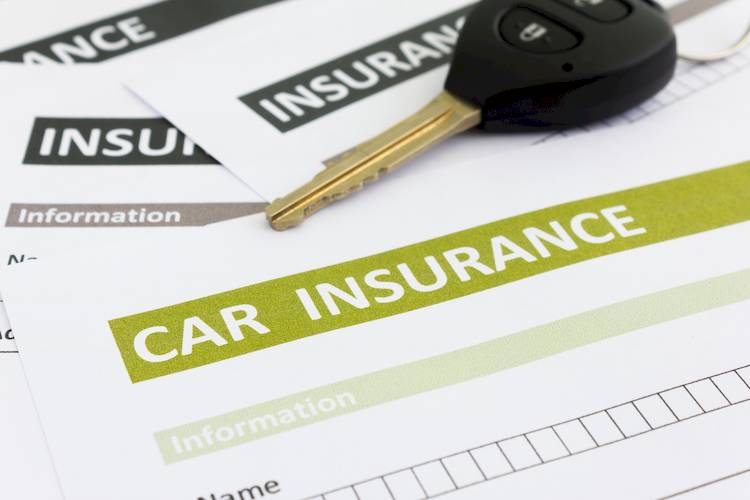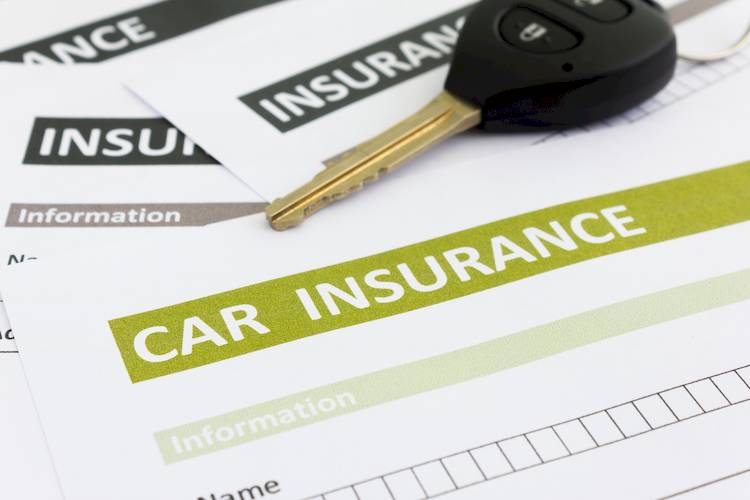 Montana law states that all drivers are required to maintain auto insurance, or "financial responsibility," in order to legally operate a vehicle.
The minimum financial responsibility requirements for Montana drivers are as follows:
A minimum of $25,000 per person, for bodily injury or death. This means you'll need to carry a minimum of $50,000 to cover the lowest possible number of people involved in an accident (the two drivers).

A minimum $10,000 for property damage liability
This means that the total minimum amount of financial responsibility you will need is $60,000 to cover bodily injury and property damage.
Other types of insurance
While the liability insurance listed above is the only type of coverage required by Montana law, many drivers opt to carry more coverage in the case of an accident. These types of coverage include:
Collision coverage, which pays for damages to your car in the event of an accident.

Comprehensive coverage, which pays for damages to your car that are not related to an accident, like damage from weather or theft.

Medical payment coverage, which pays for medical bills that resulted from an accident.

Uninsured and under-insured motorist insurance, which pays for damages that occur in an accident with a driver who was not insured. While Montana state law requires that insurance companies offer this as part of a basic liability insurance plan, drivers may decline this coverage.
Montana Automobile Insurance Plan
If you are a high-risk driver, insurance companies in Montana have the right to deny coverage. In this case, the state maintains the Montana Automobile Insurance Plan program, to ensure that all drivers have access to the required legal liability insurance. Under this plan, you can apply for insurance through any authorized insurance provider.
Montana Insurance Verification System
Montana uses an electronic monitoring system called the Montana Insurance Verification System, or MTIVS, in order to access and confirm insurance information for any driver in the state. This information can be used as legal proof of insurance at a traffic stop, or at the scene of an accident.
Individuals may also access the MTIVS to verify their insurance status. You will need these things to access your information in the database:
The vehicle number on the registration card or registration renewal notice

The license plate number
Proof of insurance
Montana drivers are required to show proof of insurance to a police officer in the event of a traffic stop or at the scene of an accident.
Acceptable forms of proof of insurance include:
Insurance ID card from an authorized insurance company

An entry in the MTIVS electronic database that monitors insurance status
Violation penalties
If you are caught driving without insurance in Montana, you are guilty of a misdemeanor. This violation comes with several possible penalties, including:
Fines

Jail time

Points on your driving record

Suspension or revocation of your Montana driver's license
For more information, contact the Montana Motor Vehicle Division through their website.
---
The statements expressed above are only for informational purposes and should be independently verified. Please see our
terms of service
for more details