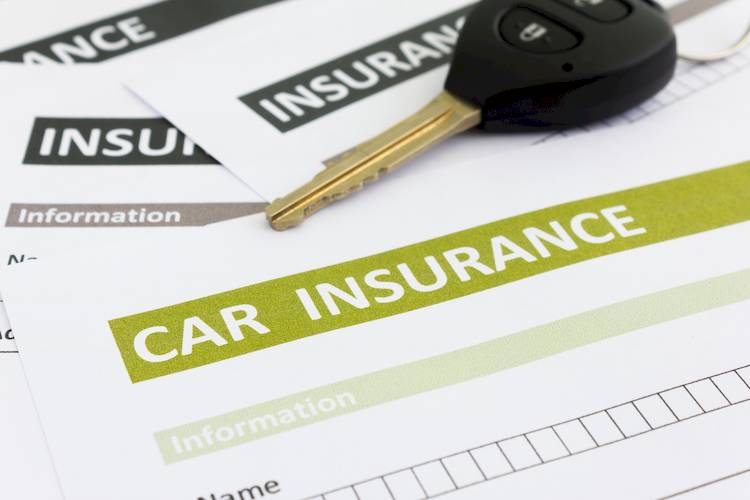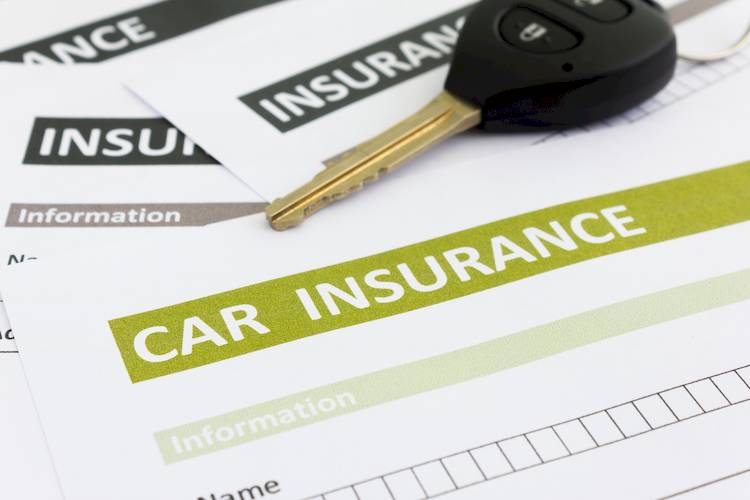 All drivers in the state of Texas are required to be financially responsible for any costs associated with an automobile accident. Most drivers choose to carry liability insurance, but there are a few other methods to securing financial responsibility that are recognized by the state. Here are all the ways a driver in Texas can legally maintain financial responsibility:
Carry the minimum required liability insurance

Post a surety bond in the same minimum amount as the liability insurance requirements

Deposit $55,000 in cash or securities with the State's Comptroller

Deposit $55,000 cash or cashier's check with the county judge in the country where the vehicle is registered

Obtain a certificate of self-insurance; this option is only available to drivers who own more than 25 vehicles.
The minimum financial responsibility requirements for Texas drivers are as follow:
A minimum of $30,000 per person, for bodily injury or death. This means you'll need to carry a minimum of $60,000 to cover the lowest possible number of people involved in an accident (the two drivers).

A minimum $25,000 for property damage liability
This means that the total minimum amount of financial responsibility you will need is $85,000 to cover bodily injury or death, and property damage liability.
Texas Automobile Insurance Plan
Drivers who have been deemed high-risk drivers may find it difficult to obtain traditional insurance through an insurance provider. All Texas insurance providers are legally allowed to deny coverage to high-risk drivers.
In order to ensure that all the drivers on the roads are maintaining the legally required insurance, the Texas Automobile Insurance Plan allows any high-risk driver to apply to any car insurance company for coverage, even a company that have previously rejected them due to their driving history. Therefore, Texas ensures that all drivers are maintaining the required minimum amount of liability insurance.
Proof of insurance
The state of Texas recognizes the insurance ID card from the insurance provider as acceptable proof of insurance. This proof will need to be displayed in the following circumstances:
An officer of the law asks to inspect the card.

A driver gets into a car accident.

Registration must be renewed, or a new vehicle must be registered.

A driver's license must be renewed, or a new driver is applying for a license.

A car is inspected.
Violation penalties
If a driver is caught operating a vehicle without the required minimum insurance coverage, the state of Texas may issue several types of penalties. These include:
Fines of $175 to $350 for a first offense

Fines of $350 to $1,000 for future offenses

Suspension of driver's license

Impoundment of vehicle
If an uninsured driver causes a car accident that results in serious injury or death, the fines could be as high as $4,000, and the driver could face one year in jail.
For more information, or to renew your registration online, contact the Texas Department of Motor Vehicles through their website.
---
The statements expressed above are only for informational purposes and should be independently verified. Please see our
terms of service
for more details